Watch
Summer Camp release 'Love Of My Life' video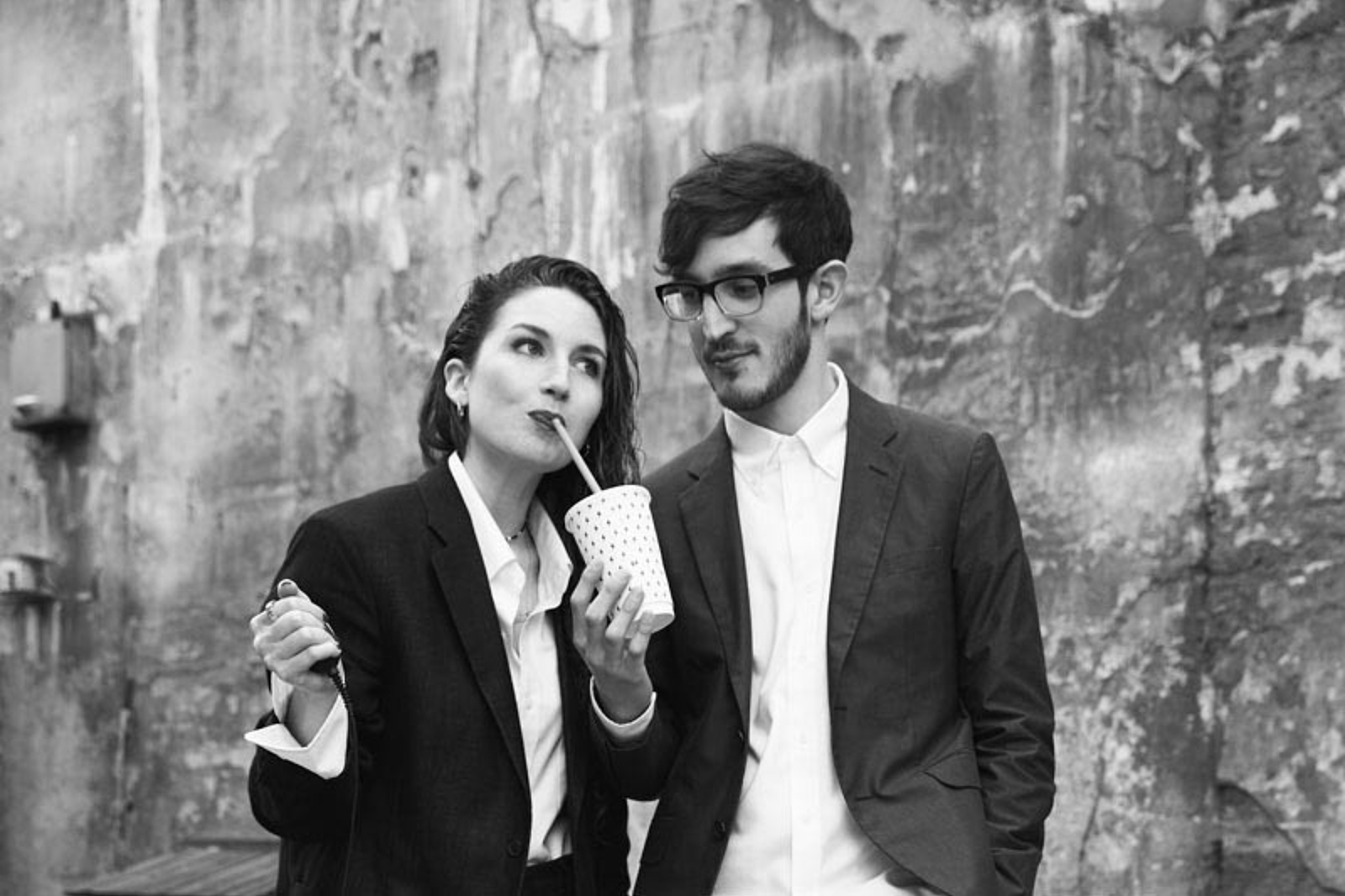 Photo: Kate Cox
The 'Romantic Comedy' cut gets some matching rom-com visuals.
Inspired by old Hollywood glam and black and white movies, Summer Camp have shared their new video for 'Love Of My Life'.
Taken from their recently released record 'Romantic Comedy', the accompanying visuals are made up of clips from various classic films.
"While making 'Romantic Comedy' I watched a lot of screwball comedies from the 1930s and 1940s for the first time, and was stunned at how fresh and relevant they still felt (and how little the genre has changed)," Elizabeth Sankey explains. "Since we can't get out of the house and film anything at the moment, I cut together some of my favourite moments from some of those films, and also couldn't resist putting in some clips of Fred and Ginger dancing, which I hope will lift everyone's spirits as they always lift mine".
Watch the charming new vid below.
See Summer Camp live at the following dates.
OCTOBER
22 - Future Yard, Birkenhead
23 - Sunflower Lounge, Birmingham
28 - Belgrave Music Hall, Leeds
29 - Stereo, Glasgow
30 - Sage 3, Gateshead
NOVEMBER
10 - Komedia, Brighton
11 - Moth Club, London