Festivals
Wide Awake Festival to move launch to 2021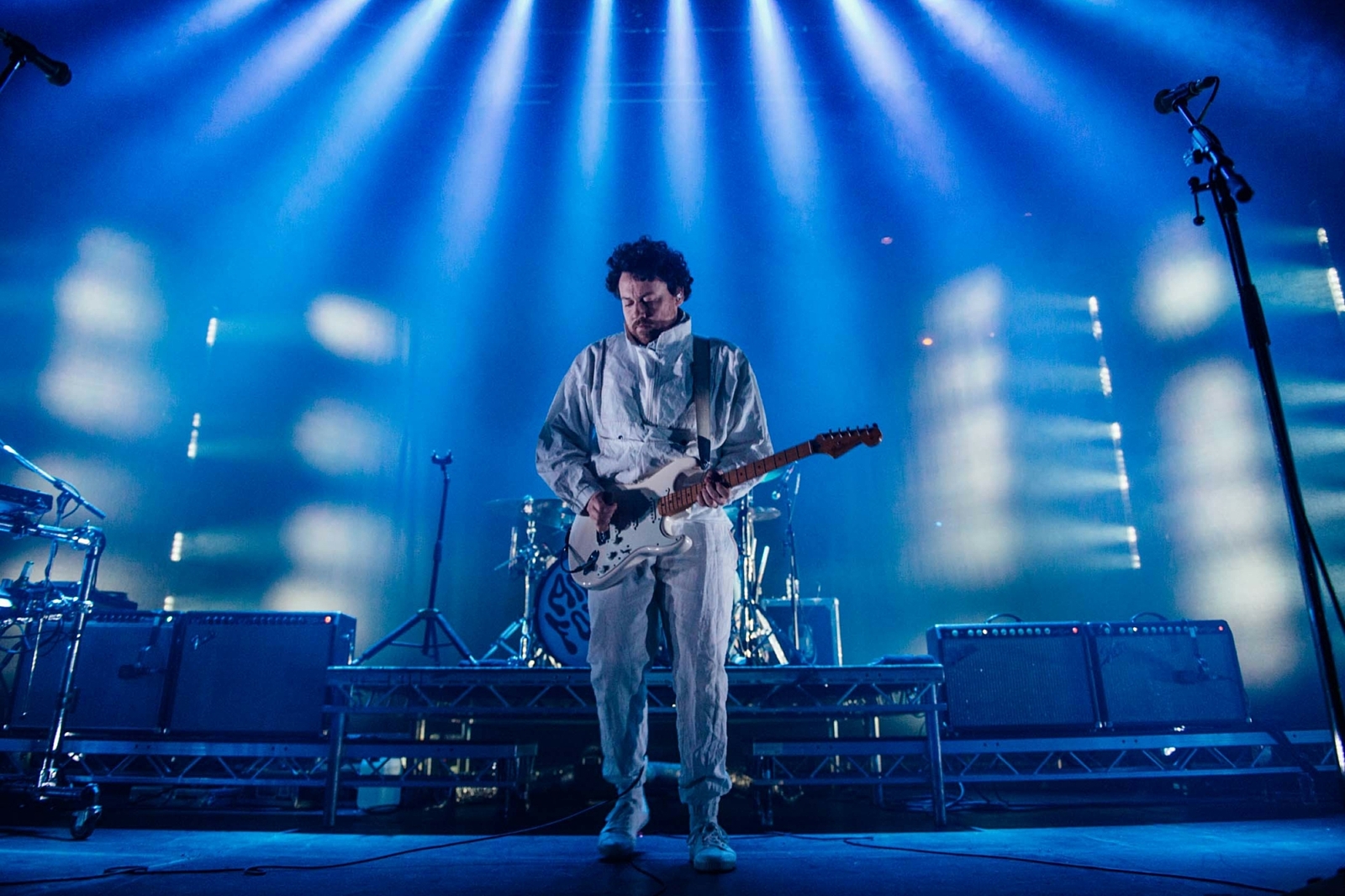 Photo: Patrick Gunning
"It is our responsibility to take your safety and those around us as our main consideration and with that in mind Wide Awake will save its launch until 2021. "
Originally set to take place on 5th June, London's newest (and coolest) festival, Wide Awake, has announced that they'll now be launching next year due to the ongoing coronavirus pandemic.
With Metronomy, Shame, Squid, Dream Wife and more set to perform, read the full statement from the organisers below:
"It deeply saddens us to announce Wide Awake is unable to take place this year. Due to the continued spread of Coronavirus and the current public health crisis, unfortunately we have to confirm Wide Awake has been cancelled this year. We support any decision taken in order to avoid additional pressure being placed on both The Health and Emergency Services whilst these organisations continue fighting on behalf of us all on the frontline of the crisis. So whilst we are unable to go ahead with this year's debut event be assured, we will be back.
It is our responsibility to take your safety and those around us as our main consideration and with that in mind Wide Awake will save its launch until 2021.
As a new festival, championing independence and the incredible artists on our bill, we want to thank you for your support to date. For those who would like to join us next year we will carry your ticket over and we promise to deliver an unforgettable experience of leftfield indie, post punk, electronica, techno, jazz and more that you won't find anywhere else. If however you do wish to receive a refund you will have the full face-value of your ticket returned to you…further details covering how to go about obtaining a refund as well as additional incentives to retain your ticket will be posted in due course on our website .but please do show a little patience and bear with us because we need to liaise with our insurers and ticket companies in order to set up the necessary mechanisms.
United through an honest love of music, the Wide Awake collaborators will be looking at alternate ways to play host to live/live streamed shows in the coming months to support the Wide Awake artists - watch this space. And again, we are incredibly grateful for your understanding.
Take care and keep safe,
The Wide Awake Team"