Confirmed
mxmtoon announces new 'dawn' EP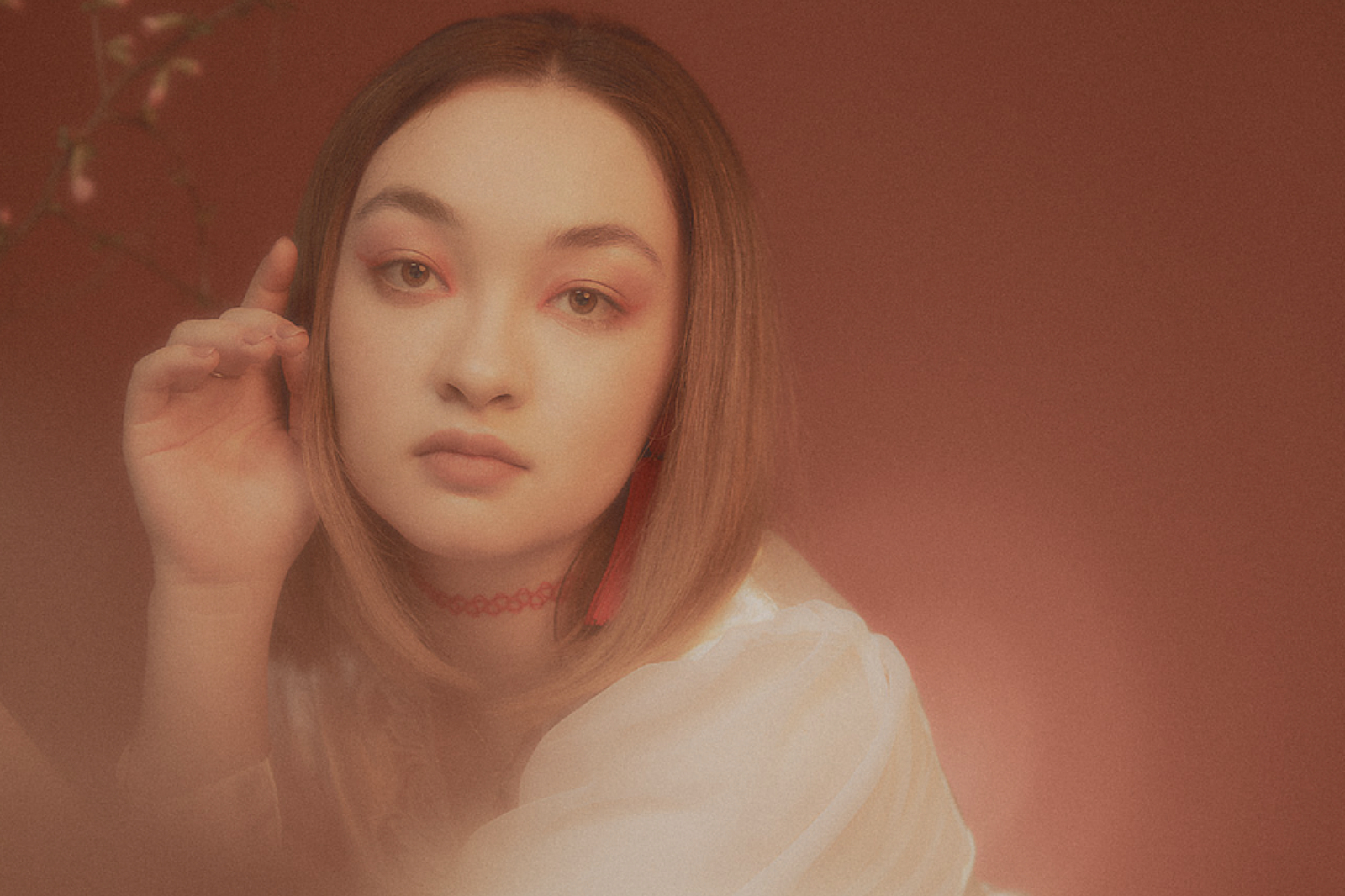 Photo: Cesar Balcazar
The Brooklyn-based singer is also sharing lead track 'lessons'.
Sharing her first new music since her debut album 'masquerade' dropped last year, Cali-born Brooklyn-based artist mxmtoon is sharing new track 'lessons' alongside the news that she'll be releasing her new EP 'dawn' on 22nd April!
"I knew that I didn't want to do another album right away," she explains of the EP's creation. "It was a personal challenge for myself to write music that's more externally-facing. A lot of my narratives and lyrics are like listening to someone ramble about what's going on inside their head, so I wanted to make music I could dance to and have other people feel like they move to."
Unveiling the soaring pop track 'lessons' to celebrate, mxmtoon says, "My mind constantly runs rampant with questions about myself, my relationships, and my place in the world. One thing I've tried to be better at as the years have gone by though, is letting go. The ability to let yourself live in the moment rather than worrying all the time can be difficult, but to remember that each day is simply an opportunity to grow and learn is a lesson we all have to face. Life is full of teachable moments, and allowing yourself the space to make mistakes and to become better from those is vital. 'lessons' serves as a reminder to be kind to yourself, to trust your instincts, and live life with purpose. it's not easy to remember this at all points in life, but my hope is that this song can leave this sentiment echoing in your brain, at least for a little while."
Listen to the new song and peep the EP track list below.
'dawn' Tracklisting:
1. fever dream
2. used to you
3. lessons
4. quiet motions
5. 1,2
6. no faker
7. almost home
£7.00
Buy Now