Confirmed
Phoebe Bridgers announces second album 'Punisher'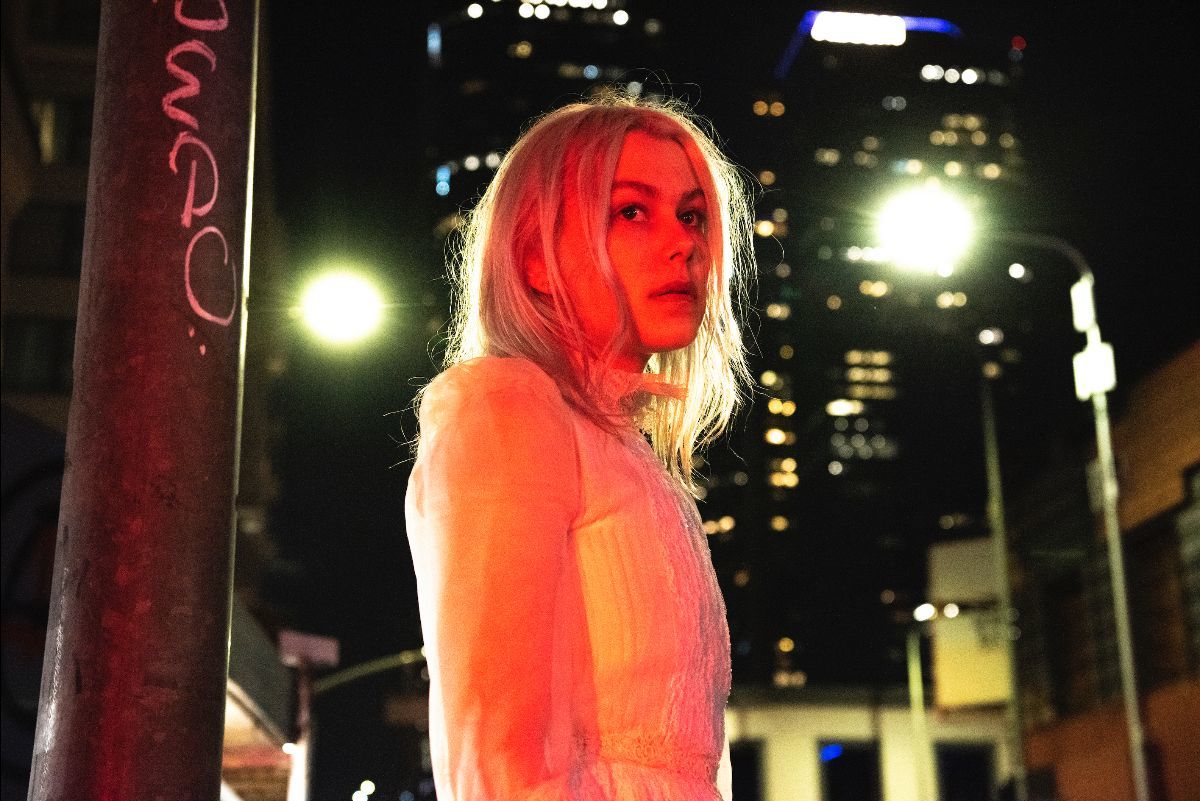 Photo: Frank Ockenfels
And she's spoiling us with brand new track 'Kyoto' too!
Following her stunning 2017 debut 'Stranger in the Alps', Phoebe Bridgers has announced that its hotly-anticipated follow-up will be landing on 19th June via Dead Oceans!
Speaking to us about her second album - titled 'Punisher' - earlier this year, Phoebe explained, "There's bits on this record that do feel weirdly like a sequel [to 'Stranger in the Alps']. I have a song about being locked out of my house, there's one about the apocalypse, still lots of death. I basically write the same song over and over and then look to my producers and my bandmates to help me make them sound different. None of it is super surprising to anyone who has listened to my music…"
To celebrate the news of the album, Phoebe is also sharing new track 'Kyoto', that follows previous release 'Garden Song'. "This song is about impostor syndrome," she says of 'Kyoto'. "About being in Japan for the first time, somewhere I've always wanted to go, and playing my music to people who want to hear it, feeling like I'm living someone else's life. I dissociate when bad things happen to me, but also when good things happen. It can feel like I'm performing what I think I'm supposed to be like. I wrote this one as a ballad first, but at that point I was so sick of recording slow songs, it turned into this."
As for the rest of the record, there'll be special performances from Conor Oberst, Lucy Dacus, Julien Baker, Blake Mills, Jenny Lee Lindberg, Christian Lee Hutson, Nick Zinner, legendary drummer Jim Keltner and Bright Eyes' Nathaniel Walcott on horns!
Check out the full track list and new song below.
'Punisher' Tracklisting:
1. DVD Menu
2. Garden Song
3. Kyoto
4. Punisher
5. Halloween
6. Chinese Satellite
7. Moon Song
8. Savior Complex
9. ICU
10. Graceland Too
11. I Know The End