Watch
Daði Freyr officially releases 'Think About Things'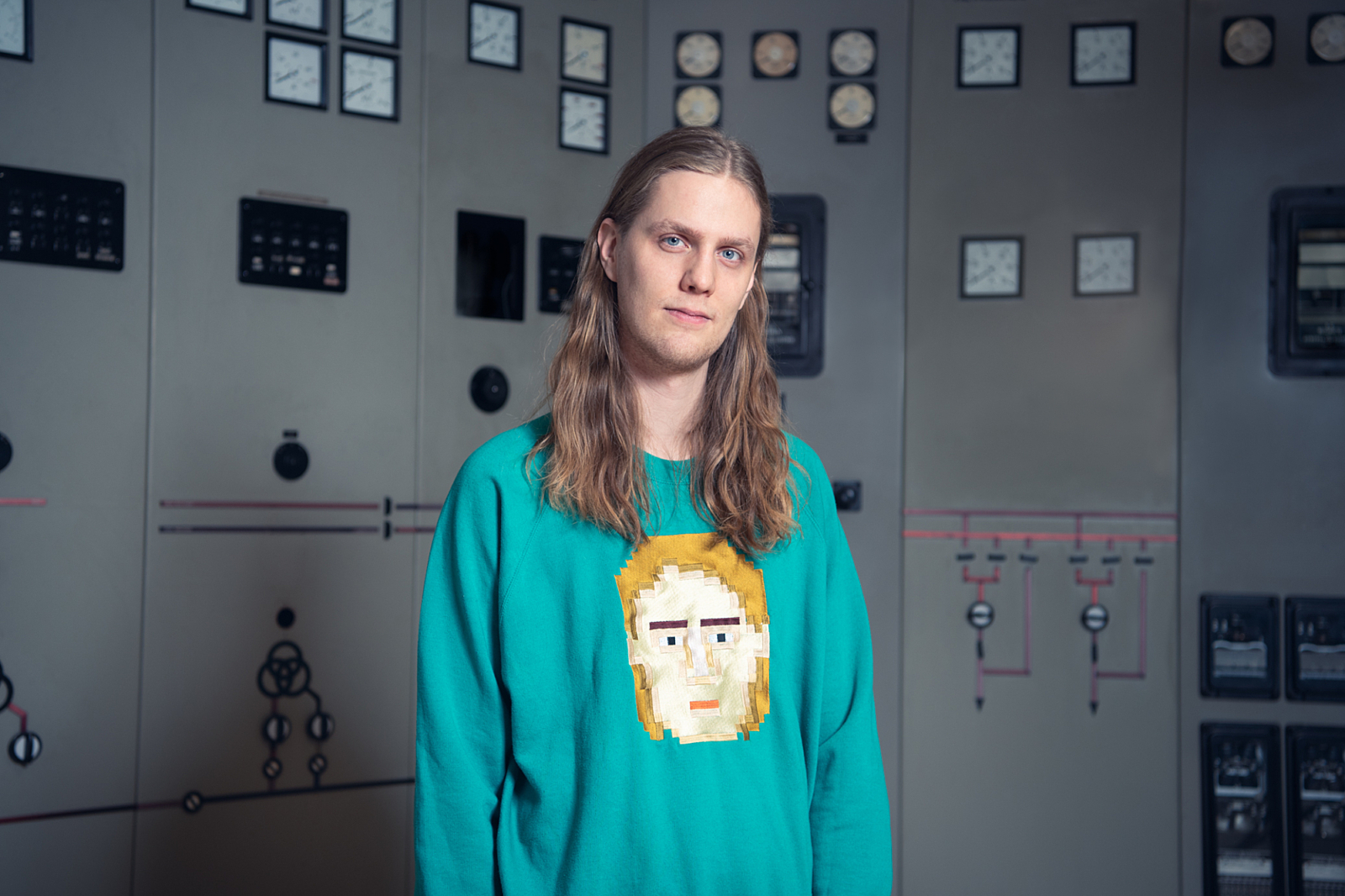 Watch the viral sensation from the Icelandic artist.
Iceland's Eurovision entry this year is undoubtedly the song and video you've been seeing all over the internet. Lead by Daði Freyr, the synth pop banger has blown up online, even getting its own dance challenge on self-isolation-app-of-the-moment Tik Tok.
Now, following the news that Eurovision has been cancelled due to the ongoing COVID-19 pandemic, Daði is officially releasing 'Think About Things', giving us a well needed bit of synth-pop goodness.
Check out the video below!