Watch
Devenny 404 releases 'Running Man'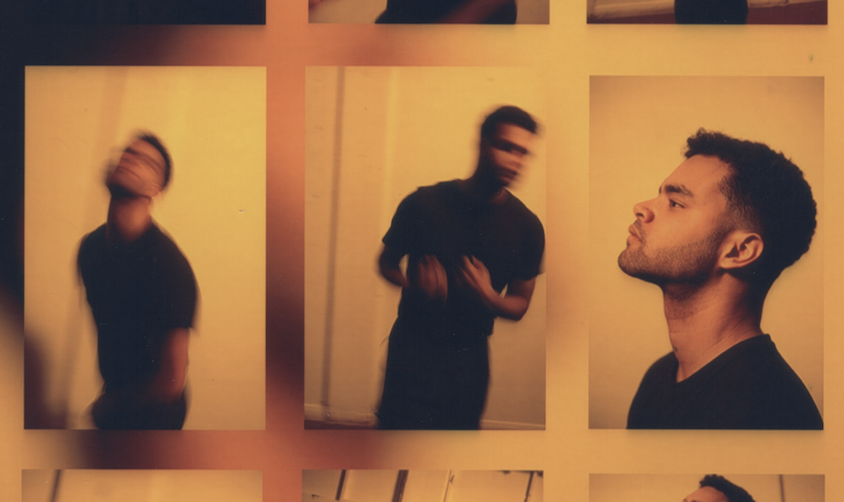 It's the latest solo release from the Dirty Hit-signed collective.
Continuing their series of sharing solo releases, 404 Guild have offered up their latest track, with Devenny 404 taking the lead.
Made up of Devenny, Eliot, Bathwater and Sonny, 'Running Man' is an upbeat new'un made to be enjoyed at full volume, accompanied by an equally energetic video.
"'Running Man' was created between myself and Bathwater at his home studio, when we aimed to create something light-hearted and joyful," Devenny explains. "We wanted the video to be a juxtaposition to the colourful energy the song has, so I decided something a bit moody and darker with an element of fun would help capture it. Stanley Kubrick's Dr Strangelove's cinematography and contrast definitely plays a big part in influencing this video. I hope it brings a smile to someone's face given the current situation ongoing at the moment."
Check out the new track below.