Listen
Roxy Girls unleash new track 'Dirtier'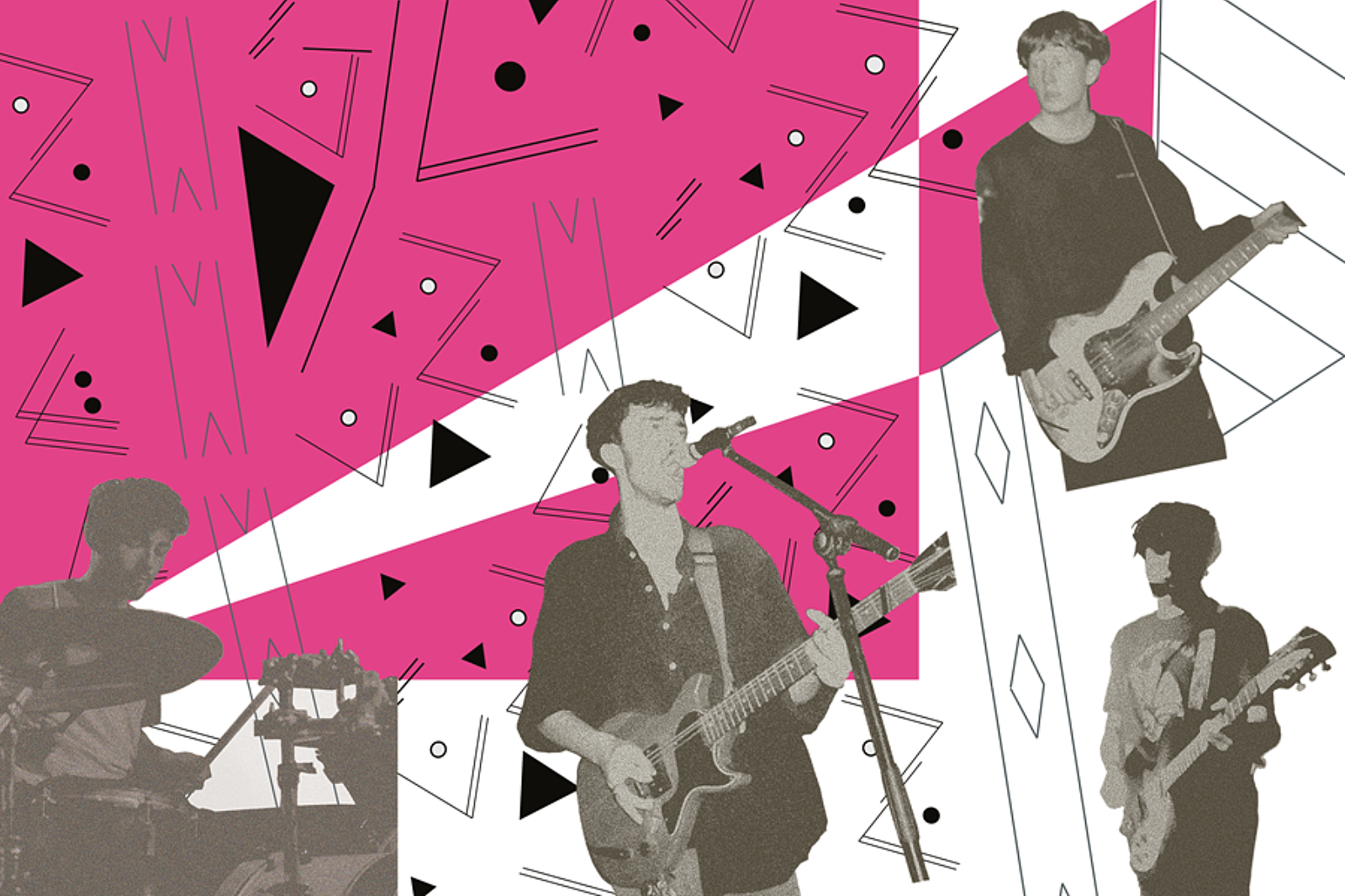 The post-punk four-piece have also announced their brand new EP, 'A Wealth Of Information'.
With a double-whammy this Tuesday, Sunderland's Roxy Girls have unleashed brand new track 'Dirtier' alongside news that they'll be releasing their brand new EP 'A Wealth Of Information' on 5th June!
Talking about the new track, the post-punk quartet say "some things are better left unsaid to avoid the clean-up operation needed to right their wrongs. In this instance they weren't left unsaid, so expression through song was obligatory - I thought the use of dirty in 3 different languages was good for emphasis… The music was written during the small hours in the basement of Pop Recs Ltd, Sunderland and the words shortly before an Uber trip to a soul night in Leeds."
'A Wealth Of Information' follows the release of their debut mini-album 'A Poverty Of Attention' last year. Speaking on the new EP, frontman Tom Hawick says, "A progression in musicianship and technicality, 'A Wealth Of Information' takes 'A Poverty Of Attention' and flips it on its head. Focusing on the tropes of 21st century living and the mundanity that comes with it, these songs focus on themes that have, in one way or another, affected each mortal modern human life."
Check out the EP track list and stomping new'un below.
'A Wealth Of Information' Tracklisting:
1. Dirtier
2. Commands
3. You Have To Waste Your Time
4. Poor Cow
5. The Droid
6. All Talk
7. Get Up (Seize The Day)