Confirmed
Orlando Weeks confirms debut solo album 'A Quickening'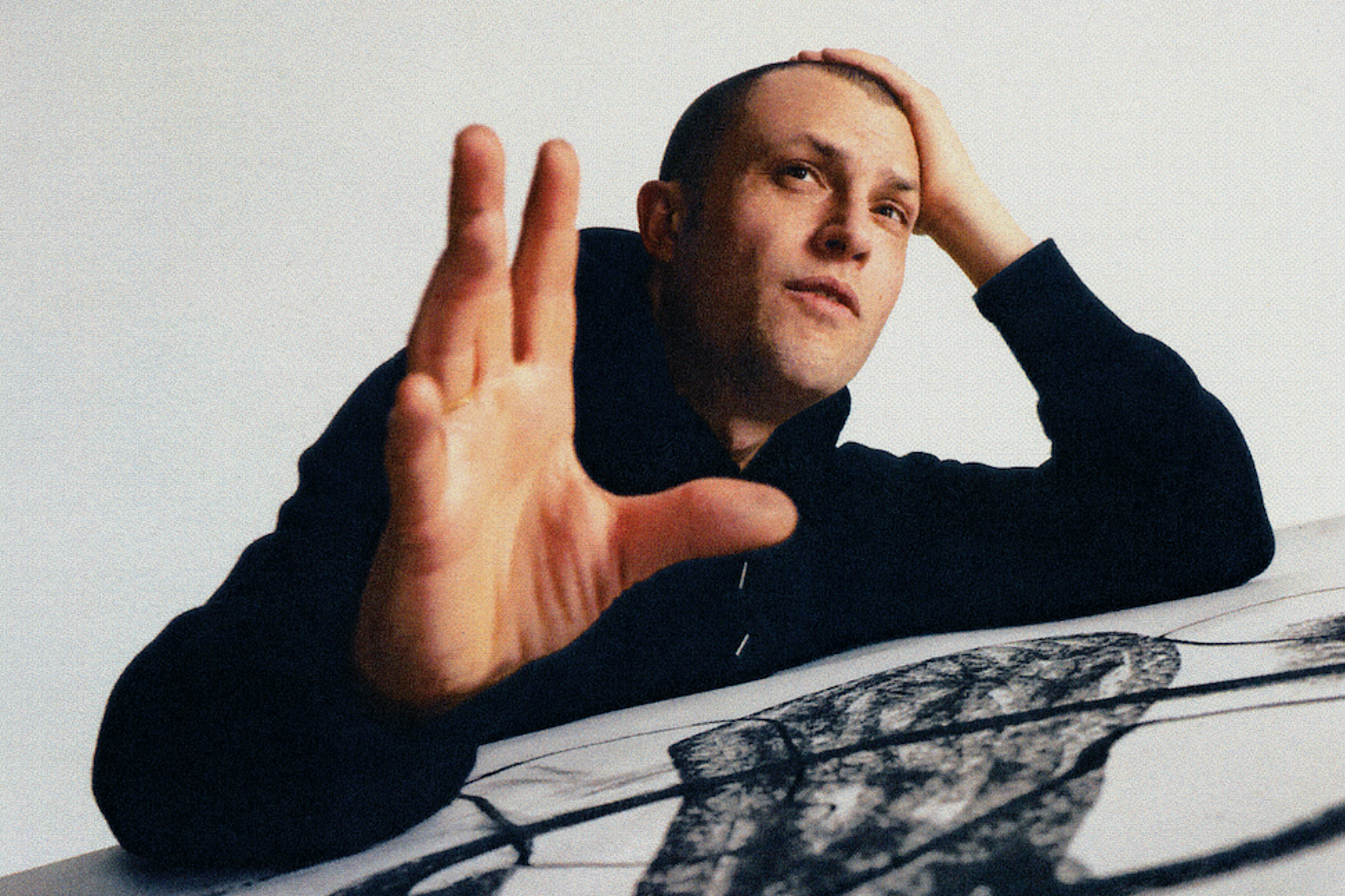 And he's shared gorgeous new video for latest track 'Blood Sugar' to celebrate.
After sharing his debut solo single 'Safe In Sound' earlier this year, former Maccabees frontman Orlando Weeks has confirmed that his debut solo LP is on the way!
Set for release on 12th June, 'A Quickening' formed while Orlando was awaiting the birth of his son. "I was trying to find a course through something that happens all the time," he explains, "but still feels exceptional."
Giving us our newest taste of what the record will hold, Orlando has shared gorgeous new track 'Blood Sugar' as well. "I still don't know what I'm trying to achieve, so it's good to talk about it," he told us last year about his upcoming album. "But… this might sound moronic when it comes out of my mouth, but I want to make a very beautiful record. When I've got lost during the making of this record, I've often gone back to thinking, what am I trying to do with it? And I'm trying to make it feel beautiful. And if it's too pointed or too sludgy or whatever is wrong with it at that particular time, then I need to try and make it sound beautiful."
Listen to the new track and check out the full track list below.
'A Quickening' Tracklisting:
1. 'Milk Breath'
2. 'Blood Sugar'
3. 'Safe In Sound'
4. 'St. Thomas''
5. 'Takes A Village'
6. 'Moon's Opera'
7. 'All The Things'
8. 'Blame Or Love Or Nothing'
9. 'None Too Tough'
10. 'Summer Clothes'
11. 'Dream'