Listen
Nadine Shah shares title track from new album 'Kitchen Sink'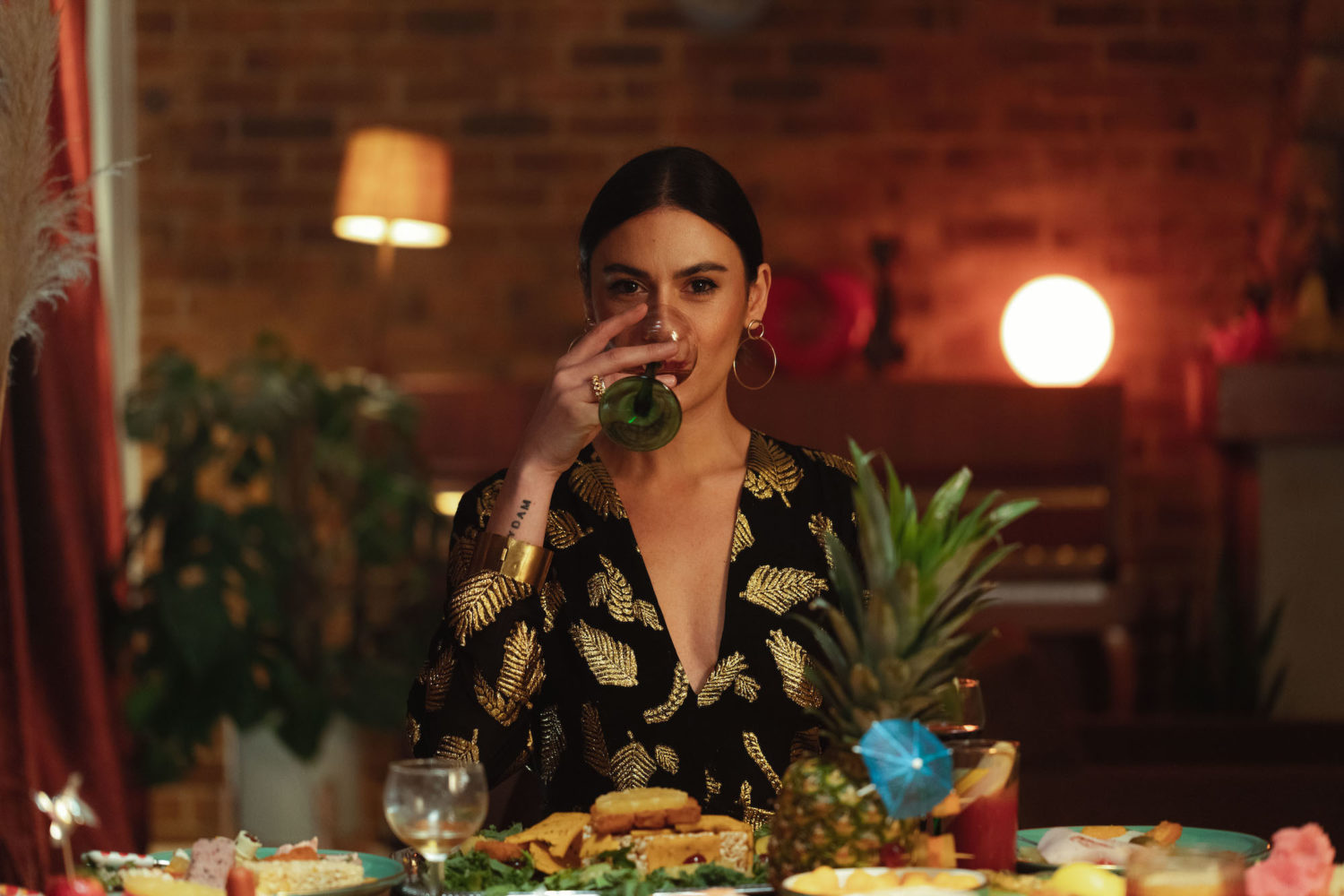 Photo: Fraser Taylor
Her brand new record is set to land on 5th June.
Following 2017's 'Holiday Destination', Nadine Shah's fourth album 'Kitchen Sink' is set for release on 5th June via Infectious Music, and she's now sharing the title track!
Speaking about the sizzling new song, Nadine explains, "I love kitchen sink dramas and it felt like a fitting backdrop for this character of the outsider to exist within. You can imagine them entering their new neighbourhood, walking the street and one by one, the residents poking their noses through their curtains to get a good look at this person from elsewhere. I see a hell of a lot of curtain twitching these days, during lockdown, but always coupled with a smile or a wave."
Check out the title track and full track list below.
'Kitchen Sink' Tracklisting:
1. Club Cougar
2. Ladies For Babies (Goats For Love)
3. Buckfast
4. Dillydally
5. Trad
6. Kitchen Sink
7. Kite
8. Ukrainian Wine
9. Wasps Nest
10. Walk
11. Prayer Mat

Get your copy of the latest issue