Watch
Public Practice bust some moves in new 'My Head' video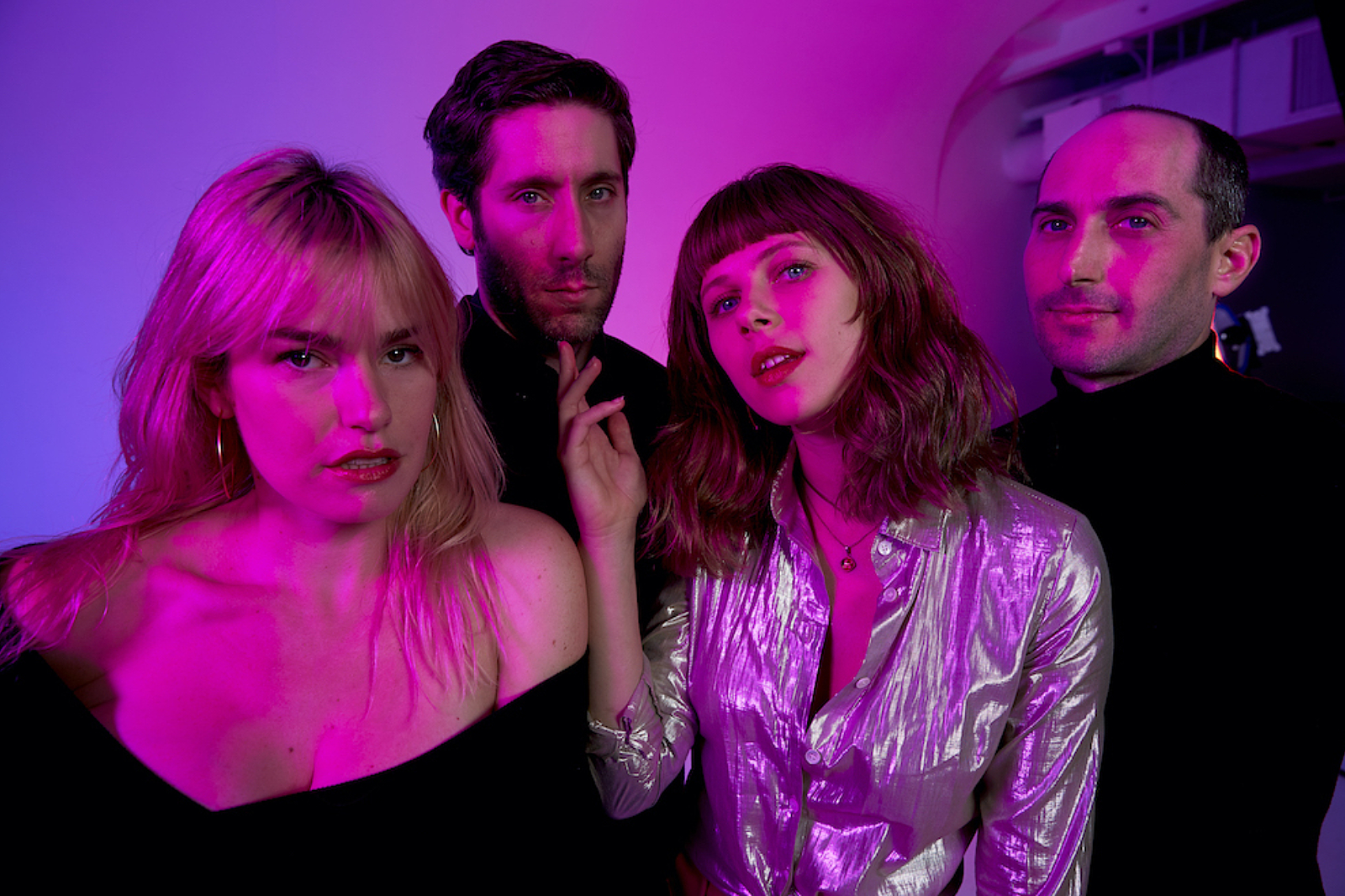 Photo: Okay Ogut
It comes ahead of the release of their debut album 'Gentle Grip'.
With their debut album 'Gentle Grip' set for release digitally on 15th May and physically on 26th June, New York's Public Practice have shared the funky new vid for 'My Head'.
"The video shoot for 'My Head' was Public Practice's last social activity before we went into quarantine here in NYC — the final dance!" The band's Sam York says. "Josie and Jon, who edited the video, were the last two people I saw, passing off the hard drive with the footage and walking home listening to the news, not knowing I would be spending the next month and then some inside my apartment in social isolation. With lyrics 'I don't want to waste my time / I don't want to fade away' combined with the visual of the dancers, each isolated in their own little world, the song and video feel strikingly relevant for these strange times. This video was created on the eve of isolation, edited entirely in isolation and is now coming to you while many of us are still stuck at home, but hopefully now we're all dancing."
Check out the new vid and full album track list below.
'Gentle Grip' Tracklisting:
1. Moon
2. Cities
3. Disposable
4. Each Other
5. Underneath
6. See You When I Want To
7. My Head
8. Compromised
9. Understanding
10. Leave Me Alone
11. How I Like It
12. Hesitation