Watch
Jack Garratt releases "dance song about the end of times" 'Better'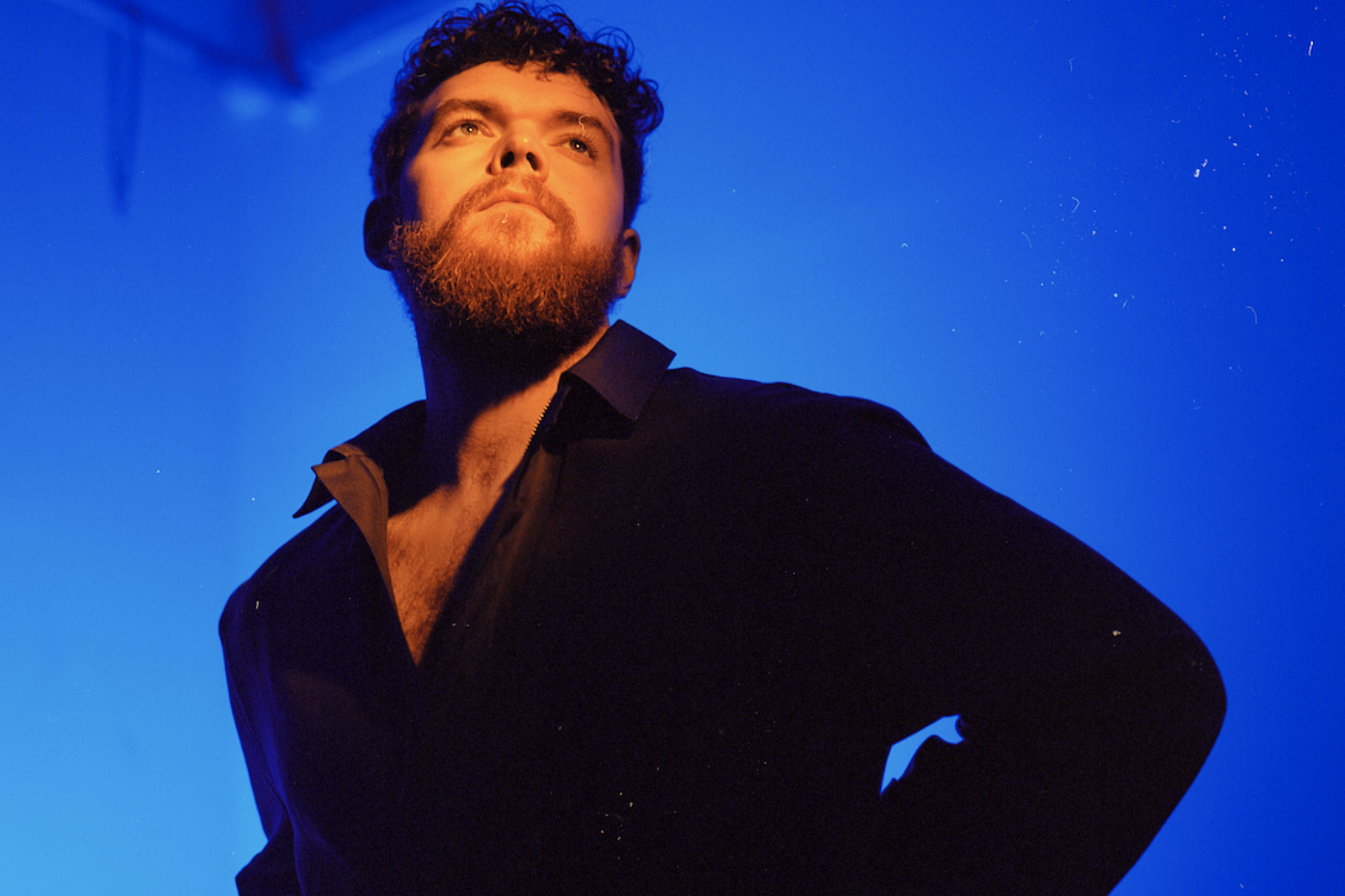 Photo: Jack Wangner
It's the newest glimpse into his upcoming second album 'Love, Death & Dancing'.
After returning with his first new music in four years earlier this year, Jack Garratt is giving us our next glimpse into his upcoming second album 'Love, Death & Dancing' with new track 'Better'.
A dance floor filling bop, Jack says of the song, "'Better' is a dance song about the end of times. It's a song about the claustrophobia some of us feel when confronted by daily reminders of how a change outside of our control is coming, and how we force ourselves into repetitive sequences of familiarity and nostalgia to feel safe again. It's a distracting fable about self-awareness and futile escapism."
Speaking more about his upcoming album, now set for release on 12th June, Jack explains, "The album was written from the point of view of someone who has a functioning sadness, who has had his day-to-day depressions and anxieties that have influenced the decisions he's made. The album is about that functionality, that day-to-day battle, conversation, tug of war. We're making a film at the moment, to go with the whole album. The premise of it is that it's me in the back rooms of my mental health, on my own, interpreting the album. The one thing it needs to do is for the very last shot to be exactly the same as the opening shot. Because this battle in my head is cyclical, infinite; it's a line of consistency, a time loop that's just going round and round and round.
"I think this is the first time I've feltproud of the songs I've made. I wrote this album as someone -and for anyone -who likes dancing but doesn't necessarily want to go out on a Saturday. It's dance music for people who don't want to go out! And that's the music that I love: music that doesn't care if you're standing up or sitting down. It's going to give it to you either way."
Watch his new'un below.
£7.00
Buy Now