Listen
Angelo De Augustine teams up with Sufjan Stevens on new song 'Santa Barbara'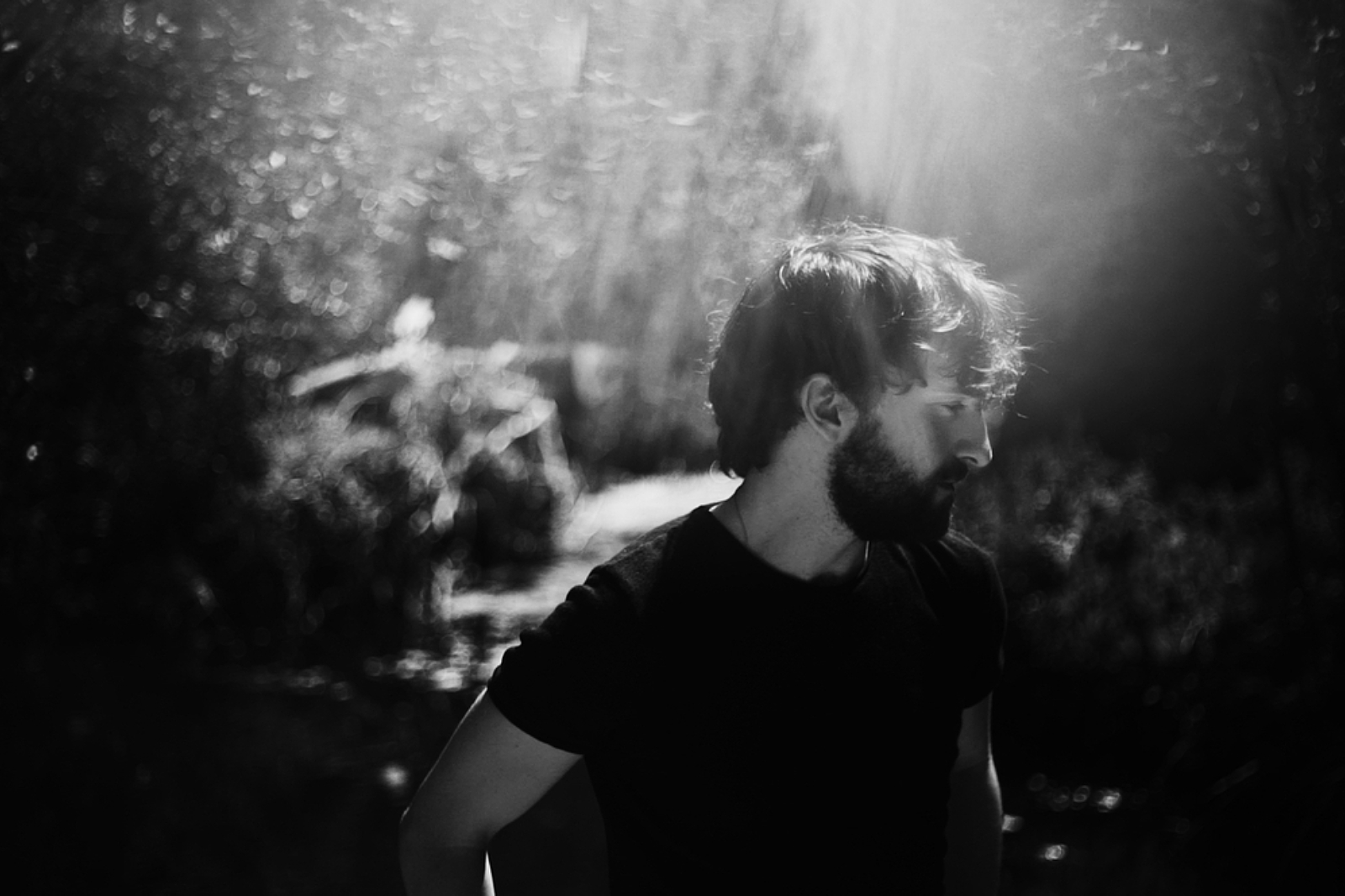 Photo: Jess Collins
It's the pair's first official studio collaboration!
Following last year's album 'Tomb', Angelo De Augustine is sharing stunning new song 'Santa Barbara'.
A delicate heartstring-pulling number, the track features additional vocals and guitar from Sufjan Stevens, marking the pair's first official studio collab.
"'Santa Barbara' touches on the uncertainties and realities of being mortal in the landscape that we view through our experience," Angelo explains. "Displaying ghostly apparitions, love, death, and a famous British novelist. It was a good experience to record this song with my friend Sufjan. I look forward to sharing more soon."
Have a listen to the mesmerising new'un below.