Confirmed
Lady Gaga reveals 'Chromatica' track list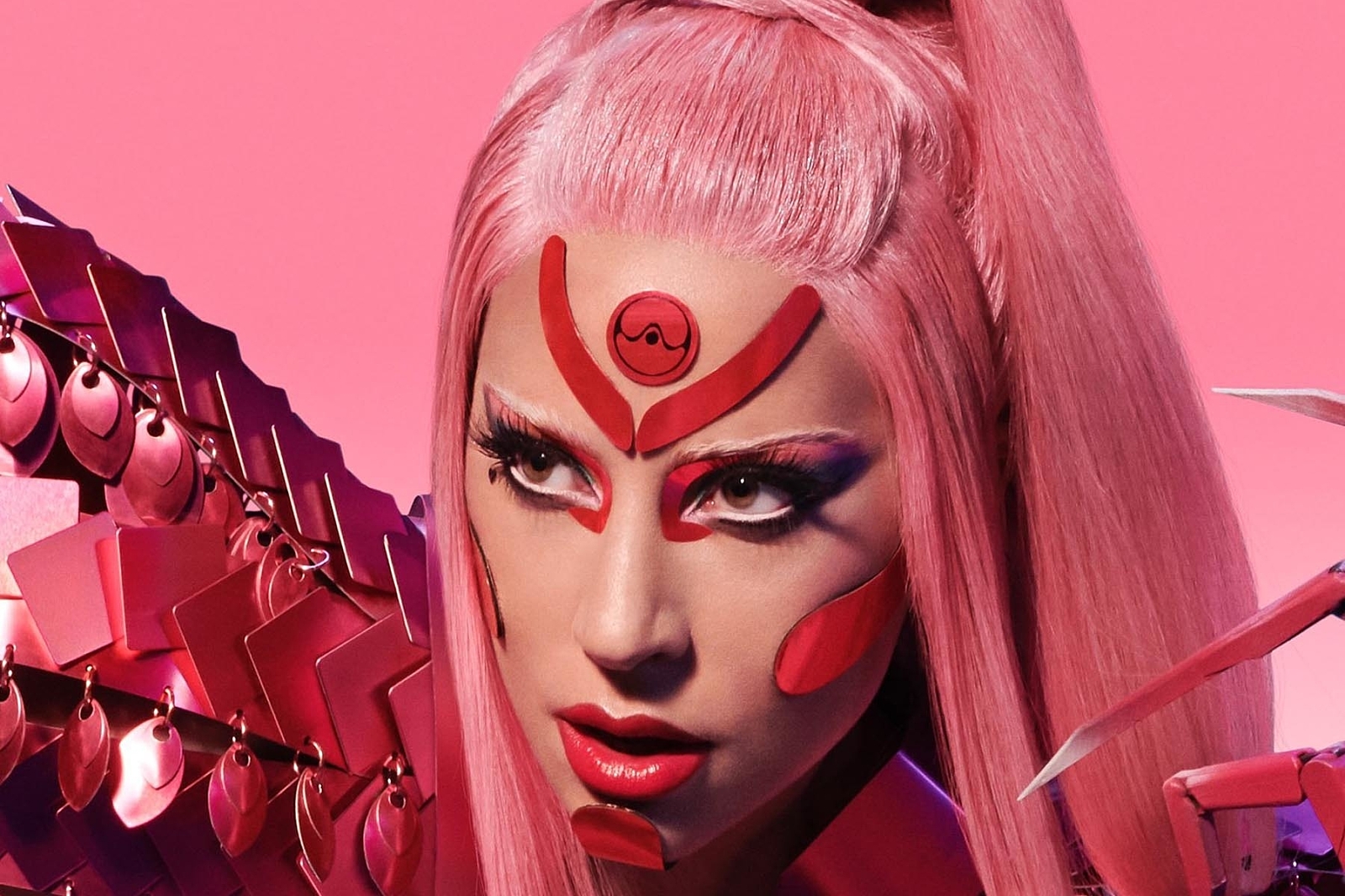 Her upcoming sixth record will feature Ariana Grande, BLACKPINK and Elton John.
With her sixth album 'Chromatica' set to land soon, Lady Gaga has revealed the track list for her highly anticipated new record.
After delaying its release due to the ongoing coronavirus pandemic, she previously stated, "This is such a hectic and scary time for all of us and while I believe art is one the strongest things we have to provide joy and healing to each other during times like this, it just doesn't feel right to me to release this album with all that is going on during this global pandemic."
LG6 currently has no set release date, but this track list, which features Ariana Grande, BLACKPINK and Elton John, is here to keep us fed until it lands.
'Chromatica' Tracklisting:
1. Chromatica I
2. Alice
3. Stupid Love
4. Rain On Me (with Ariana Grande)
5. Free Woman
6. Fun Tonight
7. Chromatica II
8. 911
9. Plastic Doll
10. Sour Candy (with BLACKPINK)
11. Engima
12. Replay
13. Chromatica III
14. Sine From Above (featuring Elton John)
15. 1000 Doves
16. Babylon
£7.00
Buy Now