News
Squid ask fans to help with 'Sludge' video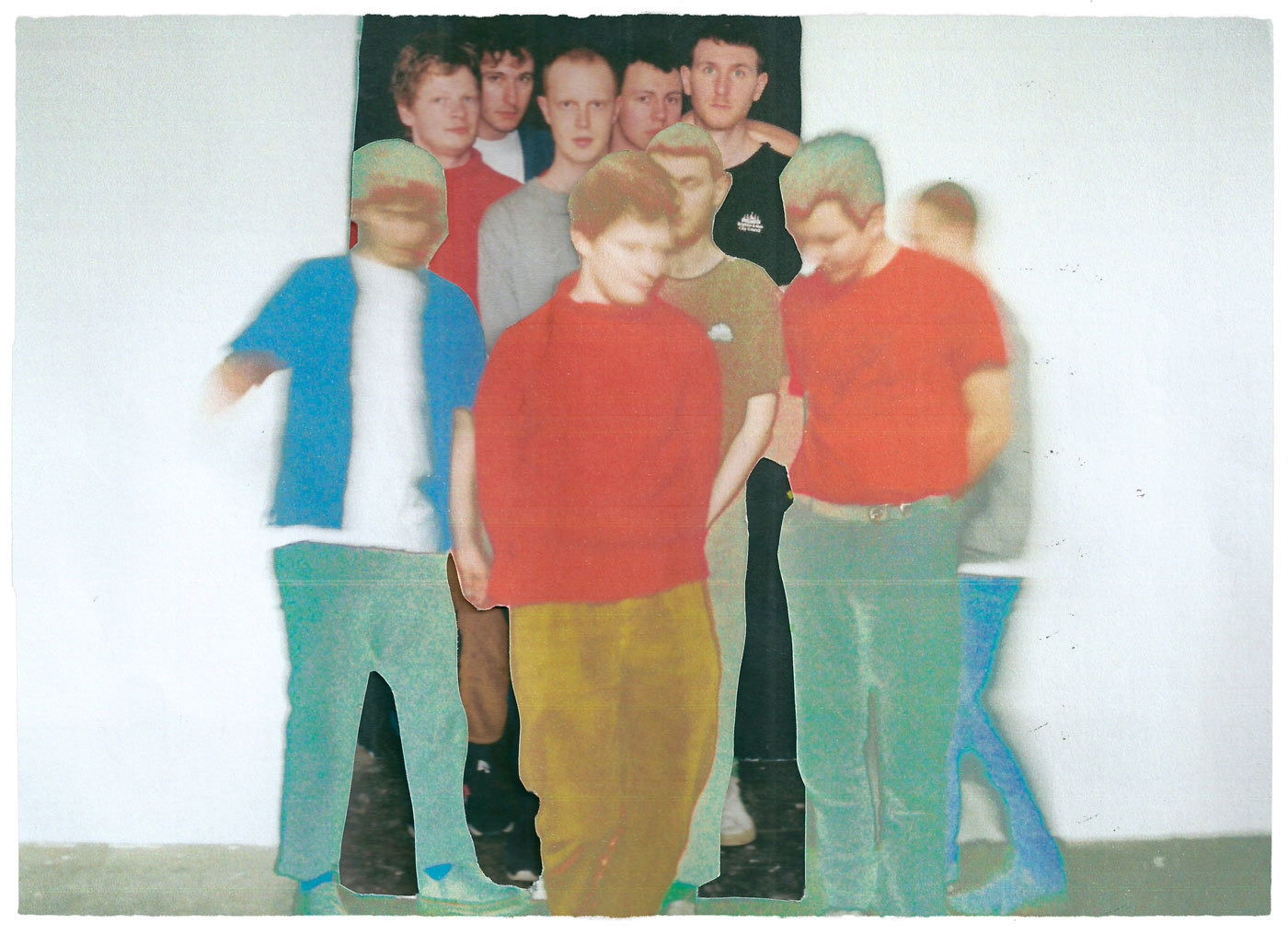 The group are requesting your isolation experiences.
Following the release of their new track 'Sludge' last month (their first signed to Warped Records), Squid are asking for your help to create the accompanying video!
"When we wrote Sludge we had no idea that these isolated times would ever present themselves. Now we find ourselves physically distant from another but connected in our work and play through the technologies that we're now so grateful to have." They say. "We were amazed when we saw that visual artist Ali Amiri had uploaded a clip in isolation from Tehran, scanning his surroundings to our music. We're now working with Ali and Warp and asking our fans to submit a 360º video of wherever they're locking down, which we can make a music video out of! As our shows are cancelled and loads of our plans have been put to bed for now, we want to bring people together in this way instead, by sharing an insight into everyone's isolation stations."
Head to their website to submit your vid, and make sure to get them in by Monday 27th April!
Submission guide and tips:
- Record a 360º rotating video of your 'Isolation Experience'
- Videos should be shot in portrait (not landscape) using a phone or camera, and be around 30 seconds long from start to finish
- Get creative with your locations and subject matter, if you don't think the pigeon out of your window is interesting then think again! Check out some examples here for inspiration
- Once you've recorded your video, head to squidband.uk and click "submit" to send it in, or email [email protected] with the headline "Isolation Sludge"
- Feel free to share your 'Isolation Experience' on IG/Twitter/FB and tag #SquidIsolation