Watch
Sleep Eaters share new song 'In This Town'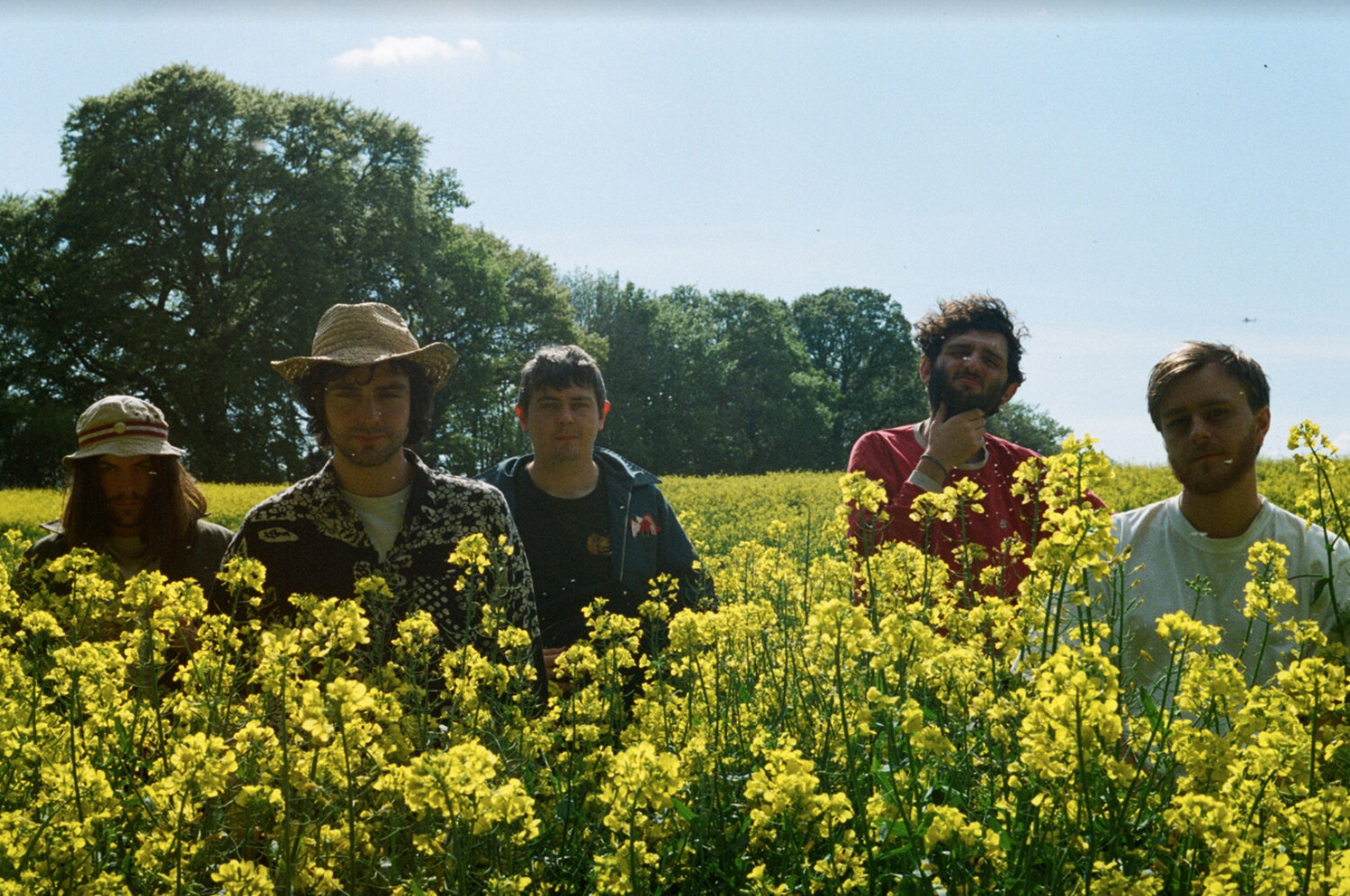 It's the group's first new material of the year.
Following the release of their 2019 EP 'Holy Days', London's Sleep Eaters are back with new track 'In This Town'.
Their first new material of the year, the spaghetti-western-esque track is a dark and brooding depiction of daily life and the pressure it brings. If Tarantino needed a soundtrack for a movie about South London, he'd deffo be hitting these guys up, and 'In This Town"s accompanying video, made up of snippets of American towns, emphasises their American influences.
A compelling new song from the exciting newcomers, who performed at one of our Hello 2020 shows earlier this year, take a look at the vid below.