Watch
Braids share new track 'Just Let Me'
Photo: Melissa Gamache
It's the latest track lifted from forthcoming album 'Shadow Offering'.
With their new record 'Shadow Offering' set to land on 19th June via Secret City Records, Montreal-based indie art-rockers Braids have shared the latest taste of what to expect, unveiling new track 'Just Let Me'.
"The song was born of a desire to get through to one's partner, to work through those feelings of complacency, stagnation, of pointless arguments; when you feel your partner, though sitting across the table from you, is further away than if they were not there at all," the band say of the sizzling new song. "It's a yearning to understand how a love that was once there and so clear, could slip away. It asks the universal question that so many relationships encounter along their journey - where did our love go?"
Accompanied by a video directed by singer Raphaelle Standell-Preston, Raphaelle continues, "I am grateful to have been able to explore this very question with two incredible dancers and dear friends Stephen John Quinlan, Justin De Luna, and choreographer Axelle Munezero. It was an emotional yet liberating experience - a lot of sweat, tears, and laughter went into this. I have to say, it's one of the things I am most proud of having a part of."
Check out the new vid below.
See Braids live at the following dates.
NOVEMBER
12 - Cambridge, UK - Portland Arms
13 - Brighton, UK - Patterns
14 - Guildford, UK - Boileroom
15 - Glasgow, UK - CCA
17 - Liverpool, UK - Phase One
18 - Manchester, UK - Yes Pink Room
19 - Leeds, UK - Headroom House
21 - Leicester, UK - The Cookie
22 - Bristol, UK - The Exchange
24 - London, UK - Moth Club
25 - Paris, FR - Pop Up
26 - Rotterdam, NL - V11
27 - Utrecht, NL - ACU
29 - Berlin, DE - Kantine Am Bergain
30 - Amsterdam, NL - Cinetol
DECEMBER
02 - Schorndorf, DE - Manufaktur
03 - Brussels, BE - Beursschouwburg
05 - Arhus, DK - Tape
06 - Copenhagen, DK - Vega
£7.00
Buy Now
More like this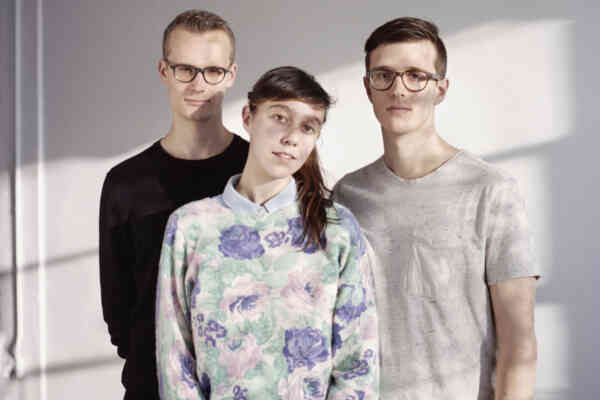 Post-'Deep in the Iris" release, David Zammitt finds a band in song, realising their potential and discovering their voice. Here they explain how isolation played a part.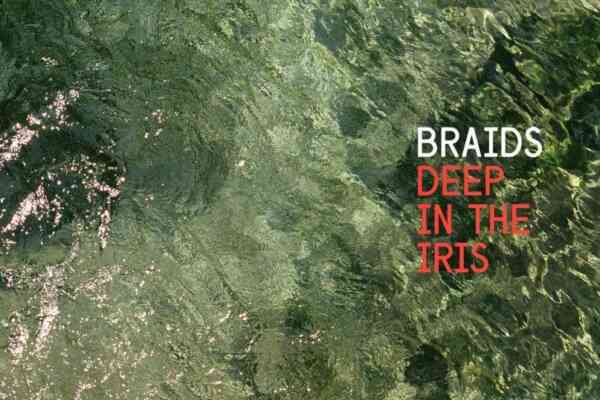 A satisfying listen that features some of the best material Braids have put to record so far.