Watch
Remi Wolf unveils new track 'Photo ID'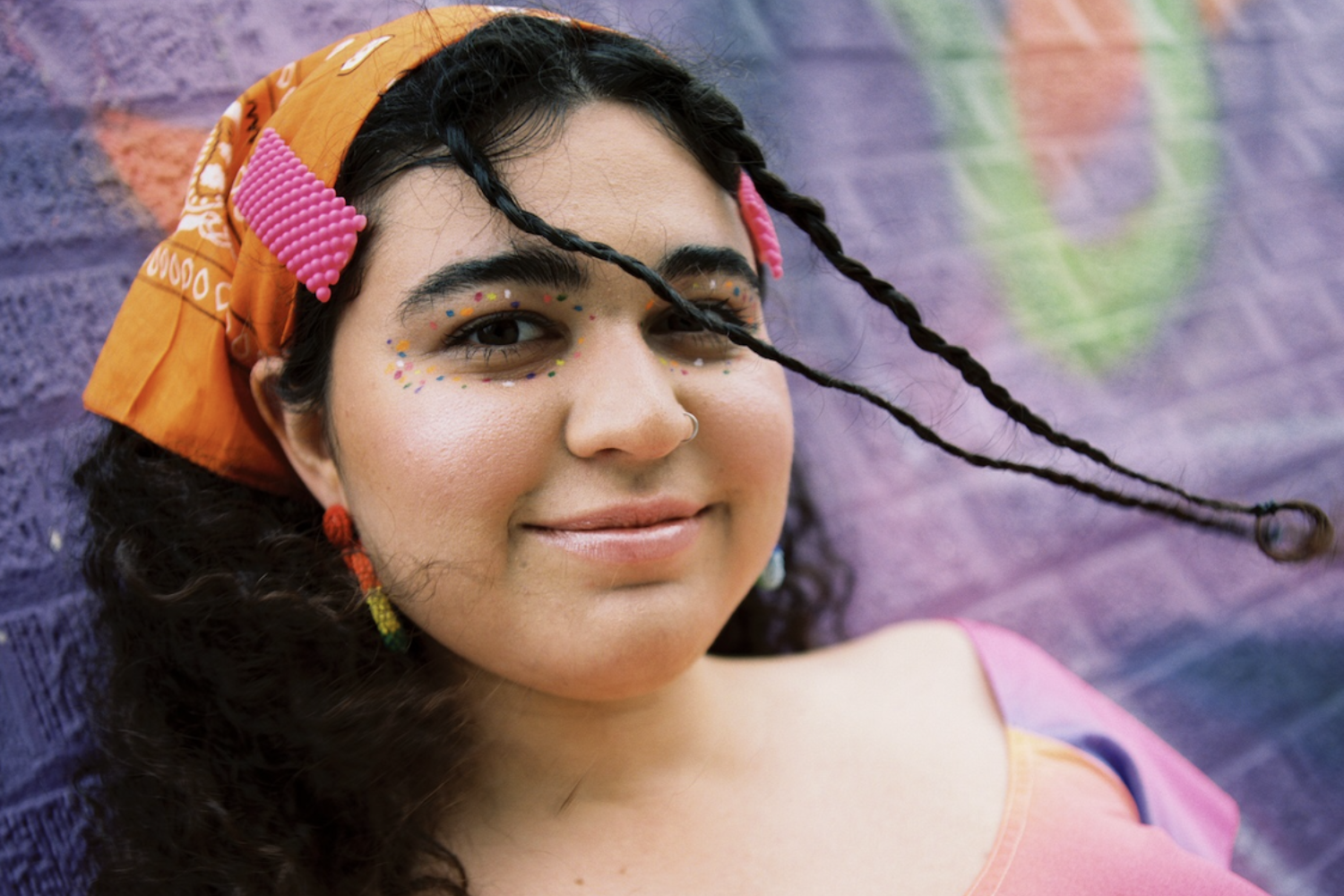 The funk-pop song is accompanied by a video created in quarantine.
"'Photo ID' is me going OFF," Remi Wolf says of her funk-pop new'un. Another vibrant and creative output from the LA-based star, the lyrics were inspired by a trip to the DMV to get her driving licence which ended up with her being locked outside of her house and feeling, understandably, a bit peeved.
Accompanied by a jazzy new vid, Remi adds, "I love this video. Just a straight up dancing vibe. I included the mask because we made this video in quarantine and I felt the mask is kind of this universal thing at the moment. We all now know that exact feeling of going outside with a mask. All the other versions of me are dancing indoors, which I thought was important because the reality of modern dance parties is that you gotta do that shit yourself! This video is all about letting go, escaping reality a bit, and getting your booty wiggling!"
Revisit our recent Get To Know… feature with Remi here, and watch her brand new vid below.

Get your copy of the latest issue