Watch
The Magic Gang get hacked in new 'Take Back The Track' video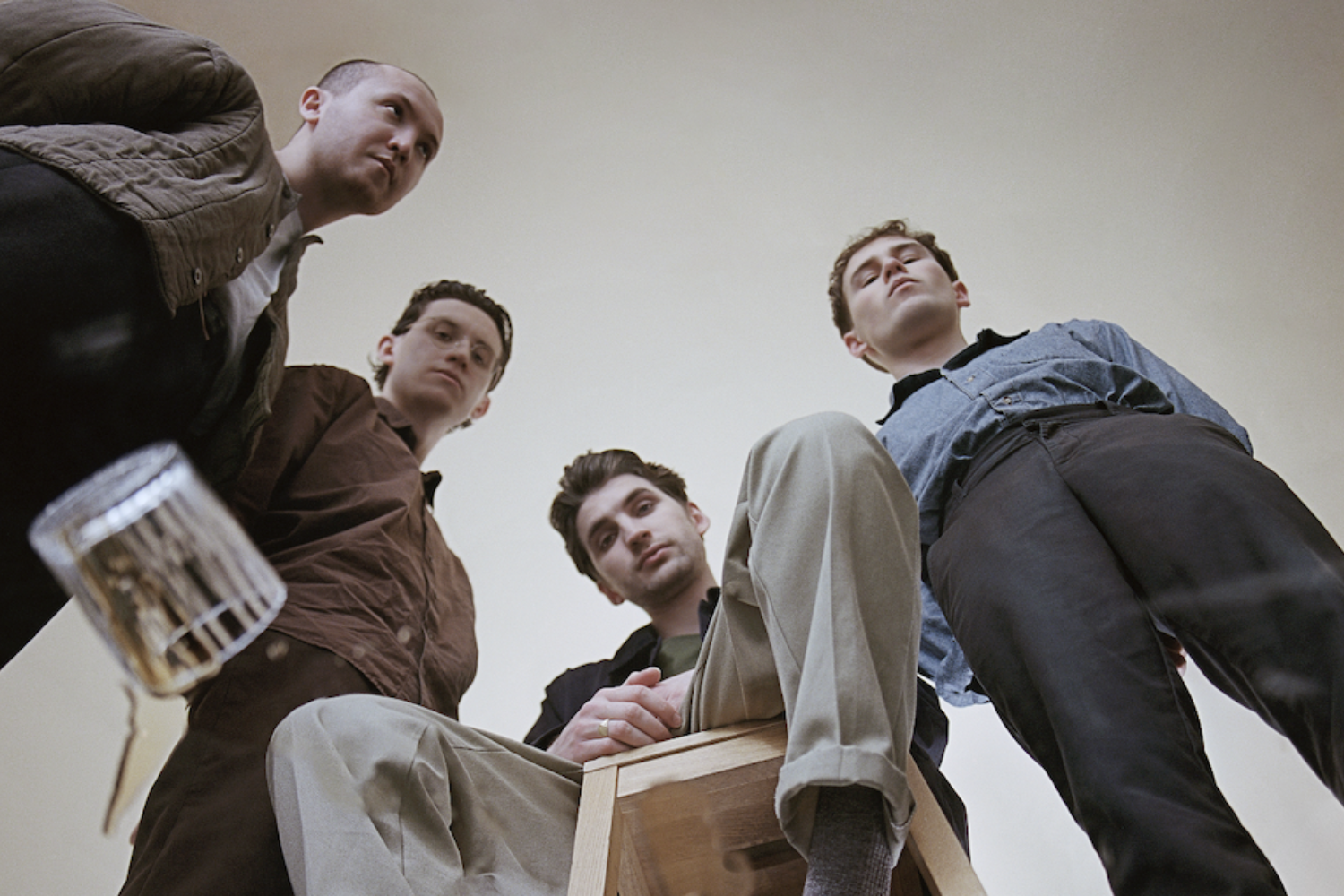 It's the latest song lifted from new album 'Death Of A Party'.
With their second album 'Death Of A Party' now set to land on 21st August, The Magic Gang are sharing their newest song 'Take Back The Track' with a fab new video.
Directed by Georgina Cammalleri, it follows the guys trying to finish an online rehearsal, before the mysterious 'User1234' jumps in the group chat and threatens to destroy it.
"I knew I wanted to create a narrative for it that would play out entirely on one of the band member's computer screens," says Georgina. "Directing remotely was intense. The smallest of details had to be thought through. Because of the internet lag, we'd rely on the pace of the track to time their responses. This meant that every move was considered and timed to the second so that it'd all sync up with the rest of the band, as they were all shot separately."
Watch the great vid for their new bop below.
'Death Of The Party' Tracklisting:
1. 'Intro'
2. 'Think'
3. 'Make A Sound'
4. 'Just A Minute'
5. 'What Have You Got To Lose'
6. 'Death Of The Party'
7. 'Take Back The Track'
8. 'I Am Sunshine'
9. 'Gonna Bounce Back'
10. 'Fail Better'
11. '(The World) Outside My Door'

Get your copy of the latest issue