Watch
Boniface offers up 'It's A Joke' video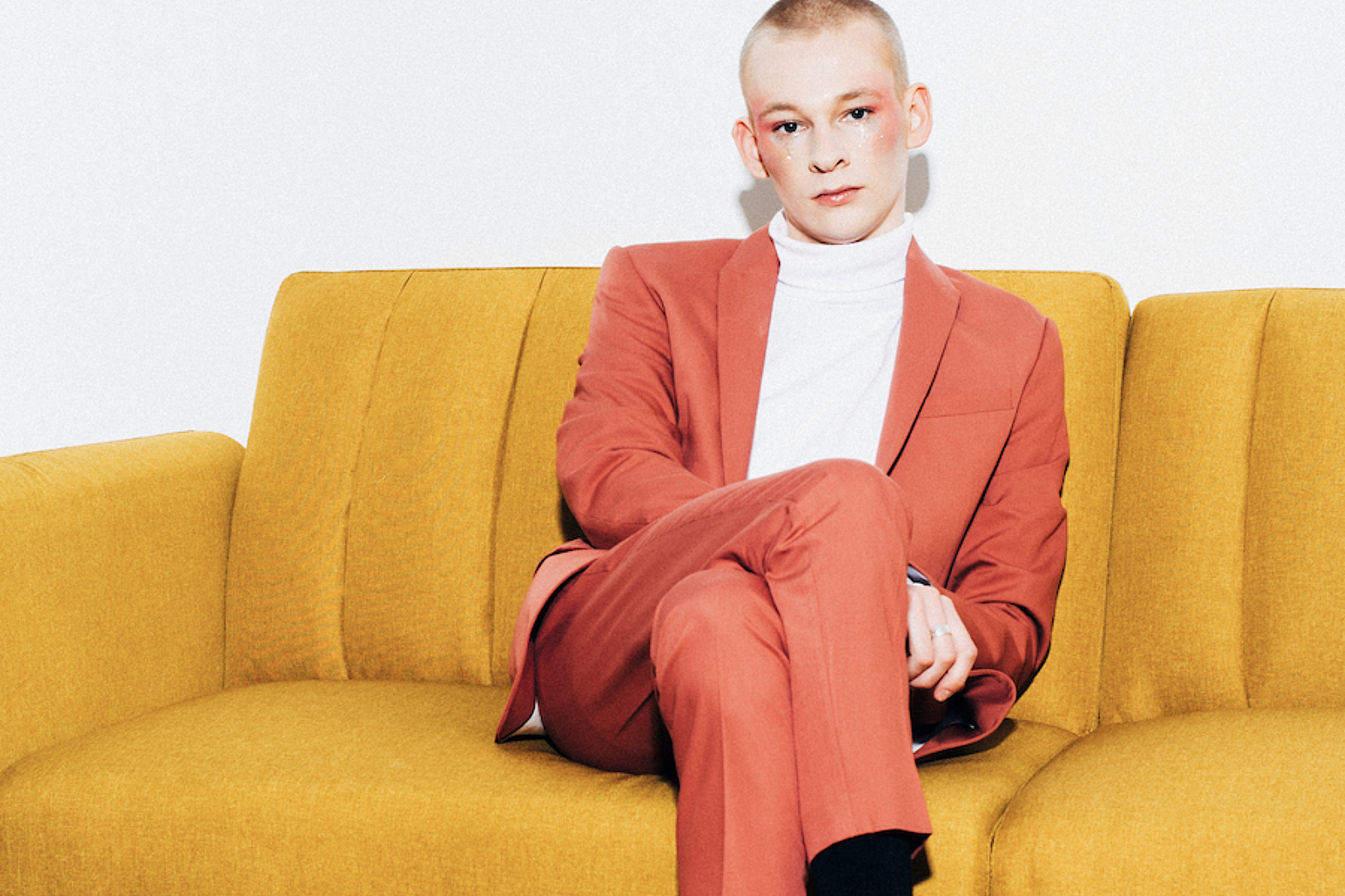 The brand new visuals follow the release of their self-titled album.
After sharing self-titled debut album earlier this year, Boniface has revealed the visuals for record gem 'It's A Joke'.
Filmed in Toronto the day before Canada went into lockdown, Micah Visser says, "It's weird to think about now. But I'm glad it's the last thing we got to do. Basically, we just wanted to have fun with this one. And we did! The energy was so positive on set and I think the playful nature of the song really comes through in the video. We also finally got to pay homage to ABBA in a Boniface video, which I've wanted to do from the start."
Watch the brand new vid below!