Listen
Pale Waves preview new track 'She's My Religion'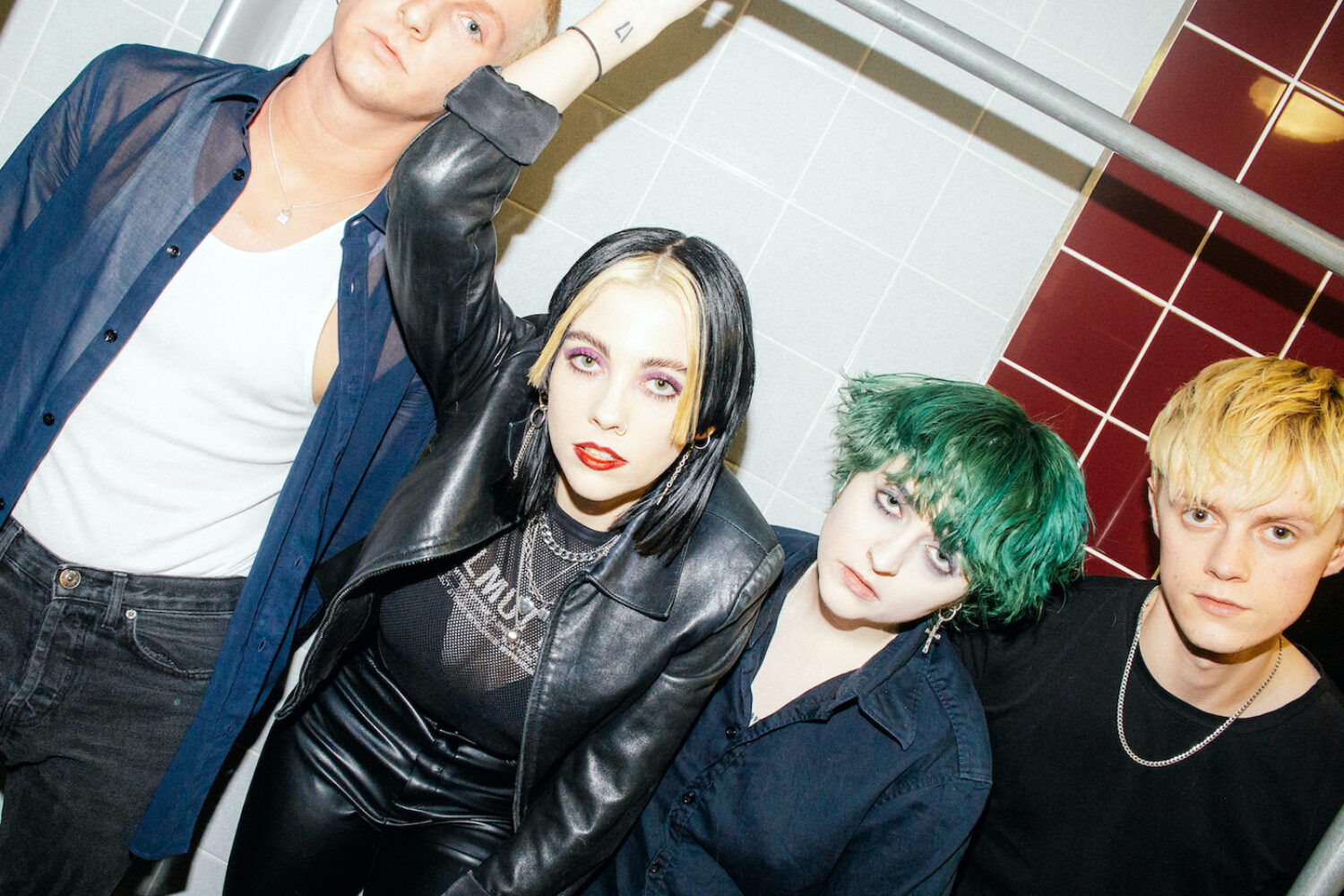 Heather Baron-Gracie has shared a clip of the demo on Twitter.
With the follow up to debut LP 'My Mind Makes Noises' on the horizon, Pale Waves have given us a little taste of what to expect, with Heather Baron-Gracie sharing a clip of the demo of new track 'She's My Religion' on Twitter last night.
Unveiling the snippet of the self-described "gay anthem", we spoke to her for our April 2020 issue where she explained, "This is my time to really speak up about my sexuality, and be open about it. That's what's so different with this second album. I'm a lot more open about that, and I feel like it's going to really help the fans too. We have so many gay and queer fans and you need a place to go and to feel connected, and I can [provide] that. I might as well speak the truth with what's going on in my life."
"I'm a very closed-off person, and I don't really like opening up," she continued. "The only time I'll open up is in the music. [On album two] I knew I had to embrace myself and give myself to people more in the music. That's what I did on this album. There are so many gay anthems!"
Have a listen to the short preview below.