Watch
Squid share 'Sludge' visuals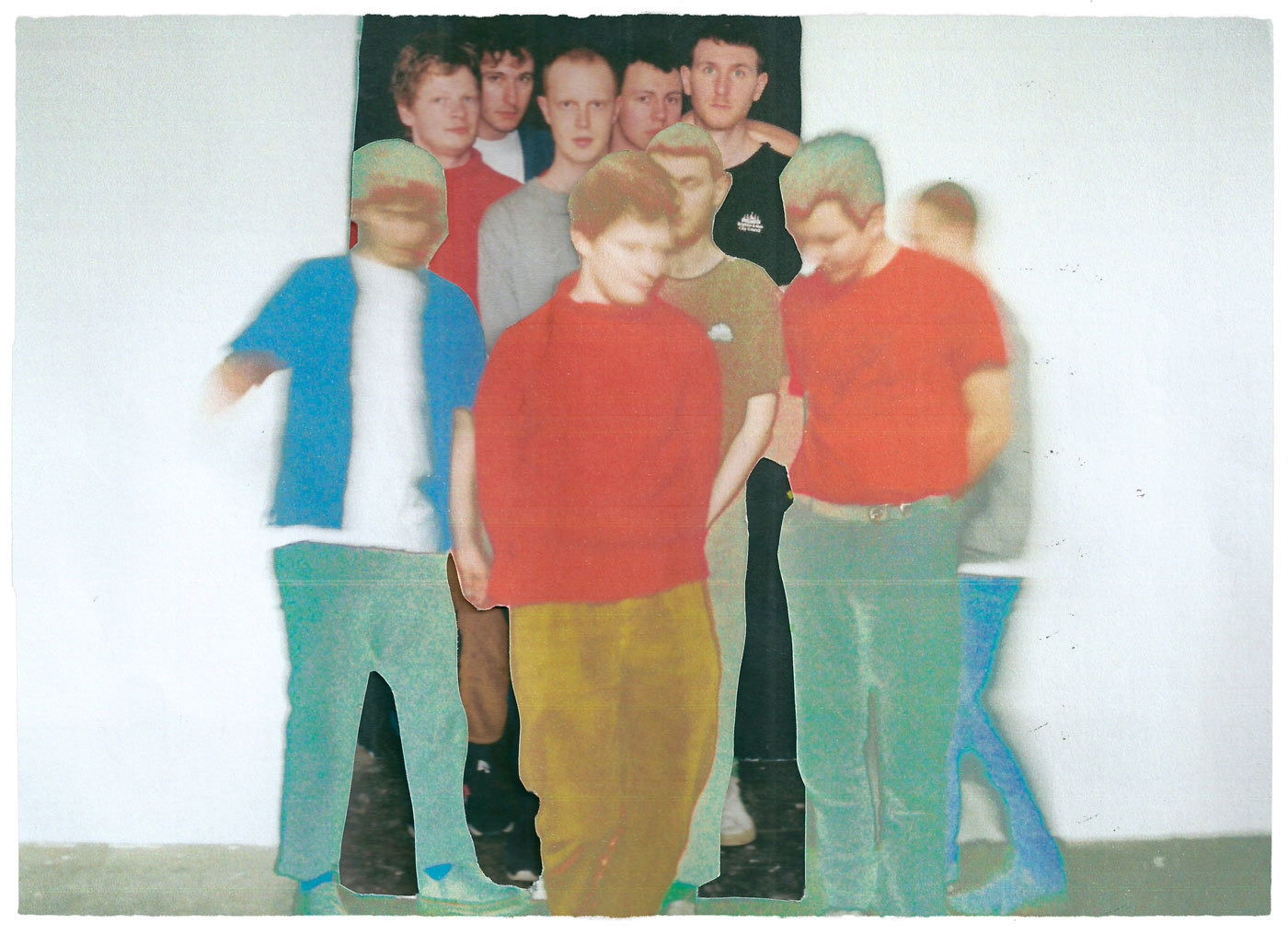 Composed from fan footage shot in isolation.
After asking fans to share videos of where they're spending self-isolation, Squid are now sharing the fan-shot visuals for 'Sludge'.
"After looking through all the videos it was really interesting to see how spatially different everyone's situation is but how they're all tied together through the same feeling of isolation," the group say. "Some videos were claustrophobic, others showed deserted cityscapes and some even featured other people but they all had a lingering feeling of loneliness and uncertainty."
Have a watch of the new vid below.