Watch
Moses Sumney shares new song 'Bless Me'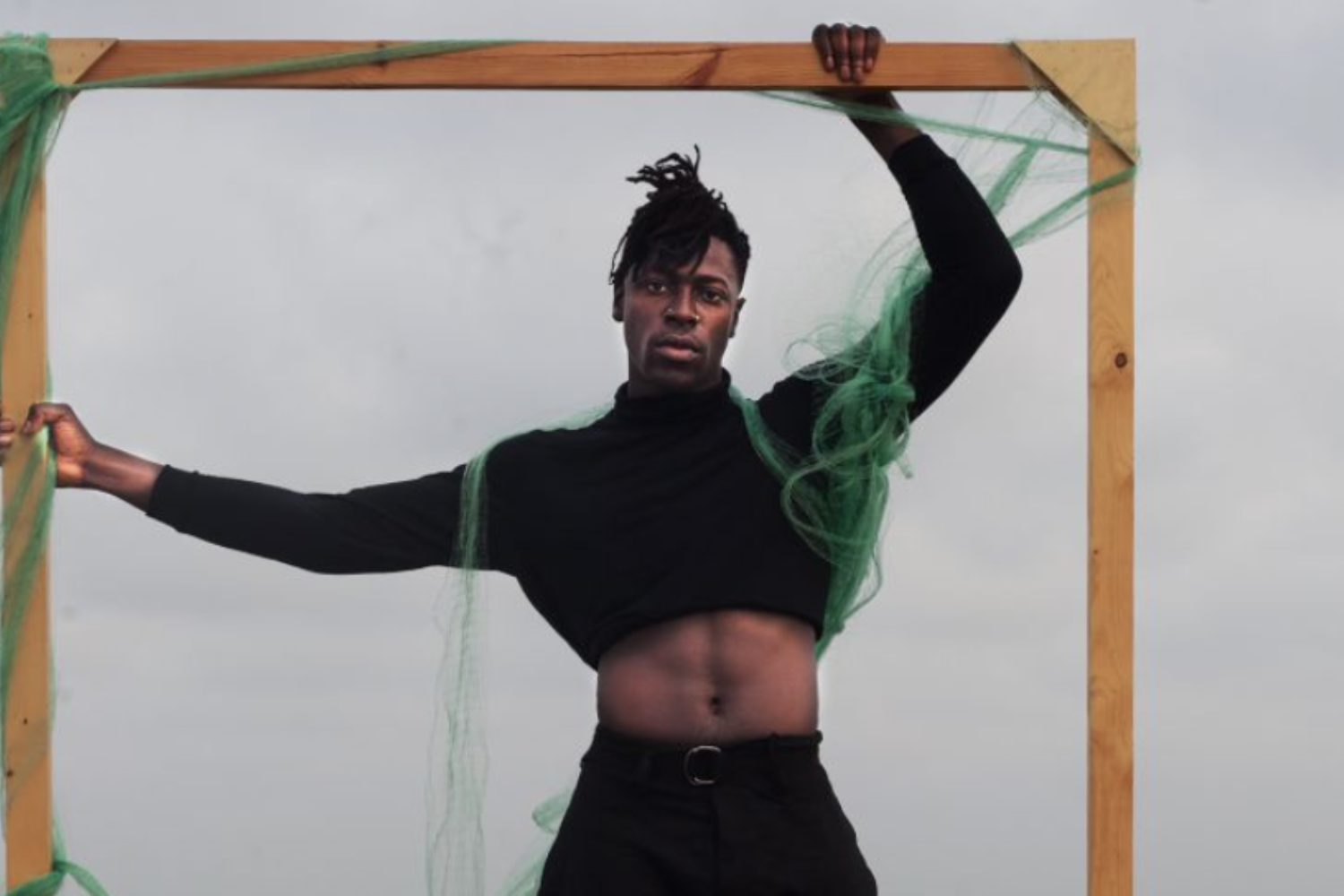 Photo: Eric Gyamfi
The new track comes ahead of the release of his new LP.
With his brand new record 'græ' landing in full on Friday 15th May, Moses Sumney is giving us the latest taste of what to expect, sharing sizzling new track 'Bless Me'.
"I think, on a personal level, 'græ' captures the way I'm feeling right now, but who knows how I might evolve beyond this point?" Moses told us for our May 2020 issue. "I don't think there is any one social group that suits me, or even really welcomes me. I'm feeling incredibly and fiercely individual, but also connected to other people through that individuality. Culturally, I think a lot of people are waking up to the idea that you can be many things - if not all at once, then definitely over the course of your life. I hope that people identify with it, if only by realising their own multiplicity."
Watch the video for 'Bless Me' below.
'græ' Tracklisting:
Part One:
1. Insula
2. Cut Me
3. In Bloom
4. Virile
5. Conveyor
6. boxes
7. Gagarin
8. Jill/jack
9. Colouour
10. also also also and and and
11. Neither/Nor
12. Polly
Part Two:
13. Two Dogs
14. Bystanders
15. Me in 20 Years
16. Keeps Me Alive
17. Lucky Me
18. and so I come to isolation
19. Bless Me
20. before you go

Get your copy of the latest issue