Confirmed
Crack Cloud announce debut album 'PAIN OLYMPICS'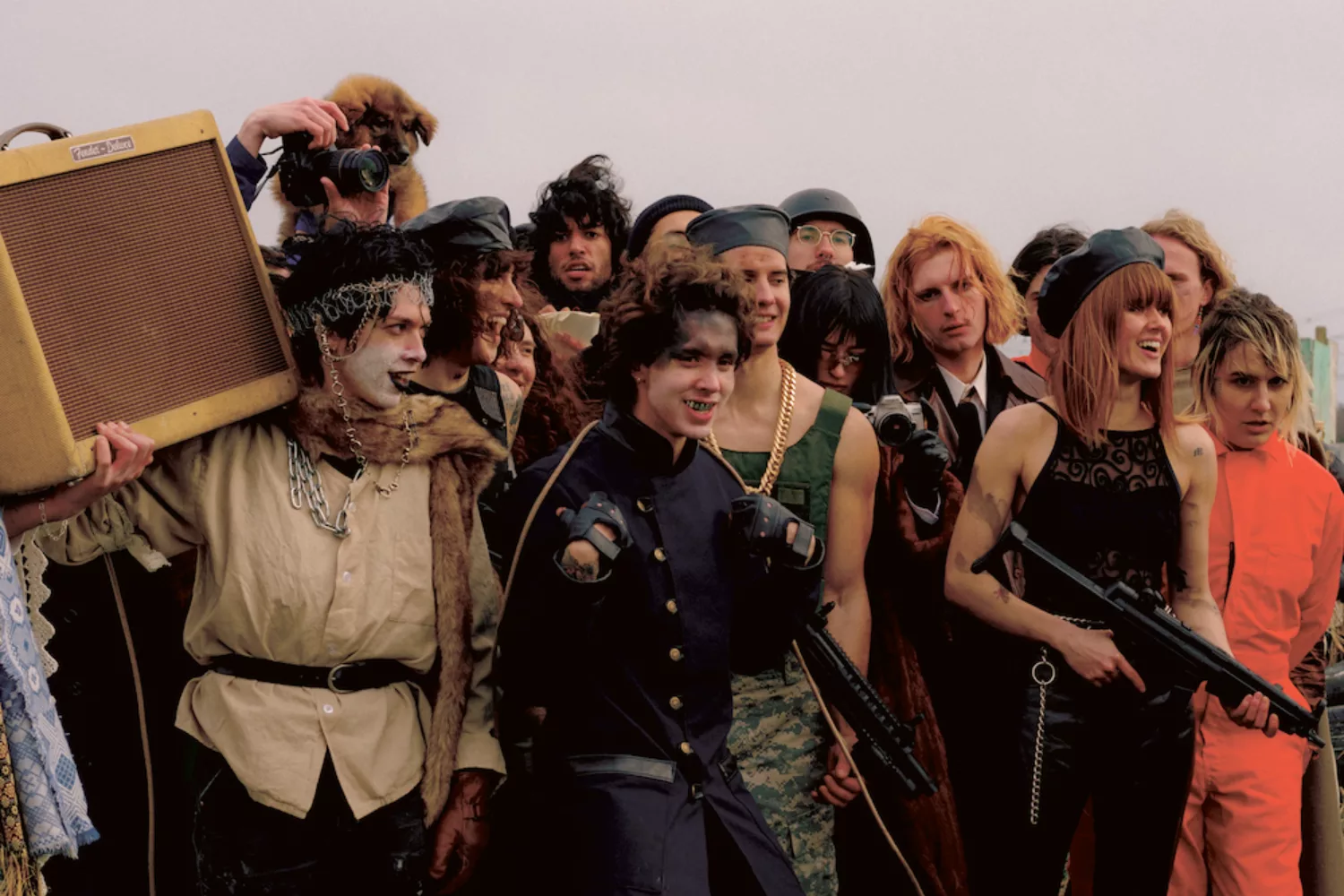 And they're sharing the video for lead single 'Ouster Stew' to celebrate!
Vancouver collective Crack Cloud have finally announced that their debut album is on the way!
Following 2018's EPs 'Crack Cloud' and 'Anchoring Point', the group's first full length 'PAIN OLYMPICS' is set to land on 17th July, and to celebrate their sharing the video for punk-funk lead single 'Ouster Stew' as well.
Check out the new vid and full track list below.
'PAIN OLYMPICS' Tracklisting:
1. Post Truth (Birth of a Nation)
2. Bastard Basket
3. Something's Gotta Give
4. The Next Fix (A Safe Space)
5. Favour Your Fortune
6. Ouster Stew
7. Tunnel Vision
8. Angel Dust (Eternal Peace)
£7.00
Buy Now