DIYsolation
DIYsolation: #17 with Arlo Parks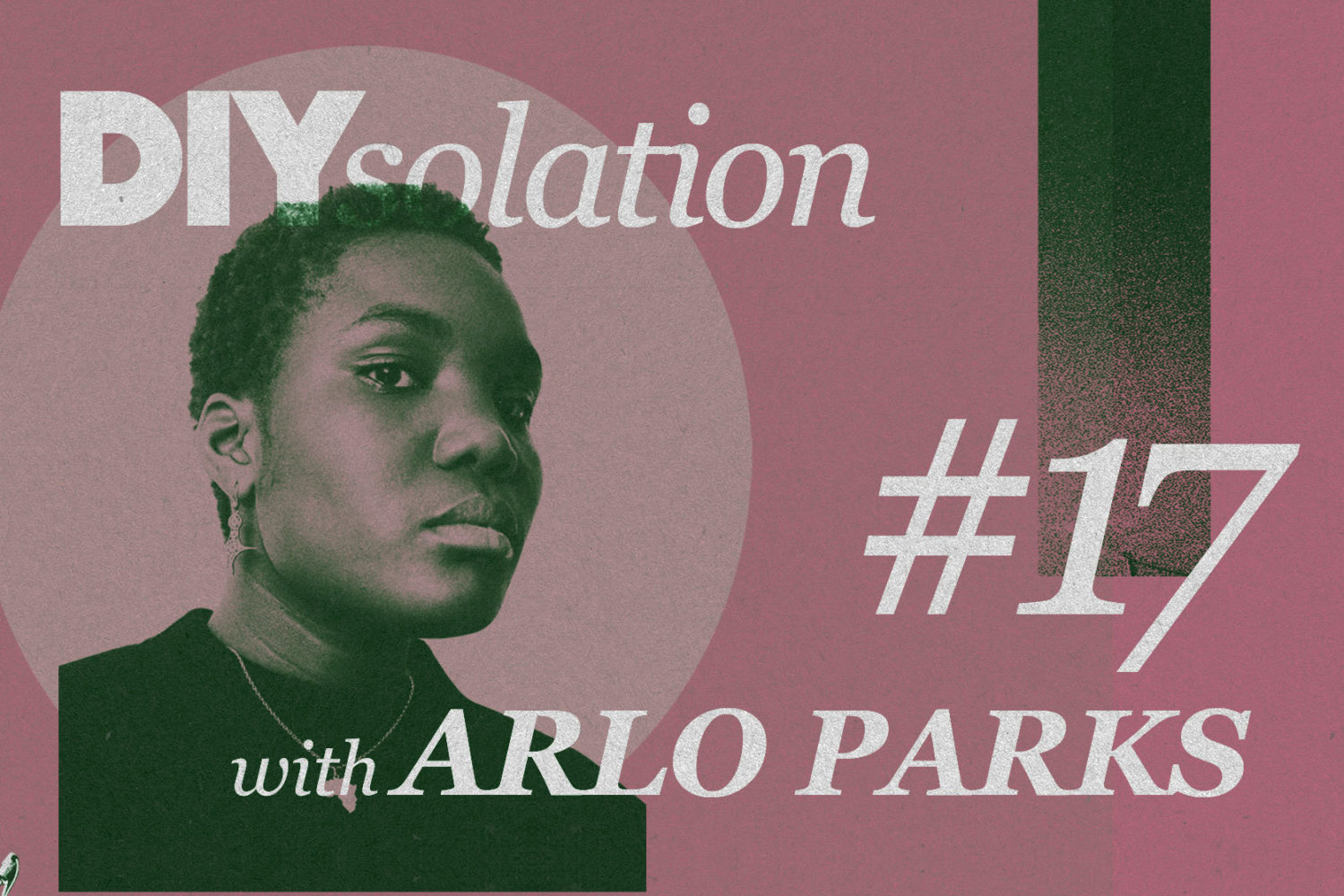 Streaming live to your sofa on Thursday at 5pm!
Blessing your mid-week, we've got Arlo Parks up next in DIYsolation on Thursday 14th May!
Fresh off of the release of her gorgeous new track 'Black Dog', a poignant new track Arlo describes as "supposed to make people who are struggling feel less isolated and start a conversation surrounding the prevalence of mental health issues in today's world", the songwriter will be giving us a special poetry workshop over on our Instagram tomorrow at 5pm!
"When I was younger I was always writing fantasy books with mad plots," she told us for our Class of 2020 interview. "Even now I write poetry and my lyrics are based on that poetry. If I wasn't doing music I'd probably be doing English Literature at uni."
Tune in to watch the magic happen IRL over on our instagram tomorrow at 5pm!