Confirmed
Run The Jewels share 'RTJ4' details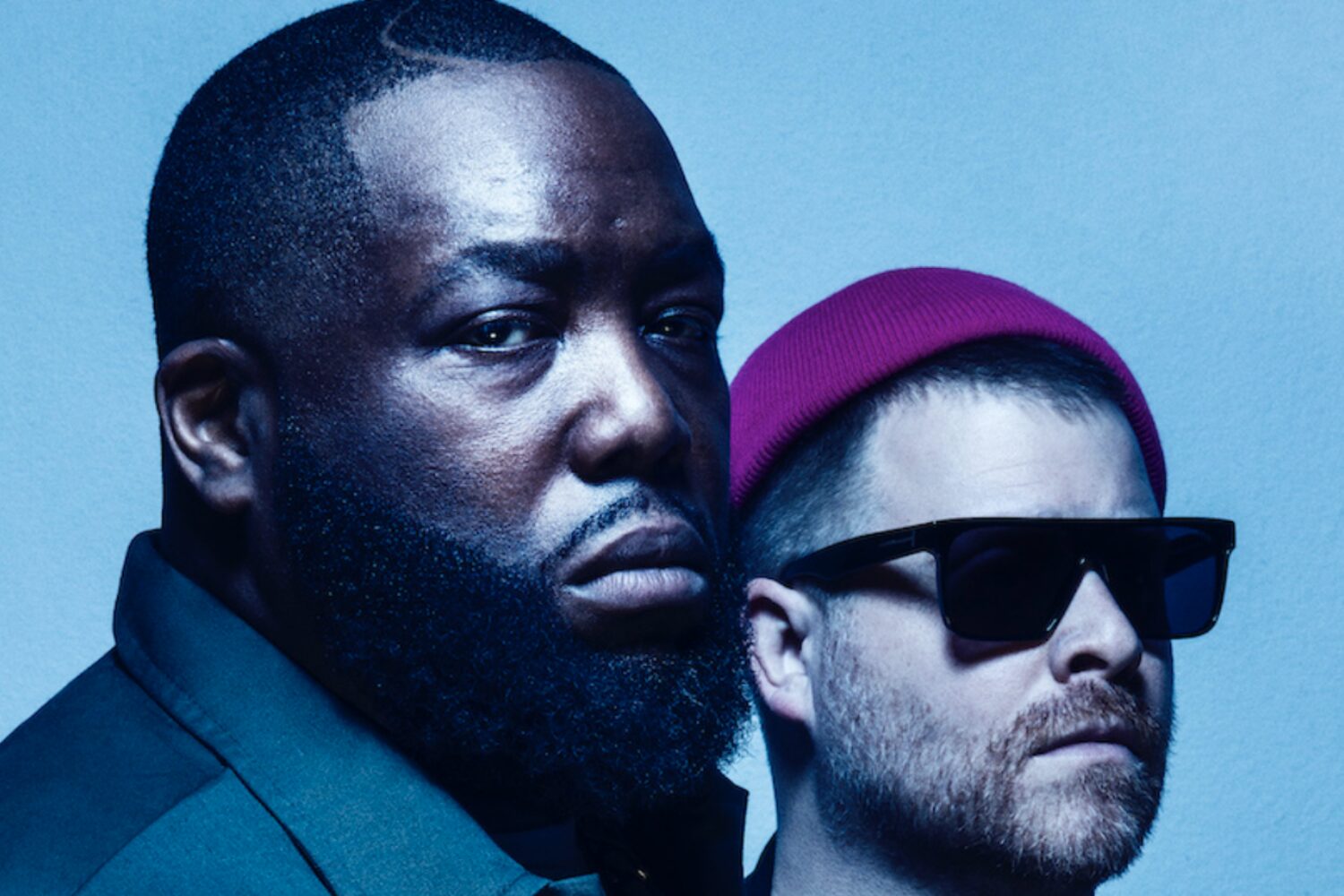 Photo: Timothy Saccenti
Their upcoming album is set for release on 5th June.
Following the recent release of 'Ooh La La', Run The Jewels have shared details of their upcoming album 'RTJ4'.
Set for release on 5th June, the new album features some huge names including Pharrell Williams, Mavis Staples, 2 Chainz, Zack de la Rocha, Josh Homme, DJ Premier and Greg Nice.
See the full track list below.
'RTJ4' Tracklisting:
01. yankee and the brave (ep. 4)
02. ooh la la (feat. Greg Nice & DJ Premier)
03. out of site (feat. 2 Chainz)
04. holy calamaf*ck
05. goonies vs. E.T.
06. walking in the snow
07. JU$T (feat. Pharrell Williams & Zack de la Rocha)
08. never look back
09. the ground below
10. pulling the pin (feat. Mavis Staples & Josh Homme)
11. a few words for the firing squad (radiation)