Listen
Courting share new track 'David Byrne's Badside'
The Liverpool quartet share their energetic new single.
Delivering the perfect new song to see you through the sunny weekend, Liverpool's Courting have shared brand new track 'David Byrne's Badside'.
"​'David Byrne's Badside' has nothing to do with the Talking Heads frontman," lead singer Sean explains. "It's about class tourism and the casual racism that exists in Britain today. It's a portrait of the type of person who votes UKIP and wants to close our borders yet promises they're not a racist. The type of person who says to buy British yet owns a Porsche. At the same time, we're referencing and poking fun at more lighthearted aspects of British culture, like the collective rage when somebody takes the low offer on The Chase, and Twitter spats about Blur and Oasis. We also really just wanted an excuse to have a saxophone solo.​"
An energetic, punchy new'un, full of witty wordplay and insanely catchy riffs, listen to the Britpop-esque bop below.
More like this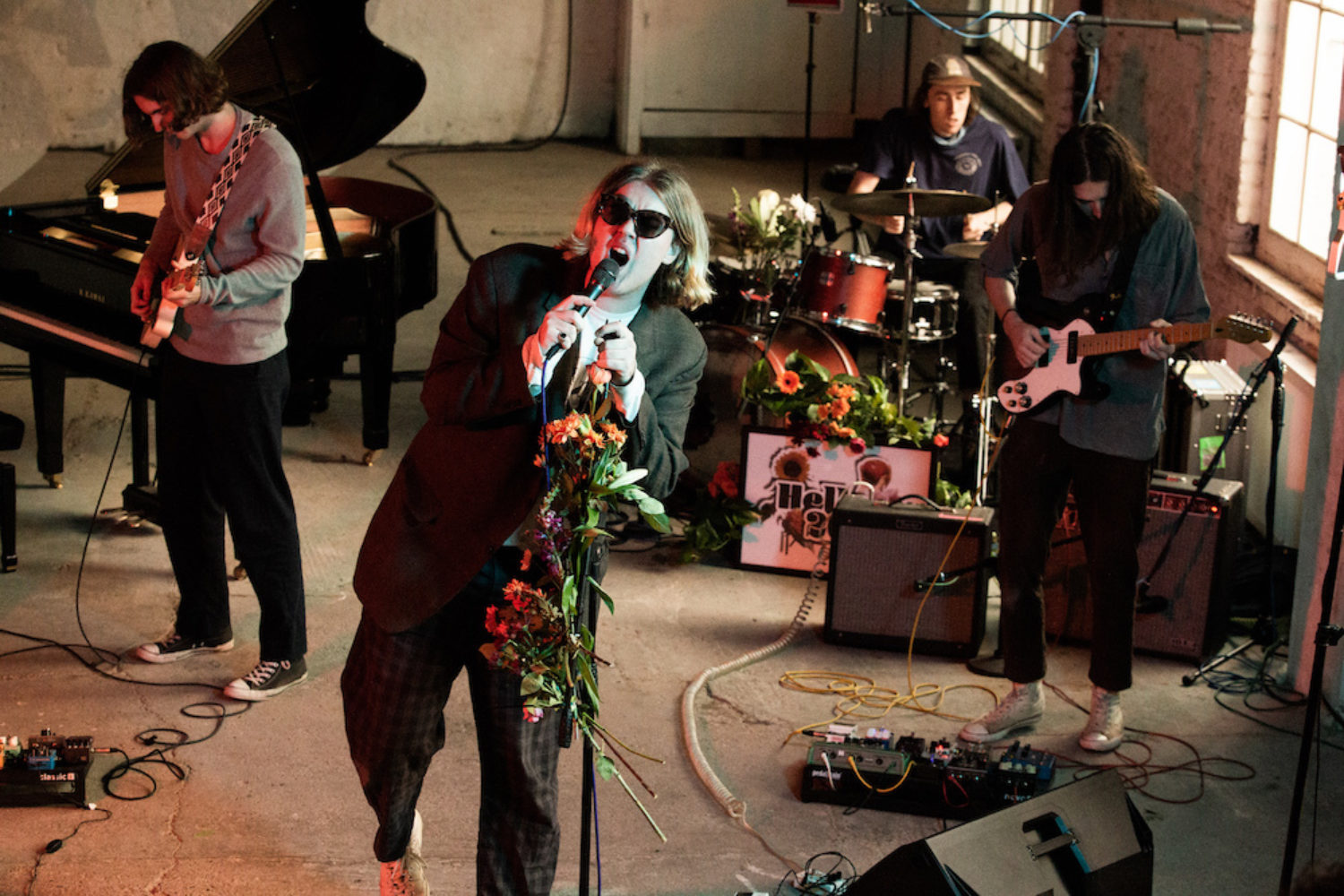 Streamed straight to your living room from the state51 Factory.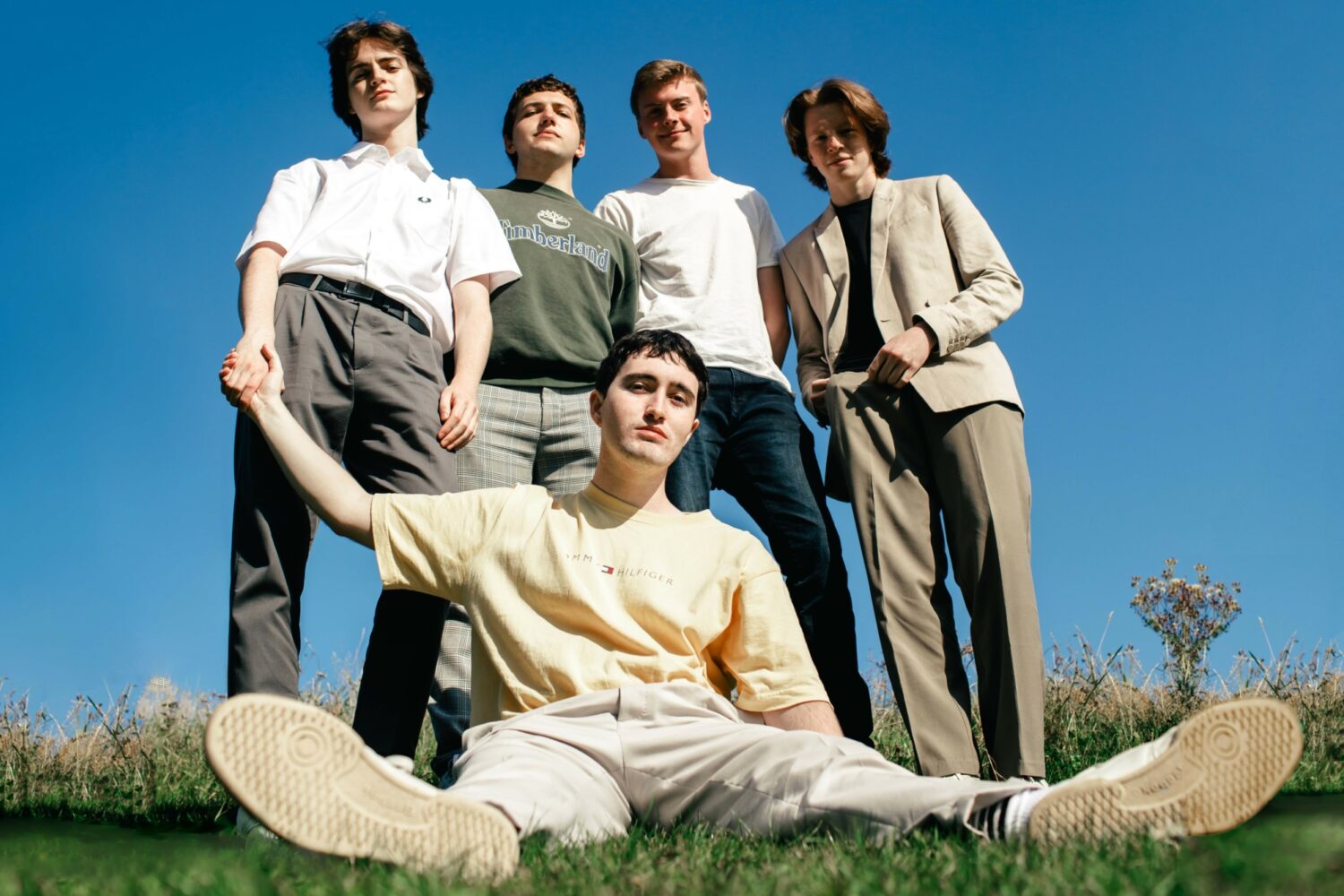 Featuring reworks by The Lounge Society and Home Counties!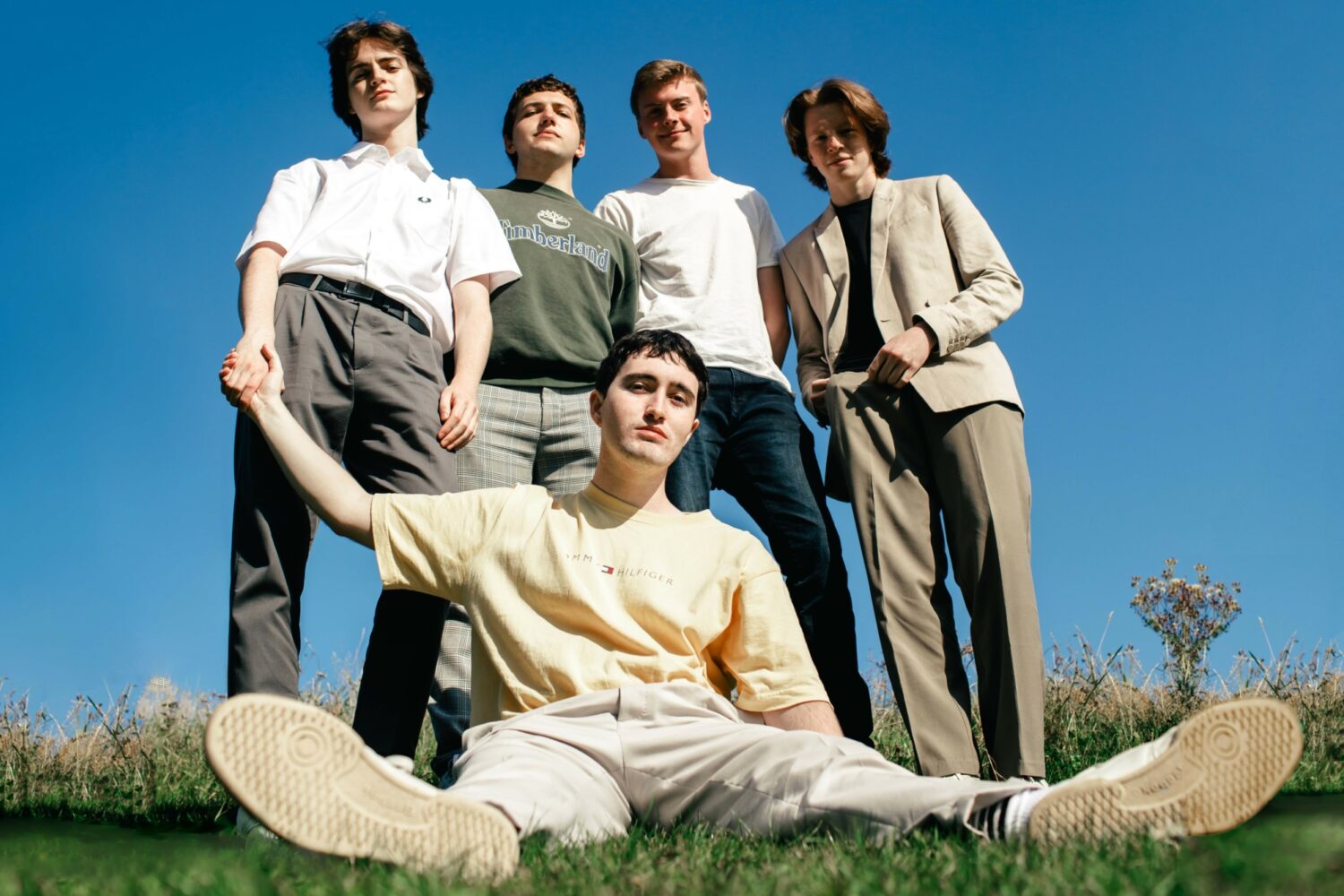 Unveiling the first taste of their debut EP 'Grand National', meet the Liverpool indie quartet.