Watch
Orlando Weeks unveils new track 'Milk Breath'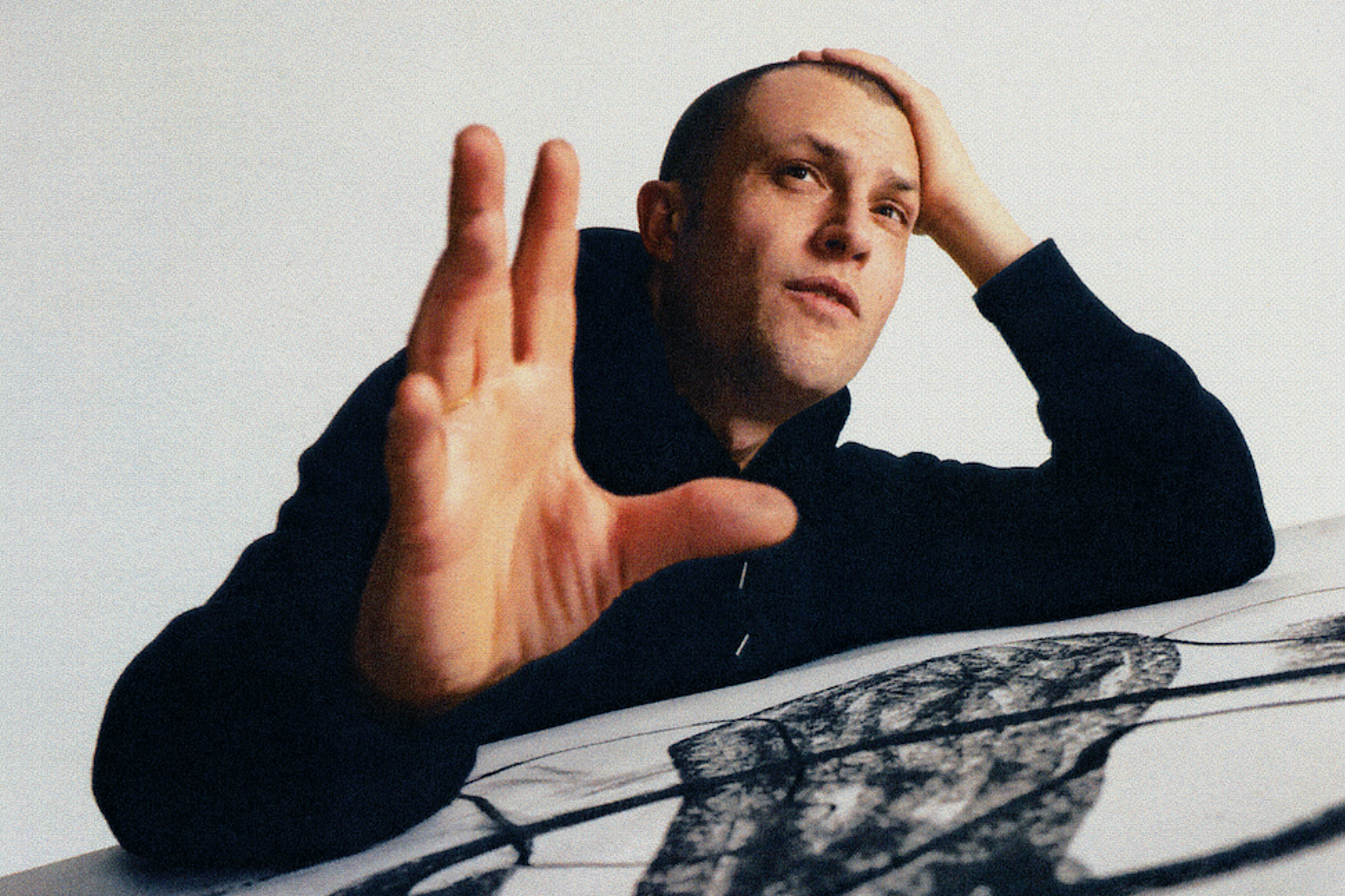 It's the latest glimpse into debut solo album 'A Quickening'.
With his debut solo album 'A Quickening' set to land on 12th June, Orlando Weeks is giving us our latest taste of what to expect with new track 'Milk Breath', a tender song about the early days of a father/son relationship.
"This is about watching my son sleep," Orlando explains. "When you've rocked him for 45 minutes and finally the wriggling has stopped and the muscles have relaxed and you put him down in slow motion and then stand, without breathing for another 20 minutes praying that he's asleep. A cracked twig in the street below is like a slammed cutlery drawer. A car alarm half a mile away might as well be in the room with you. But your baby is asleep and at peace and slowly you are too."
Accompanied by made by South Korean artist Myungsik Jang, it also presents the first of a series of his interpretations of the printed shapes from the forthcoming album artwork.
Have a watch below.
'A Quickening' Tracklisting:
1. 'Milk Breath'
2. 'Blood Sugar'
3. 'Safe In Sound'
4. 'St. Thomas'
5. 'Takes A Village'
6. 'Moon's Opera'
7. 'All The Things'
8. 'Blame Or Love Or Nothing'
9. 'None Too Tough'
10. 'Summer Clothes'
11. 'Dream'