DIYsolation
DIYsolation: #20 with Phoebe Bridgers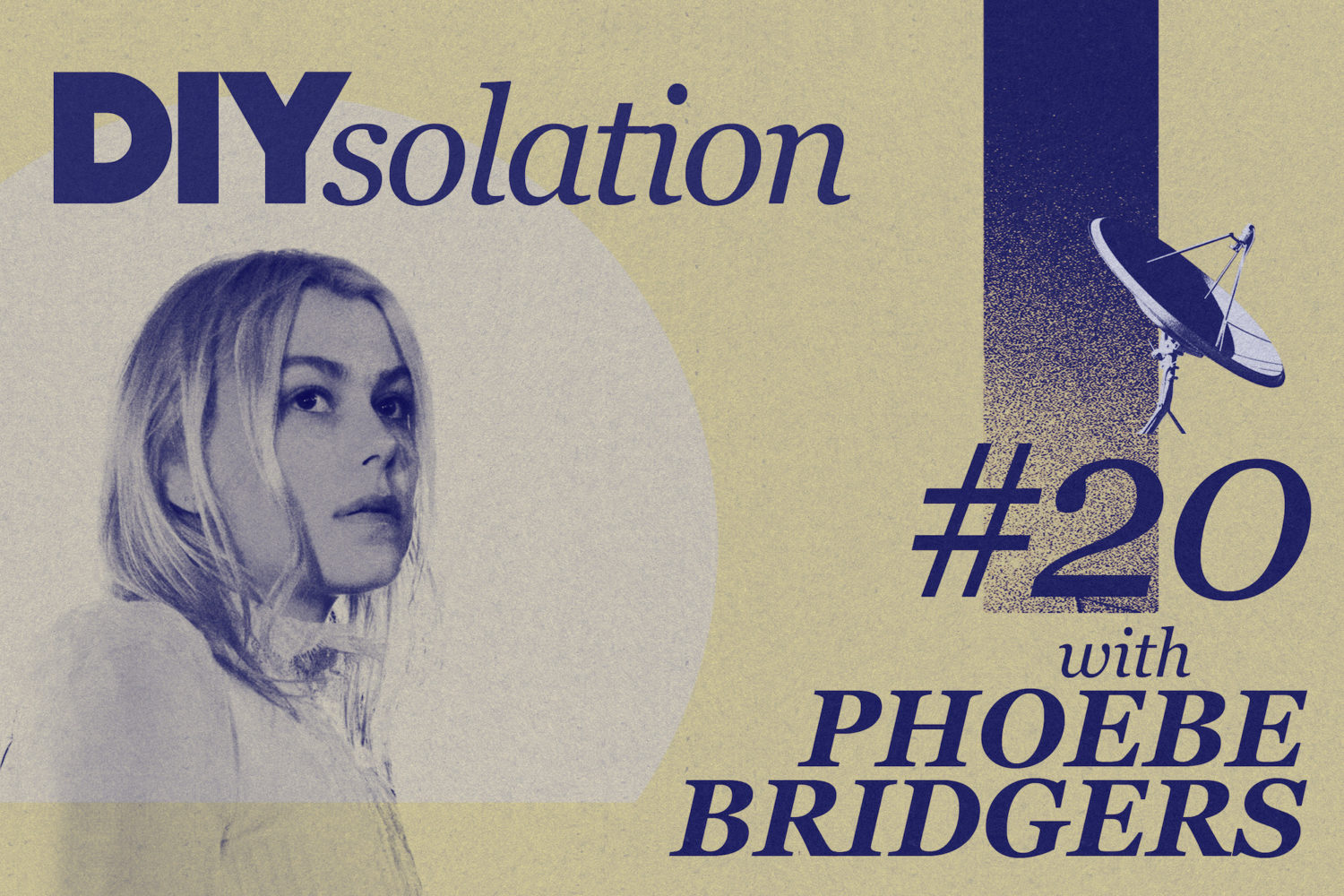 Streaming live to your sofa on June 4th at 7pm!
Yep, you read that right!
As part of her "world tour" conducted via the internet from various rooms in her house, we've got Phoebe Bridgers in DIYsolation for a very special live show on 4th June at 7pm UK time.
Currently gearing up to release her second album 'Punisher' on 19th June, Phoebe spoke to us earlier this year about the record, explaining, "There's bits on this record that do feel weirdly like a sequel [to 'Stranger in the Alps']. I have a song about being locked out of my house, there's one about the apocalypse, still lots of death. I basically write the same song over and over and then look to my producers and my bandmates to help me make them sound different. None of it is super surprising to anyone who has listened to my music…"
She's also sharing brand new track 'I See You' which you can listen to below, and we'll be back with some more Phoebe ~news~ very soon!
The livestream will also be raising money for The Bail Project, and all profits from Phoebe's merch store (including album pre-orders) will be going to them too.
Get the 4th June in your diaries now…

Get your copy of the latest issue
Records & Merch
£21