Watch
IDLES return with 'Mr Motivator'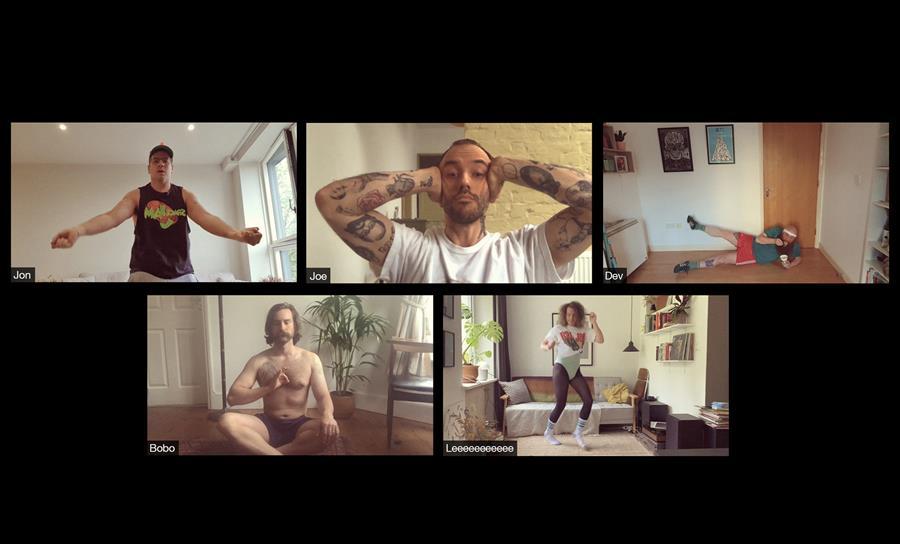 It's the first glimpse into what LP3 has in store!
With the follow-up to 2018's 'Joy As An Act of Resistance' officially on the way, IDLES are back with a banger!
Giving us our first taste of LP3, the group have shared new track 'Mr Motivator'. As frontman Joe Talbot says, "We want to start this journey with a means to not only encapsulate the album's sentiment, but to encourage our audience to dance like no one is watching and plough through these dark times with a two tonne machete of a song and the most beautiful community of scumbags ever assembled. Let's go. All is love."
"Self-belief, strength, unity: that's all this record's about," Joe told us in our May 2020 issue about the upcoming album. "It's about doing and being and embracing who you are in the moment, and being as fucking awesome as you can. That's it."
Watch 'Mr Motivator' below.