Watch
Lauv shares 'El Tejano' video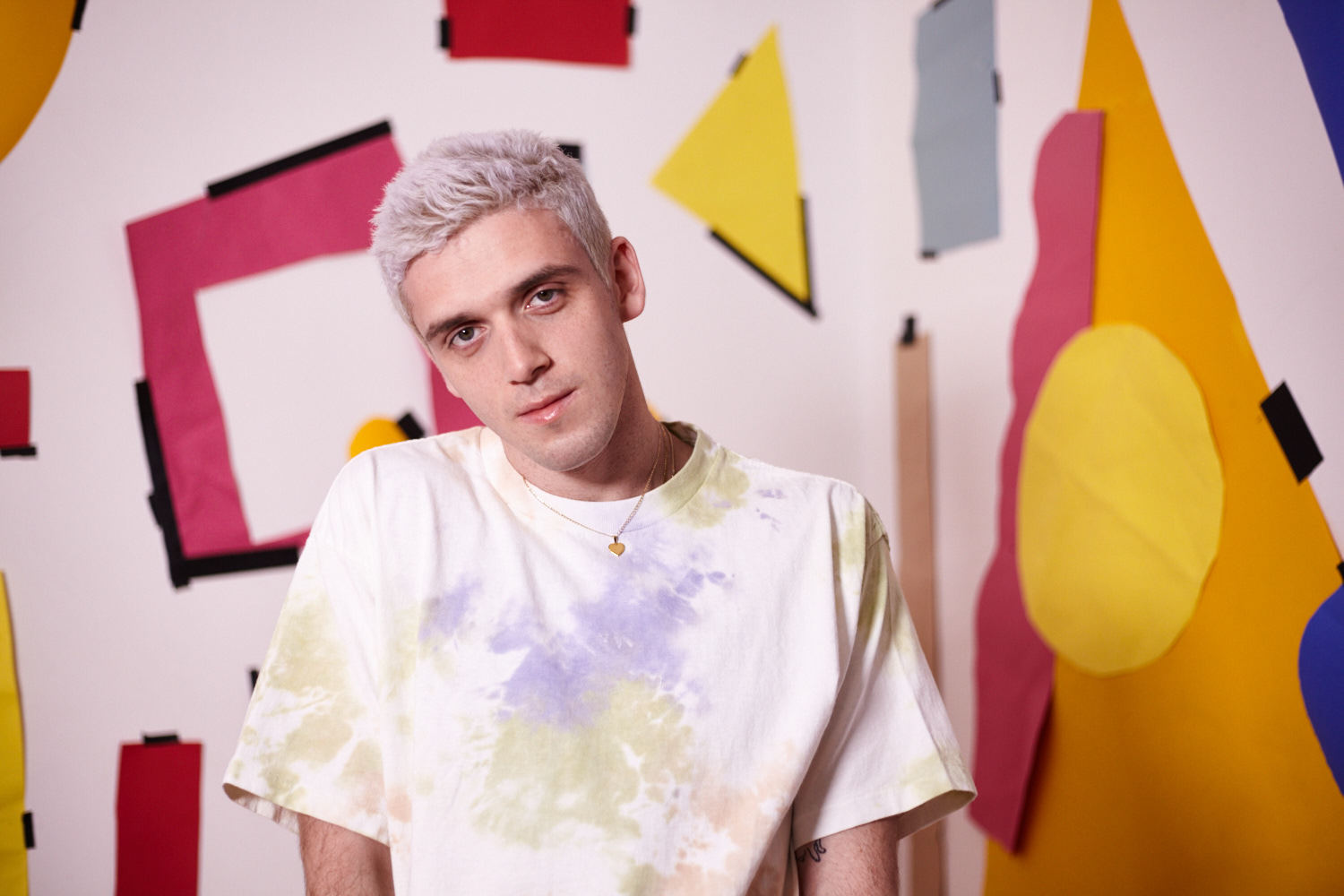 Photo: Eva Pentel
The track appeared on his debut LP '~how i'm feeling~'.
After the release of debut LP '~how i'm feeling~' earlier this year, Lauv is sharing the visuals for slinky album cut 'El Tejano'.
An ode to his fave Mexican restaurant, the video was shot at the titular El Tejano in North Hollywood, where Lauv eats a mysterious spicy pepper and subsequently starts tripping.
"People know my songs but don't really know me," Lauv told us back in March for our March 2020 issue. "I hope with this album, not because I want to be famous or whatever, but I hope people will actually connect with the full range of who I am."
Watch the new vid below.