News
Lorde gives third album update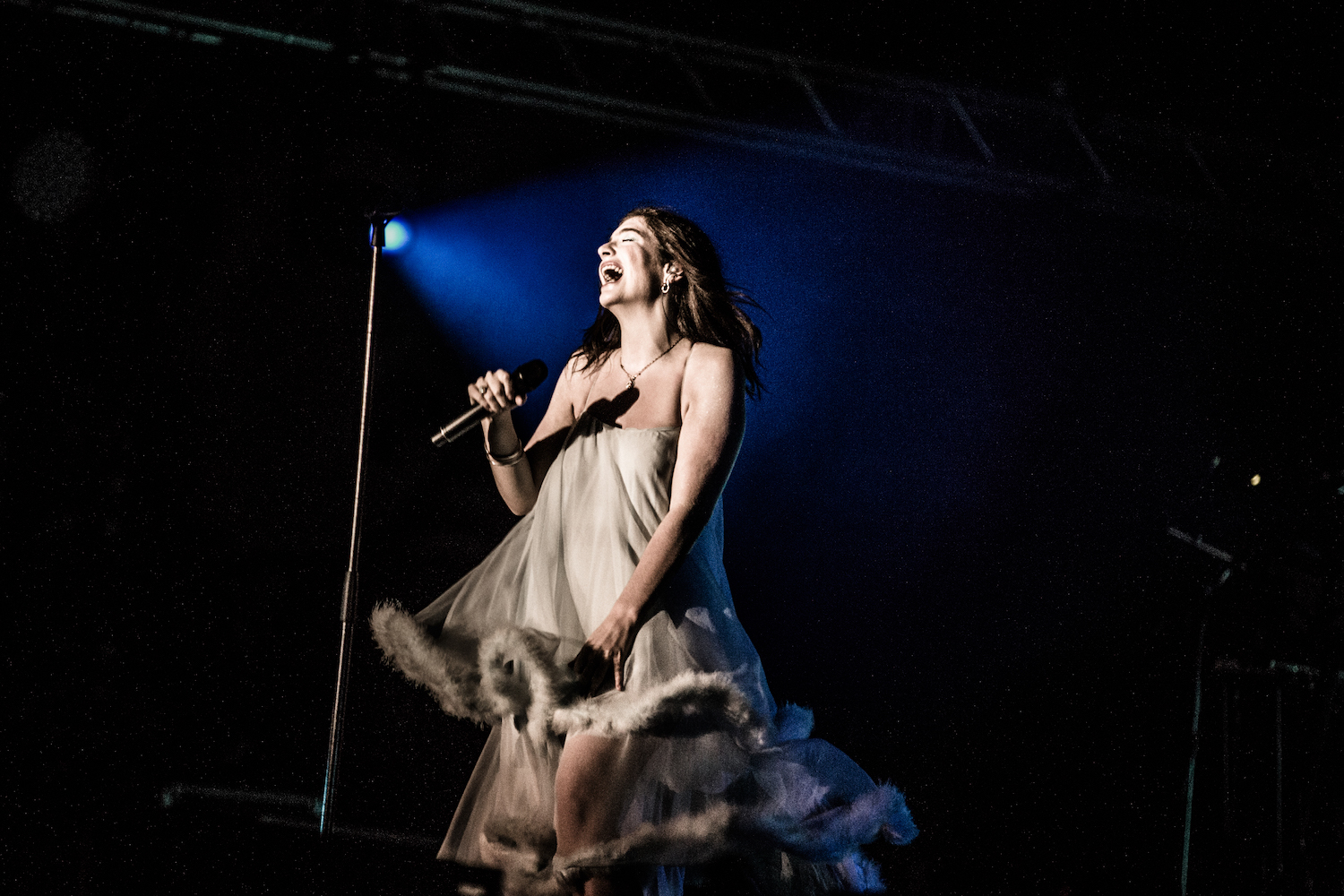 Photo: Louise Mason
"The work is so fucking good, my friend."
Blessing us this week, Lorde has emerged with a lengthy email to fans, explaining what she's been up to and giving us a very exciting album three update.
"I knew I needed a break from touring at the end of the last cycle," she says. "I was finding the combination of brutal stage fright and having no fixed home and no connection with what I ate or where I lived extremely grim. I needed to make some food, grow some stuff, go to the beach a bunch, finally acknowledge (and kick) my social media addiction."

Since then, she headed back into the studio in December, working with Jack Antonoff again. "In my opinion, the greatest treat I can give you is work that will last ten, twenty, thirty years," she continues. "And that kind of work takes time. So if you can, I'd like for you to try tuning in to the time spent waiting for something of the highest quality to arrive. Enjoy the sensation as it builds. When the moment comes, our waves will crest super fucking high."
Signing the letter off with "The work is so fucking good, my friend. I am truly jazzed for you to hear it", read the full email below.