Confirmed
Nasty Cherry confirm new EP 'Season 2'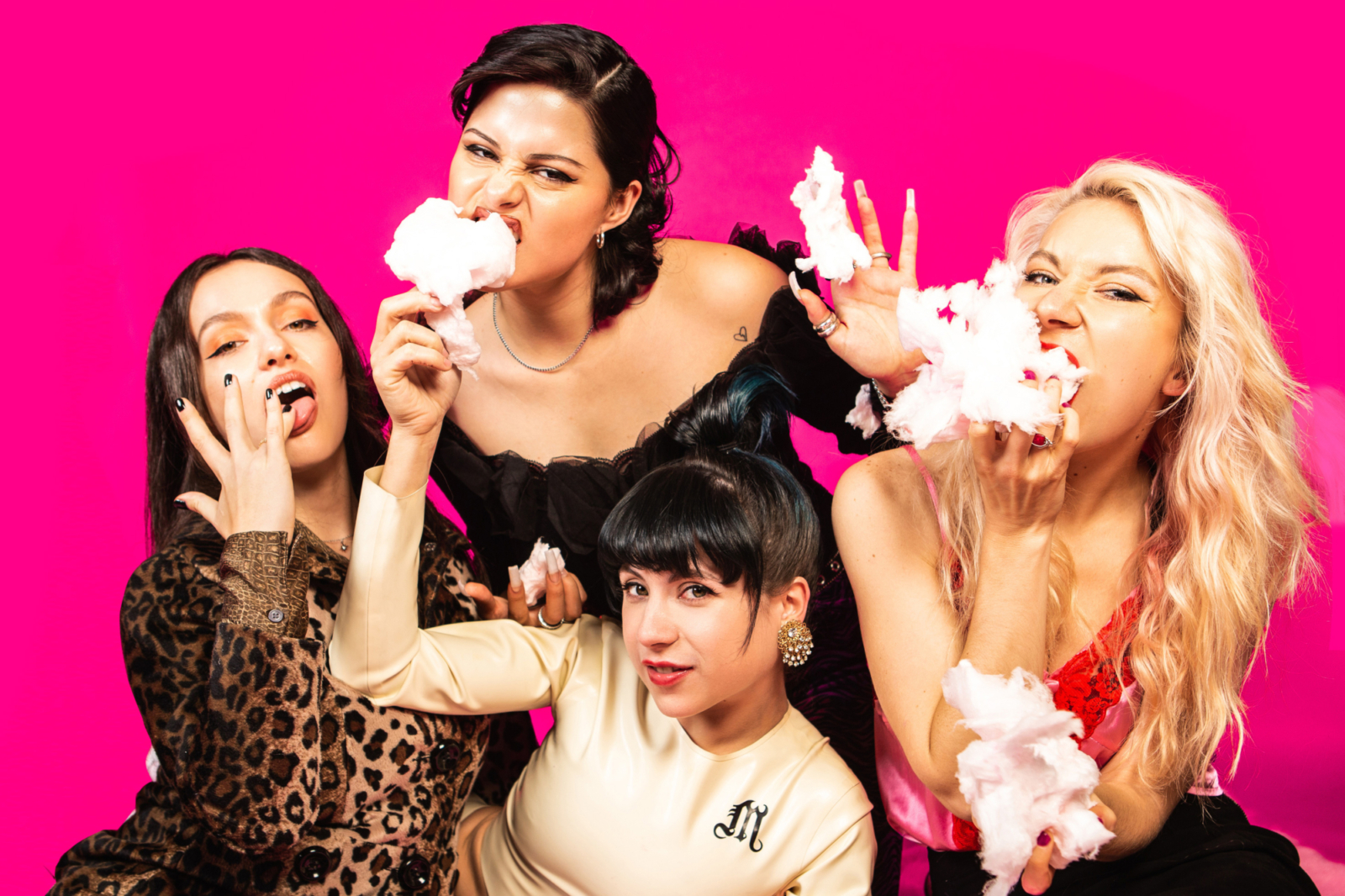 Photo: Jenn Five
And they're sharing new track 'I Am King'.
Following the release of 'Shoulda Known Better', Nasty Cherry have confirmed that they've got a brand new EP on the way.
Called 'Season 2', the record will consist of five songs, including latest release 'I Am King' that was produced and co-written by 100 gecs' Dylan Brady.
With 'Season 2' set for release on 19th June, listen to the new track below and revisit our Class of 2020 interview with the band here.
'Season 2' Tracklisting:
1. Shoulda Known Better
2. I Am King
3. Better Run
4. Just The Way You Like It
5. Cardamon December