Interview
Charlotte Adigéry: "I'm done with fighting who I am and trying to be more"
Drawing influence from her Belgian base and Caribbean heritage, and fusing it into a canon of playful electronic pop oddities.
"I have a flashback of when I was five years old and my mum's boyfriend's son played some techno and I got really scared," laughs Charlotte Adigéry. "I thought it was really scary music. But now I'm making scary music myself."
"Scary" might be a slight overstep but, since putting out her self-titled debut EP back in 2017, the Ghent-based singer has crafted a niche for the kind of tunes her childhood self might raise a slight eyebrow at. Born in France to a mother from the Caribbean island of Martinique, tracks such as 2018's 'Paténipat' move between languages, drawing thematic ideas from her experiences lived between two cultures; musically, meanwhile, she's been long-affiliated with Soulwax's Stephen and David Dewaele, whose electronic fingerprints can be traced through to the singer's own sprightly, effervescent take on the genre. It's a melting pot of ideas that Charlotte's cribbing from, and one that makes her a singularly exciting new alt-pop voice - but also one that's seen her have to fight to be understood.
"Ghent is really boundary-less; people love all kinds of music and there's not one thing you have to be a part of. The only pressure I've felt is, because I'm black, people presume that I make R&B and that makes me so angry," she says. "People will describe my music, and they'll always call it 'electro R&B'. But sometimes it's nice with these expectations, when you don't confirm any of them. I think we [Charlotte and collaborator Boris Pupul] do talk about that in our music; we talk a lot about our frustrations. There's a song called 'Thank You' that we're going to put on the album, and it's a passive-aggressive way of thanking people who say really hurtful or stupid stuff. Like, 'I prefer your first EP more than this one', or 'Is that a wig? I don't like it'. People have actually said this stuff and it's like, what is my facial expression that you'd think I want to hear this?! So we put it into a song, and it's like therapy so I can get all my anger out."
"I actively decided that OK, I'm done fighting with who I am and trying to be more."
Catharsis and acceptance are concepts that clearly run deep within the singer's music. Throughout 2019's 'Zandoli' EP, ideas around the complex grapple with identity abound, while recent track 'Yin Yang Self Meditation' finds Charlotte delivering a steady monologue on her own fears and frustrations. "Meditation is a way to free yourself from the mental carousel of things that don't serve you but you still do them. So I thought, maybe if I write them down and record them, then I'll be able to really let them go and see the futility of these thoughts," she explains. "It's such a privilege as an artist to share your voice, and I'm not Billie Eilish but with my small fanbase I thought, if I share this and even 10 people hear it and recognise themselves then it could be really freeing. Everyone's doubting themselves and opening that up is super powerful."
It's a journey that the singer has evidently taken herself, too. She recalls a particularly poignant message from a fan who "was this alternative black girl who didn't feel like she fit in anywhere, but now she feels OK to be black and alternative, and to mix the culture of your parents with the culture you grew up in"; performing on stage, meanwhile, is credited as the way in which Charlotte has truly become comfortable in her own skin. "I think I actively decided that OK, I'm done with fighting who I am and trying to be more," she nods. "Because when people relate to your story or to a song, it's such an amazing confirmation."
And the bright, celebratory musical world that the singer has built around herself is proof of this rightful sense of joy. Whether making a strange ASMR clip for 'Cursed and Cussed' or embracing her blackness in the video for standout track 'High Lights' - a bubbling, Metronomy beat laced with ruminations on hair and identity - everything Charlotte does feels defiantly, brilliantly herself. Now she's just excited to finish her debut album, and unleash it on the world. "We were playing 'Thank You' on tour in the States, and it's such an ironic song that I felt like people felt really awkward [watching it]," she chuckles, "so I'm a little hesitant, but it comes from an honest place in my head so… deal with it."
More like this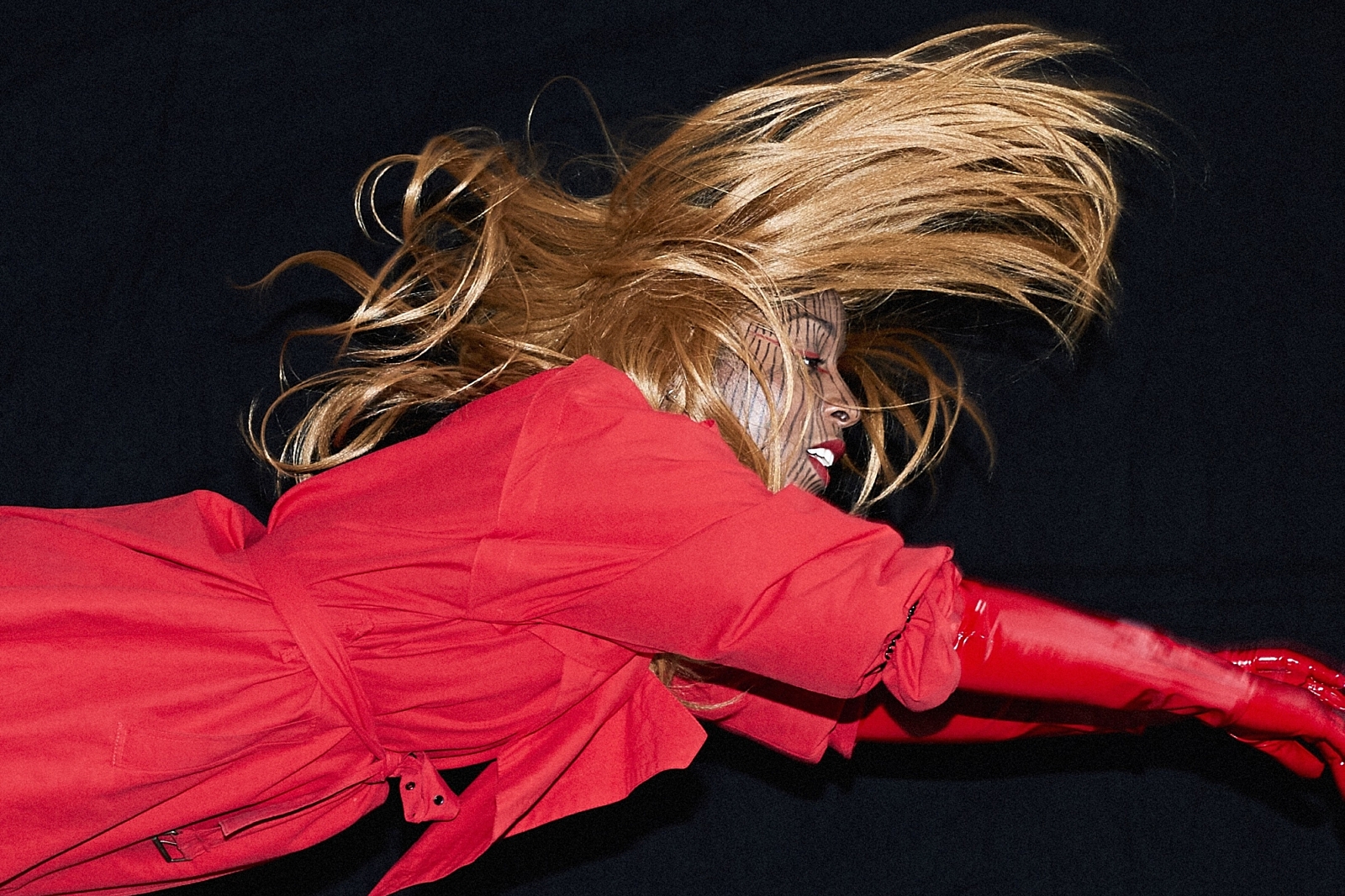 Watch the live version now…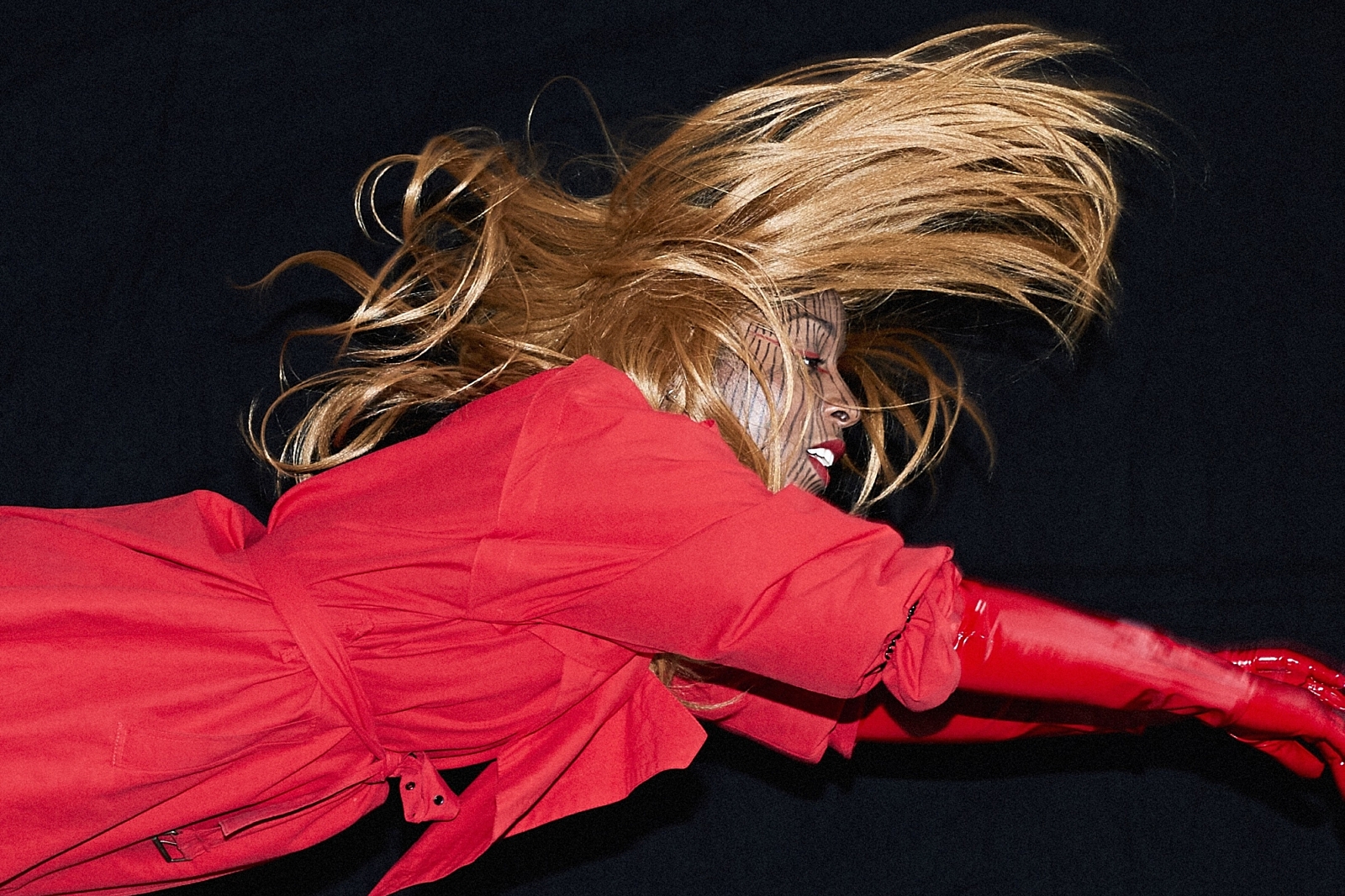 The track features on the new compilation album 'Foundations' from DEEWEE.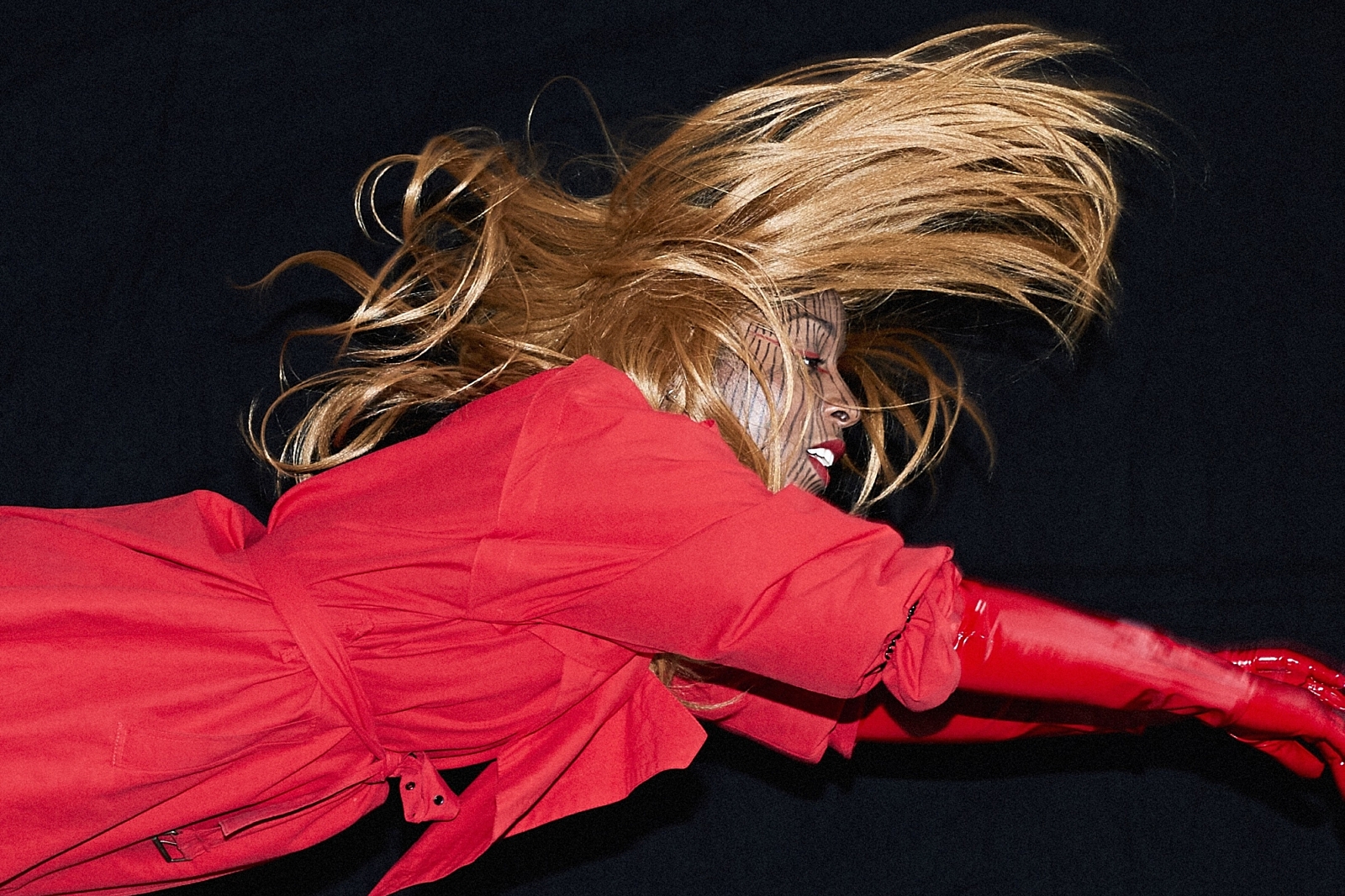 Lifted from the new compilation album from DEEWEE.