Confirmed
Bob Mould announces new album 'Blue Hearts'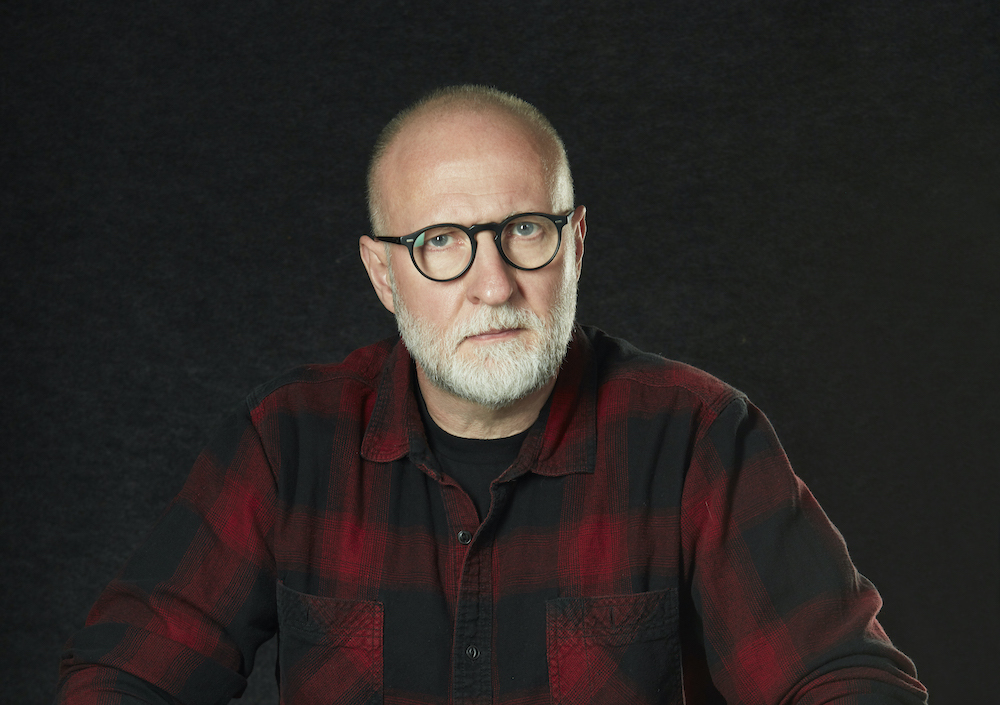 And he's also sharing lead track 'American Crisis'.
Following last year's 'Sunshine Rock', Bob Mould is back with news of his 14th solo LP, confirming that 'Blue Hearts' is set to land on 25th September.
To celebrate, the legendary songwriter is also sharing thundering lead track 'American Crisis'. "'American Crisis' is a tale of two times," Bob explains. "Past Time and Present Time. The parallels between 1984 and 2020 are a bit scary for me: telegenic, charismatic leaders, praised and propped up by extreme Evangelicals, either ignoring an epidemic (HIV/AIDS) or being outright deceitful about a pandemic (COVID-19)."
See the full track list and hear the first single below.
'Blue Hearts' Tracklisting:
1. Heart on My Sleeve
2. Next Generation
3. American Crisis
4. Fireball
5. Forecast of Rain
6. When You Left
7. Siberian Butterfly
8. Everyth!ng to You
9. Racing to the End
10. Baby Needs a Cookie
11. Little Pieces
12. Leather Dreams
13. Password to My Soul
14. The Ocean
More like this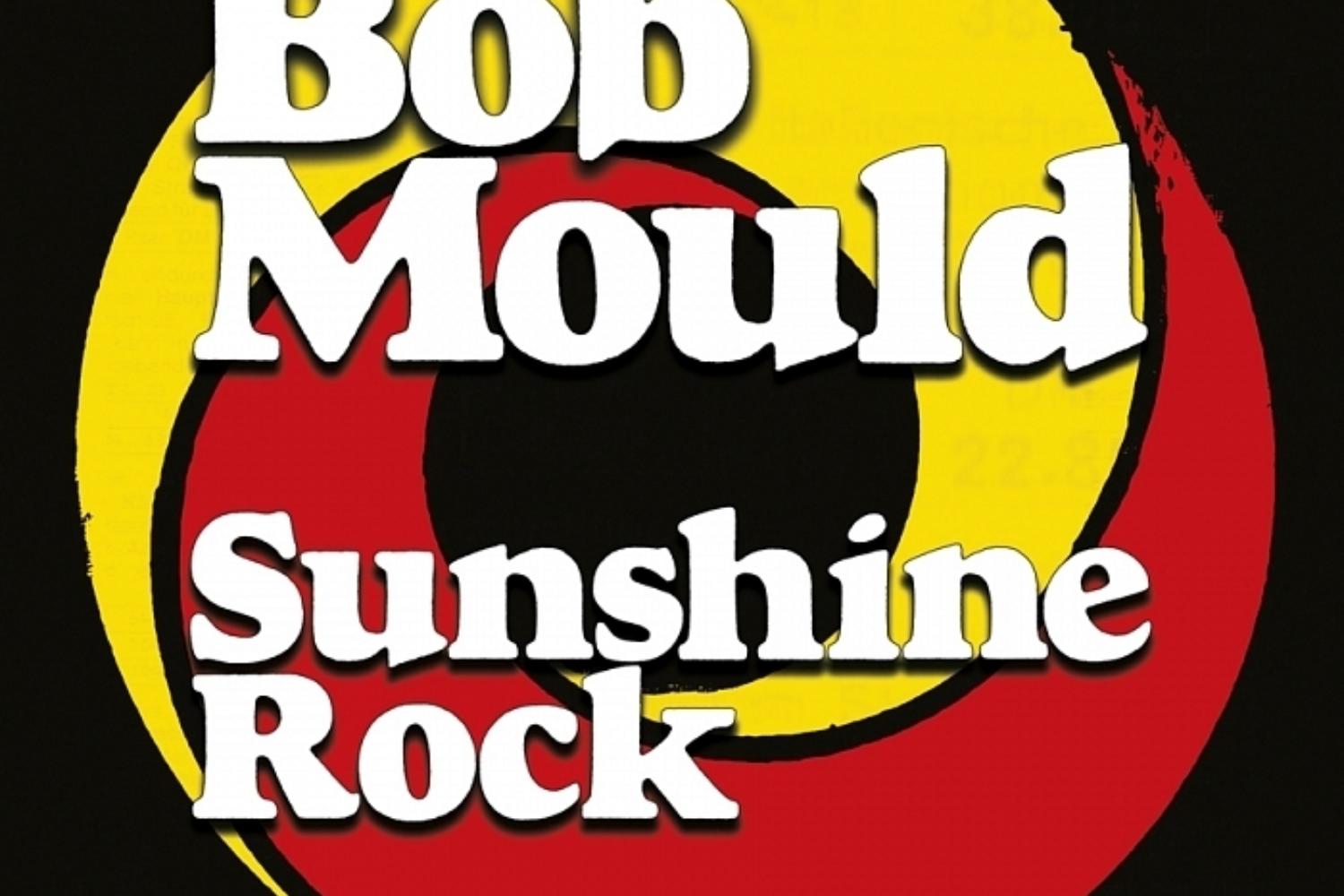 A taut collection that fits timelessly into his ever-expanding legacy.