Listen
NZCA Lines releases new track 'Prisoner of Love'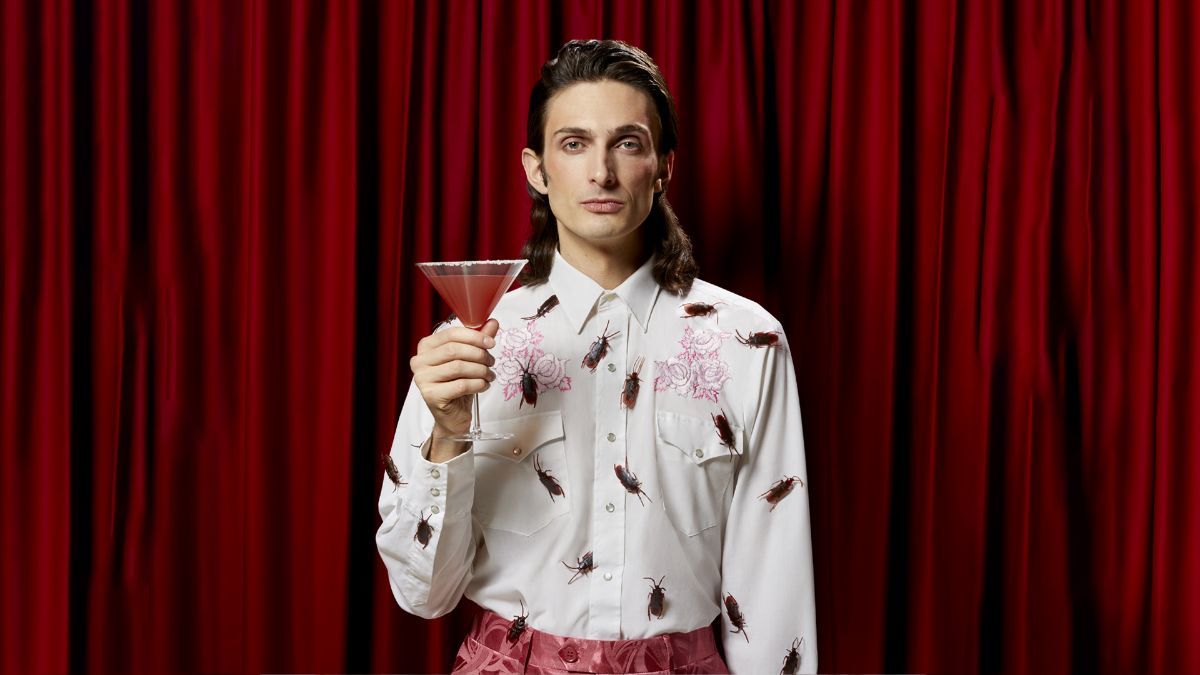 It's the latest glimpse into new album 'Pure Luxury'.
With his new album 'Pure Luxury' set to land on 10th July via Memphis Industries, NZCA Lines is revealing new disco-infused bop 'Prisoner of Love' to get us all excited.
"This song is about the cycle of heartbreak and dependency within a relationship that isn't working, a constant motion of being pushed away and sucked back in," he explains of the inspiration behind the funky track. "Both people could be doing this, each at the mercy of the other's emotions - unable to move forward yet unable to step away, the cycle repeats itself."
See the full track list for 'Pure Luxury' and listen to the new track below.
'Pure Luxury' Tracklisting:
1. Pure Luxury
2. Real Good Time
3. Prisoner of Love
4. For Your Love
5. Take This Apart
6. Opening Night
7. Larsen
8. Primp & Shine
9. Tonight Is All That Really Matters