Festivals
Daði Freyr joins Iceland Airwaves 2020 line-up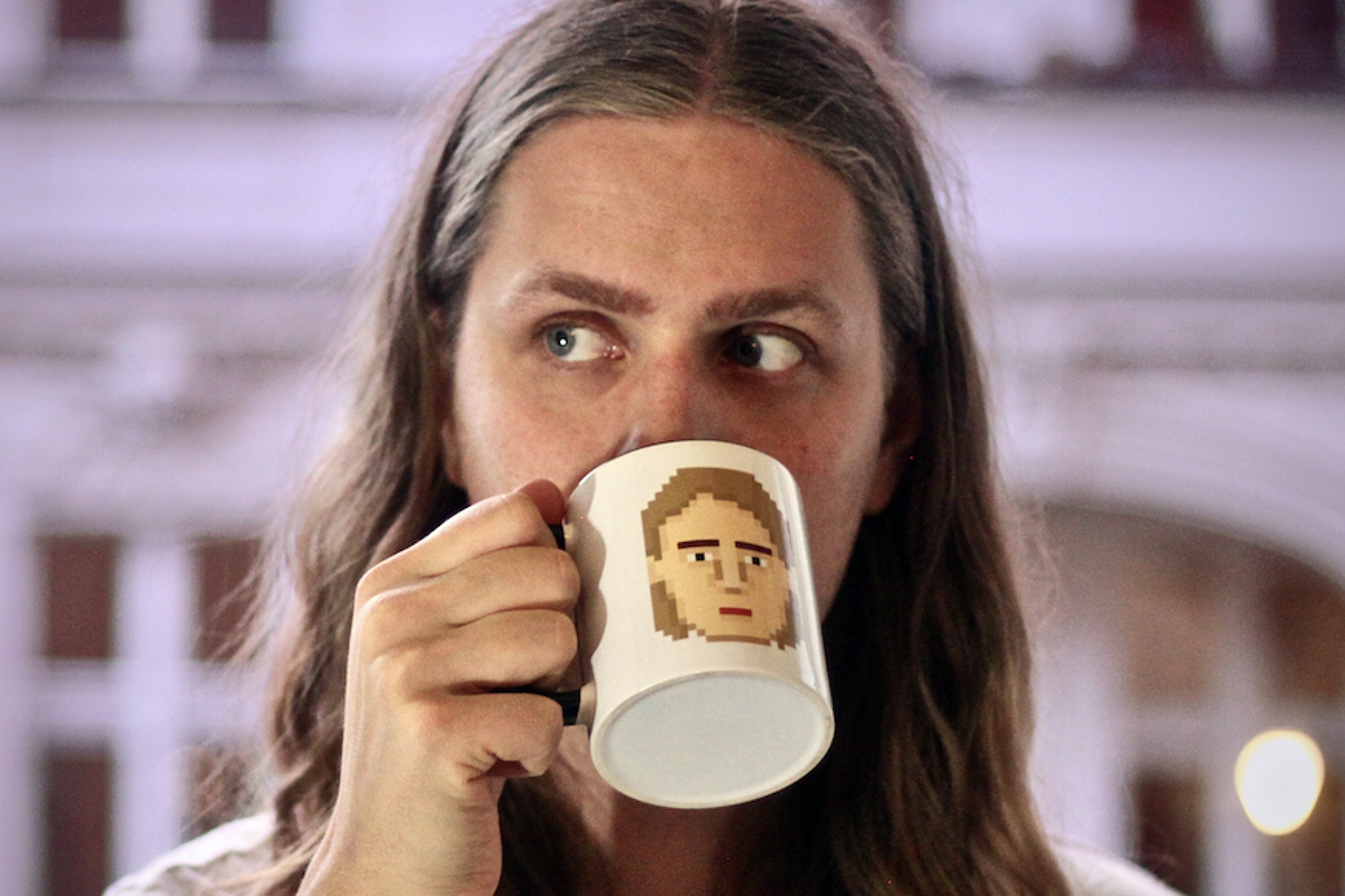 He joins Metronomy, Dry Cleaning, and more!
Still set to go ahead this year, Iceland Airwaves has announced its latest addition, with viral sensation Daði Freyr set to perform!
Taking place from 4th - 7th November, Daði says, "I can't wait to be performing again at my favourite music festival of all time. There is something special about Airwaves. Can't wait to show you my new live set."
He'll be joining the previously confirmed names including , Metronomy, Courtney Barnett, Squid, Dry Cleaning, The Murder Capital, Lynks Afrikka and more.