Watch
Folly Group share new track 'Fewer Closer Friends'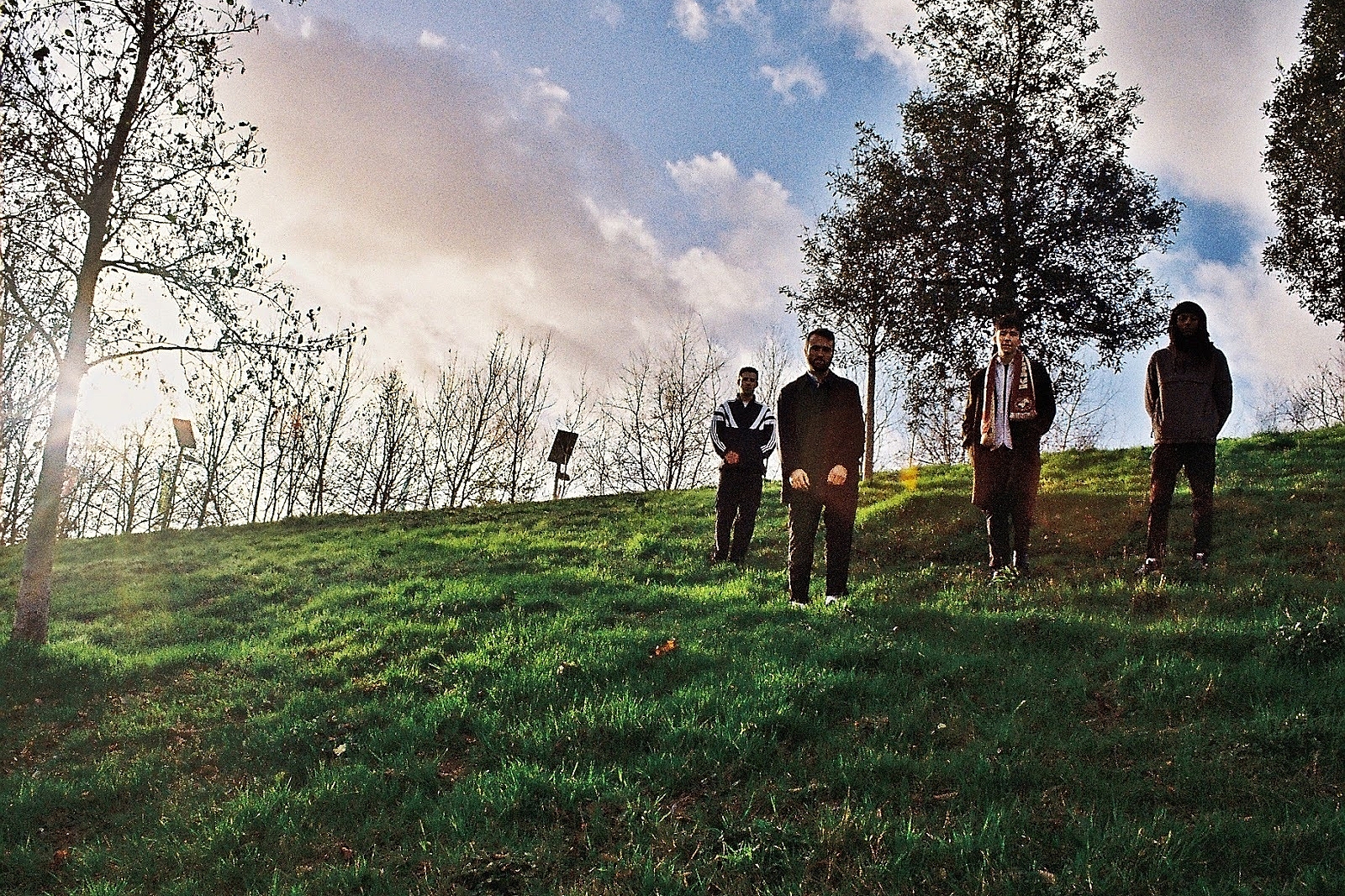 It's accompanied by a new video shot in isolation.
Following the release of debut 'Butt No Rifle' earlier this year, London collective Folly Group have shared new track 'Fewer Closer Friends'.
Written and recorded at their shared East London home, the track is accompanied by a video made in isolation with Will May, Gary Coldman and Poppy Lees on the visuals/edit and Mahli Piti on the camerawork, and the group are planning to release a Club Flip of the track next week.
"'Fewer Closer Friends' is about surrendering command of how one is perceived by others," the group explain. "It's a manic bit of advice to the former self that says: you can't govern that perception, so don't waste time trying. That's not to prepare for failure, but to combat naivety.
The club mix we assembled is simultaneously a jungle track too weird for a DJ to reach for and an IDM track too clubby to flatter the listener."
Have a listen below.