Confirmed
All We Are announce third album 'Providence'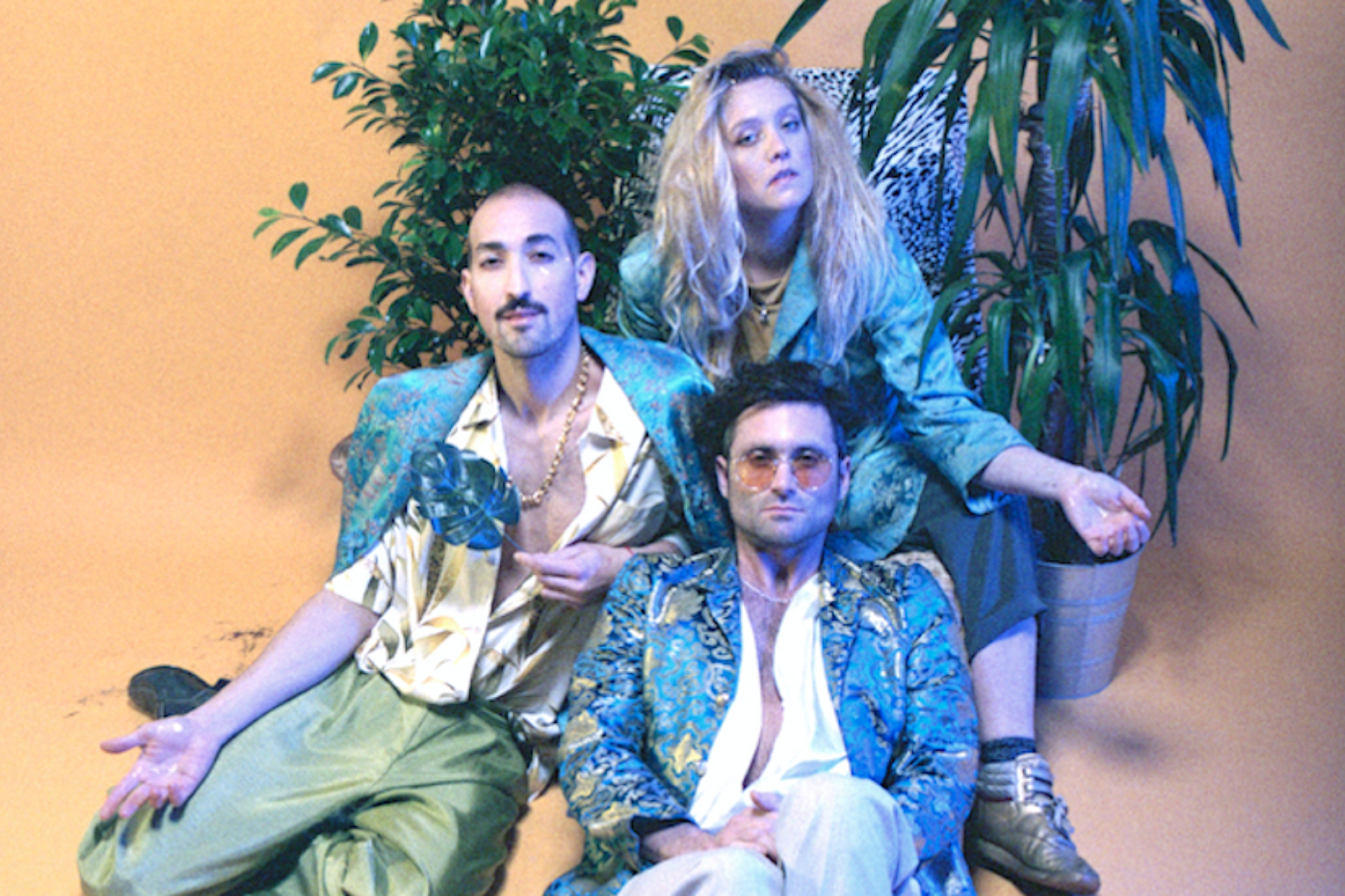 The announcement comes alongside new track 'Not Your Man'.
Following 2017's 'Sunny Hills', All We Are have announced that their third album 'Providence' is set to land on 14th August via Double Six!
To celebrate the announcement, they're also sharing new track 'Not Your Man'. Speaking on the song, the band say, 'If 'Not Your Man' wasn't a song, it'd be your holiday romance: sticky, sexy, hot and you're not going to waste it".
Accompanied by a visual as well, video director Moon adds, "We managed to pull off a full on socially isolated lockdown shoot right in the middle of the pandemic. It was a lot of fun but both odd and unique, as there was only one person in the building at a time and because directing via the computer brings its own challenges. You have to have this whole different level of energy to keep everyone's spirits up, and you run into the issues that become difficult to solve without any crew. All in all a fantastic shoot and I'm chuffed with what we managed to achieve despite the circumstances. The band did a great job, as always."
Check out the new song and full 'Providence' track list below.
'Providence' Tracklisting:
1. Providence
2. Heart Of Mine
3. Not Your Man
4. L Is For Lose
5. Beauty In Loss
6. When You Cry
7. Have You Get Me
8. Elegy
9. Bad Advice
10. Deliver It