Confirmed
Blackaby announces debut EP 'What's On The TV?'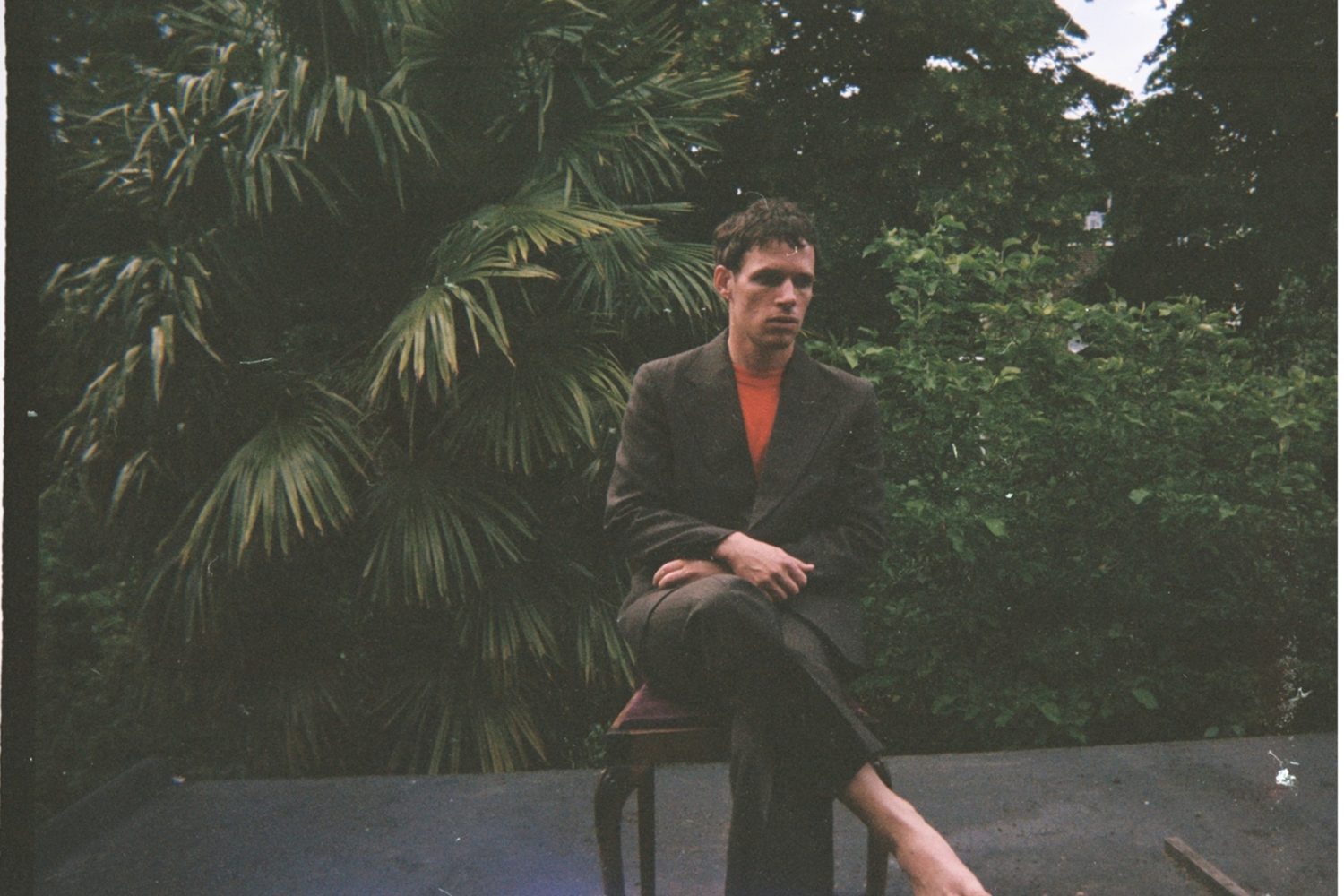 And you can listen to the title track too!
Sharing the news today, London-based outfit Blackaby have announced their debut EP 'What's On The TV?' alongside unveiling the title track.
"It's a silly song about funny moments, sad moments, the sick love of food and uncertain love," songwriter William Blackaby says of the title track. "It's short so you don't get bored."
Continuing about the EP, he adds, "This EP looks back at youth. Learning to write essays and discovering alcohol ('The friend who will travel with me'). The mundane problems of town living. Trying to be cool. Trying skateboard tricks. Trying to fit in ('Eyeing the prizes, watching the other boys'). The way out is growing up but then the same problems are still there, you just create more distractions ('they do a dance on a Monday night')."
Set for release on 24th July via Hand In Hive, see the track list and peep 'What's On The TV?' below.
'What's On The TV?' Tracklisting:
1. What's On The TV?
2. Semolina
3. My Paula
4. Bubblegum

Get your copy of the latest issue