Confirmed
Bright Eyes reveal details of new album 'Down In The Weeds, Where The World Once Was'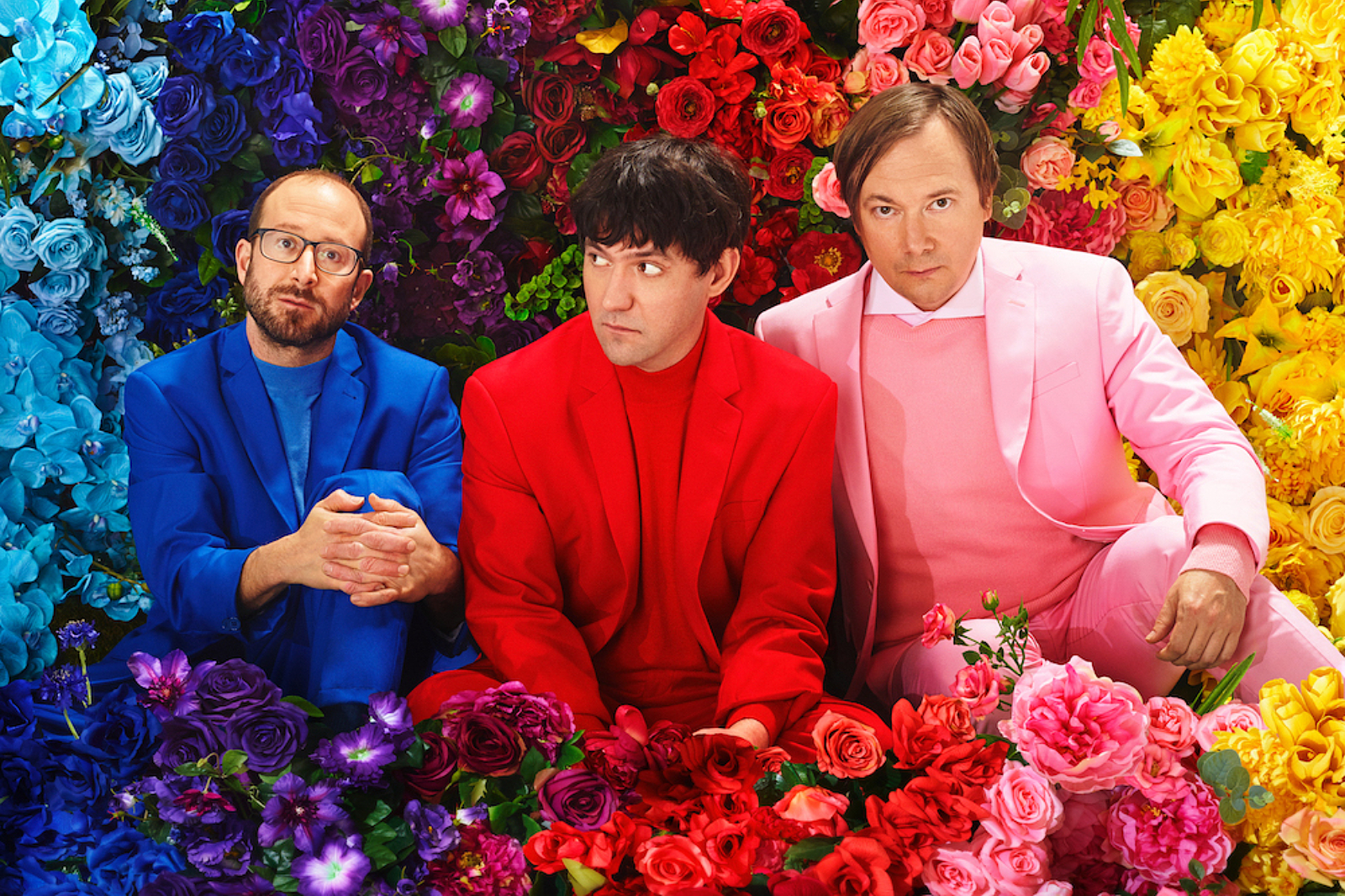 And they're sharing brand new track 'Mariana Trench' too!
After nine years apart, Bright Eyes reunited back in January and are now confirming today that their long-awaited tenth album is set to land on 21st August via Dead Oceans!
Giving us a little taste of what to expect with previous releases 'Persona Non Grata', 'Forced Convalescence' and 'One and Done', they are now announcing 'Down In The Weeds, Where The World Once Was', their first album since 2011, alongside brand new track 'Mariana Trench'.
Accompanied by a video created by Art Camp, they say of the process, "The production of the video started at the beginning of quarantine and finished as people came back out of their homes and took to the streets together. In 18 different bedrooms across the world, listening to Bright Eyes, keeping each other company, we got the chance to collaborate on a story about embracing and celebrating change. The animation is composed of 2,200 hand-illustrated ink paintings based on original 3D animation and archival footage. We hope it makes you excited to imagine that everything could be new."
The latest glimpse into their brand new album, Conor Oberst shares how 'Down In The Weeds, Where The World Once Was' had a differing writing process being their most collaborative yet, explaining, "Our history and our friendship, and my trust level with them, is so complete and deep. And I wanted it to feel as much like a three-headed monster as possible."
Available to pre-order here, check out the full track list and 'Mariana Trench' below.
'Down In The Weeds, Where The World Once Was' Tracklisting:
1. Pageturner's Rag
2. Dance And Sing
3. Just Once In The World
4. Mariana Trench
5. One and Done
6. Pan and Broom
7. Stairwell Song
8. Persona Non Grata
9. Tilt-A-Whirl
10. Hot Car in the Sun
11. Forced Convalescence
12. To Death's Heart (In Three Parts)
13. Calais To Dover
14. Comet Song