Watch
Lynks Afrikka reveals 'How To Be Successful' video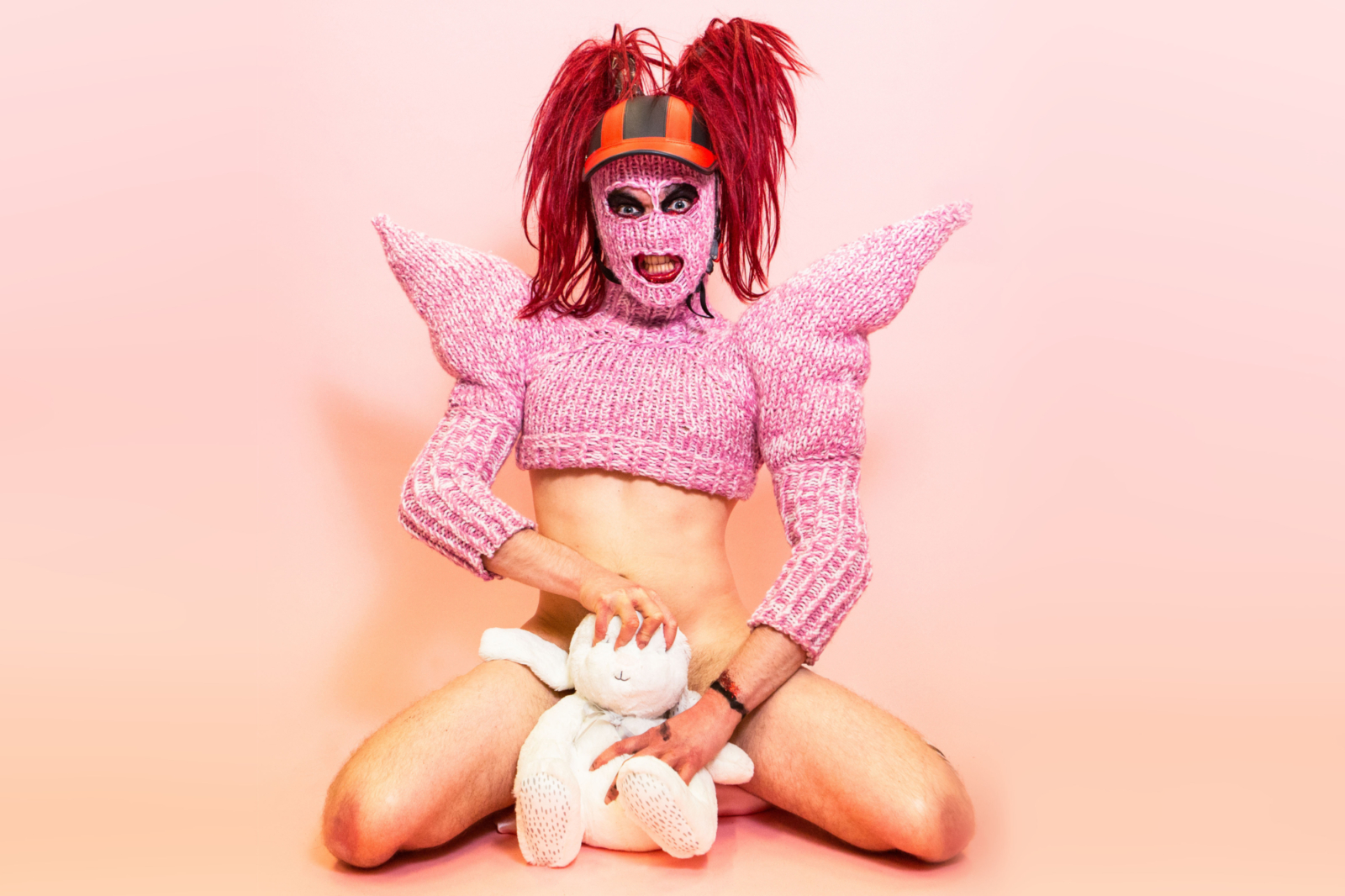 Photo: Jenn Five
The track is taken from his forthcoming EP 'Smash Hits Vol. 1'.
With his new EP 'Smash Hits Vol. 1' set to land soon, Lynks Afrikka is sharing the video for EP gem 'How To Be Successful'.
"As a young person it sometimes feels like you've been spat onto this conveyor belt and your whole life is set out in front of you: go to uni, get a job, get a wife, get kids," Lynks explains. "And all that so you can die happy. It feels like you need to make all these decisions and know exactly what you want RIGHT NOW otherwise you'll end up unemployed, unloved and unsatisfied. This song was my way of dealing with that frustration. It's about realising that if you spend every day striving for some dictionary definition of 'success', you'll end up missing your whole life in the process."
Accompanied by a vid shot in self-isolation and seeing Lynks flex his green screen skills, he says of the visuals, "When making the video I was just trying to figure out how to add one layer more of fucked-up-ness to the song. But then I was thinking about the lyrics and how we're fed these ideas of what a 'successful life' is from such a young age, and I just thought, yeah! Why not make it a kids' TV show? Aesthetically I was very inspired by 'Don't Hug Me I'm Scared' as well as The Mighty Boosh. There's something about that intentionally low-budget style that really speaks to me. And I think the reveal of the kid watching it at the end is just the icing on the fucked-up cake."
Check out the vid below, and revisit our chat with him for our April 2020 issue here.