Watch
Tayo Sound releases debut single 'Cold Feet'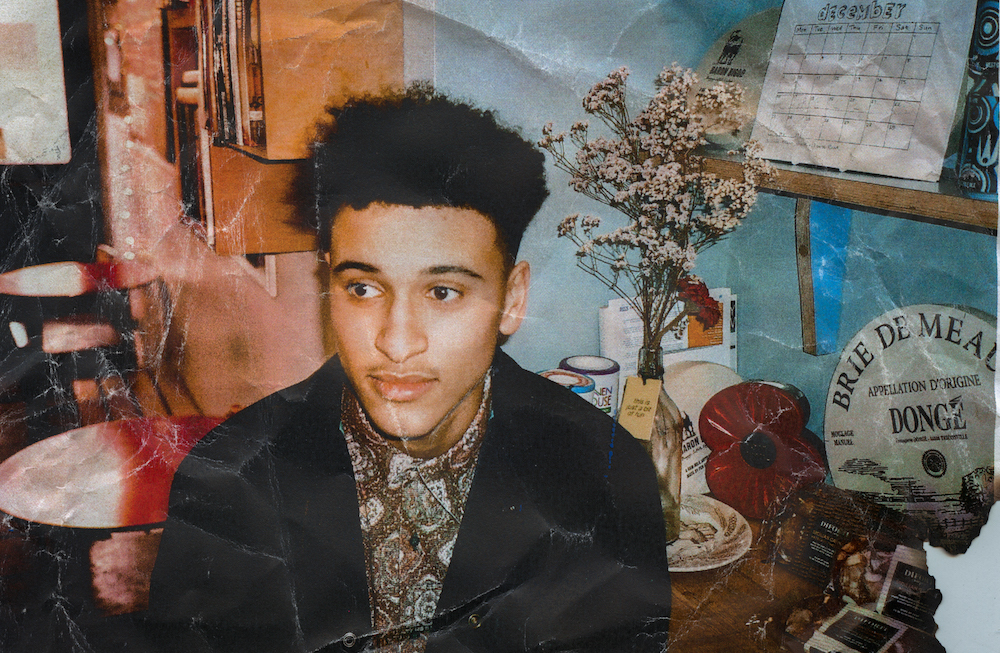 It's the first glimpse of his debut EP, due later this year.
Revealing his debut single today, 18-year-old Nigerian-Scottish newcomer Tayo Oyekan, aka Tayo Sound, has shared woozy pop bop 'Cold Feet'.
Talking about the song, he explains, "The lyrics are about my first relationship and how I thought I had found this perfect person, but I wasn't sure if the situation or timing was right as I was getting signals that her feelings weren't as deep as mine. I felt happy because I'd found her but also terrified and anxious because I kinda knew it wouldn't last."
An exciting glimpse into what else he's got in store, and with a debut EP set to land later this year, have a watch of 'Cold Feet' below.
More like this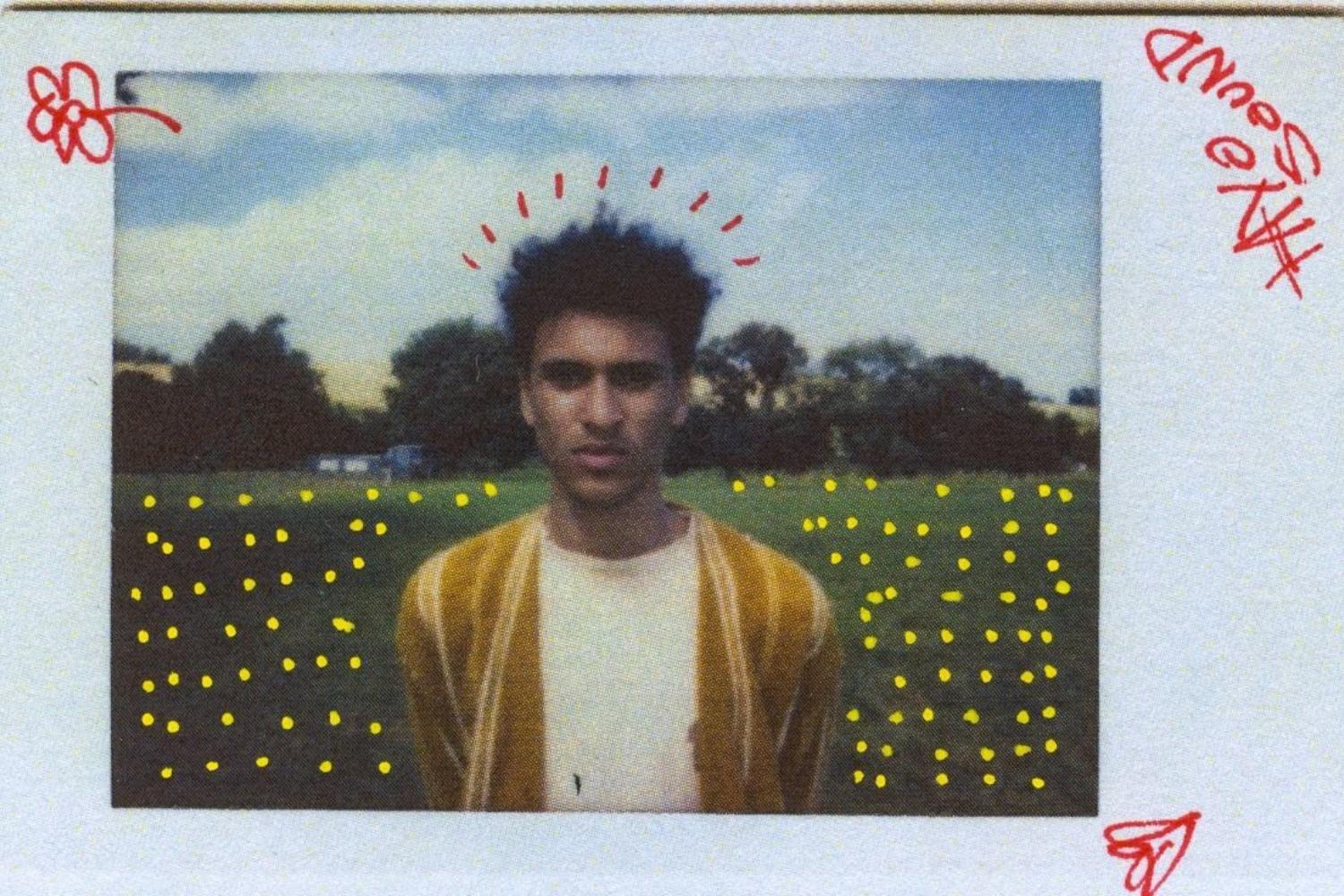 The rising star shares the newest taste of his forthcoming debut EP.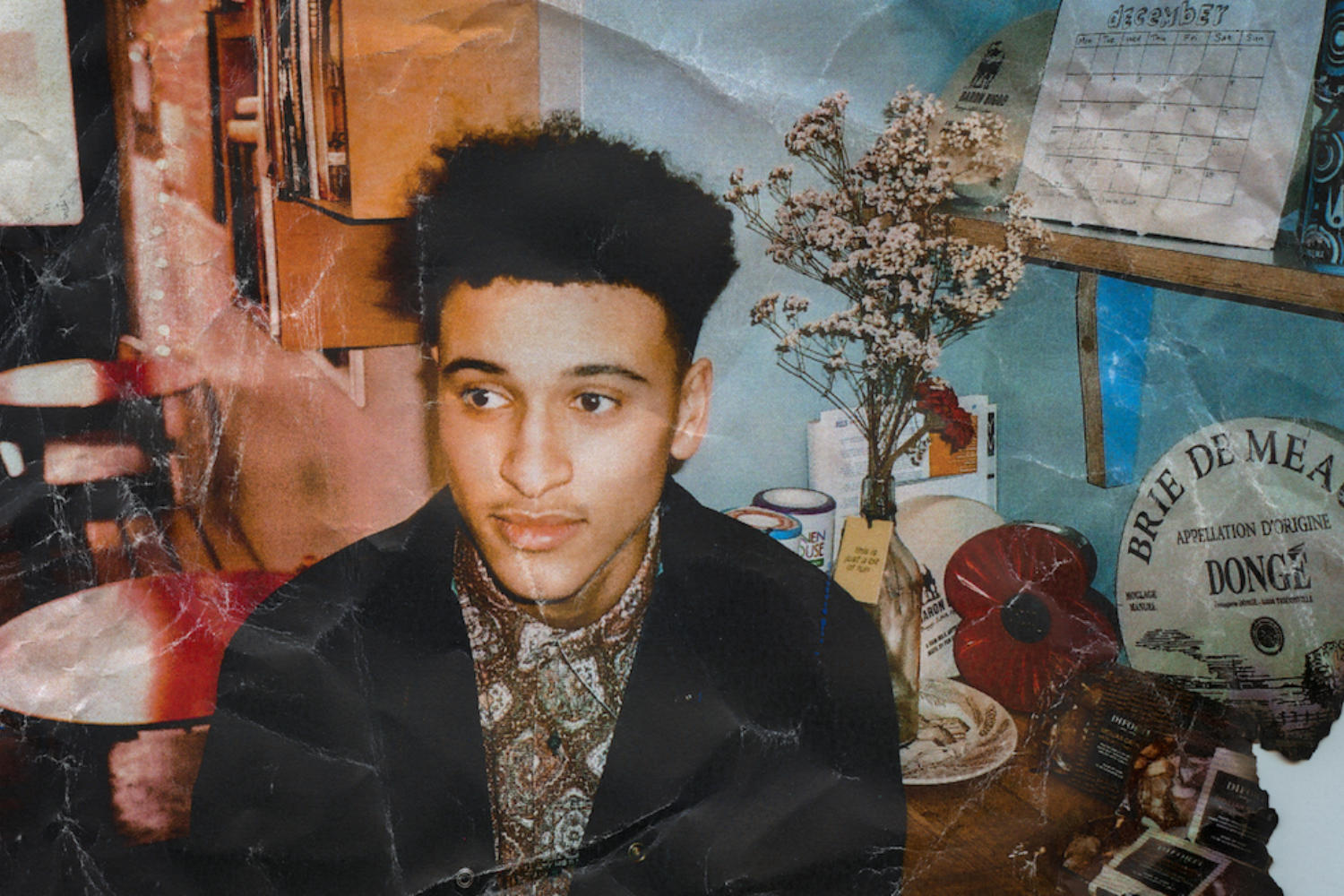 It's the newest lifted from his forthcoming debut EP.