Festivals
Mad Cool confirm new 2021 date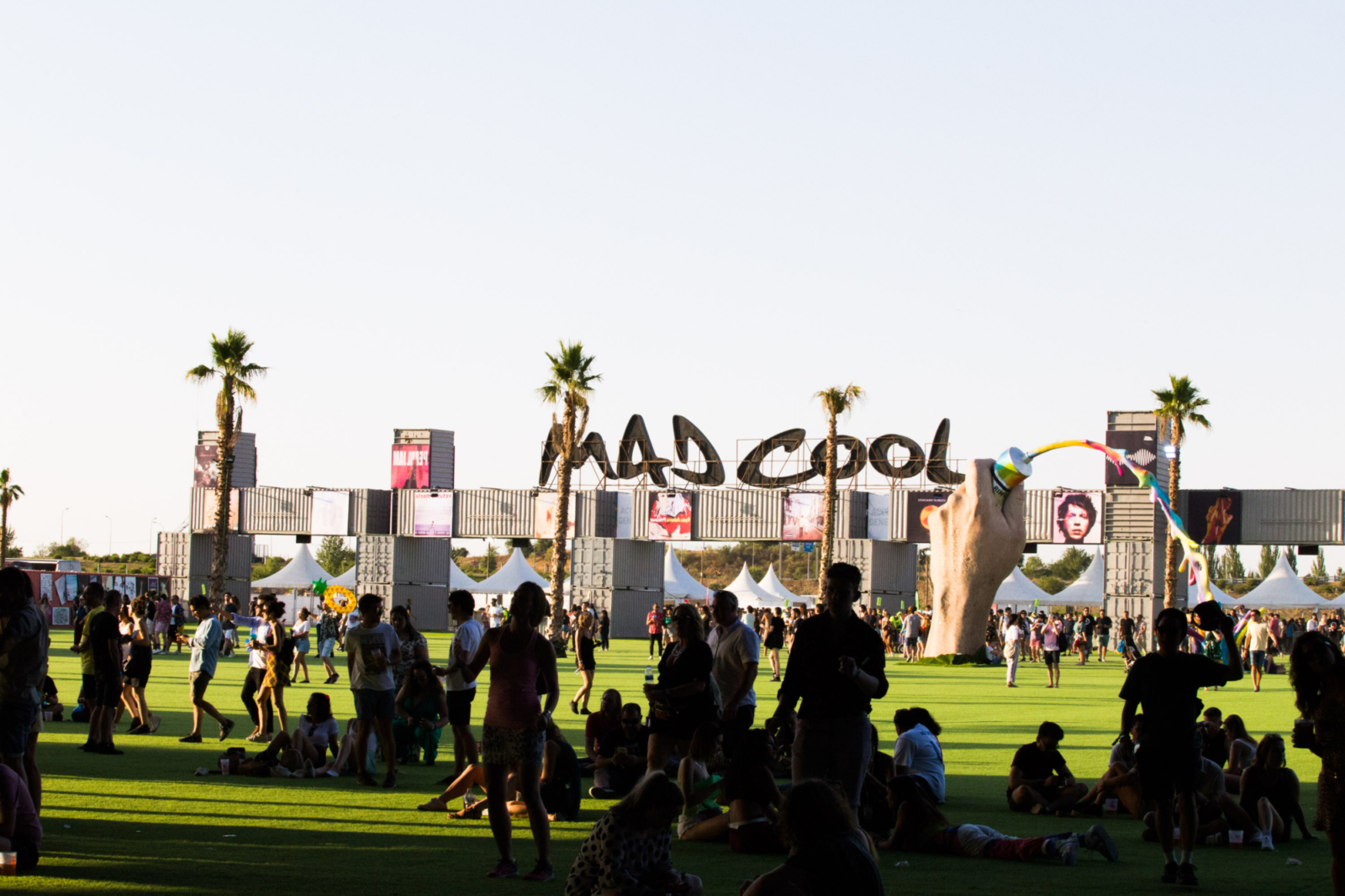 Photo: Louise Mason
"The show must go on…."
Following confirming in May that the festival "won't happen on current dates", Spain's Mad Cool festival have now announced that the 2021 festival will be taking place from 7th - 10th July 2021 and that they'll be revealing the first acts to perform on 8th July.
Read the full statement from the festival below:
Hello Everyone,
First, we would like to thank you for your patience and understanding as well as for all the support and encouraging messages we have received during the current health crisis we are living in.
As stated before, Mad Cool 2020 edition will be postponed due to a Force Majeure with its very own name: Covid -19. A cause that has paralysed the entire world and has challenged us with the most complex situation in our lives.
These months have been very difficult for us, with a lot of uncertainty, stress, questions with no answer, a lot of work without a clear path to follow and loosing close friends and family… to finally end up where no one wanted to be; postponing the festival.
However, the time has come to turn the page and look forward to the future. The show must go on…. Mad Cool Festival 2021 will happen in Madrid on July 7/8/9/10th, 2021.
July 8th at 12h(CEST) Mad Cool will announce the first names of our 5th edition that will include bands that were already in the line up this year as well as some new names.
If you want to keep them, all your tickets bought for the 2020 edition will be automatically valid for 2021. There is no need to do anything.
However, if you would like to return your ticket, July 8th is the start of the refund process. All buyers will receive a link in their email that contains the form to fill in, as well as all the steps to follow. The period to request your refund will be open for 14 days, starting onJuly 8th at 20h till July 22nd at 23:59h(CEST).
Also, from this day, you will be able to buy tickets for Mad Cool 2021 through our official ticketing partners.If, once the line up is announced, you would like to change the day, please don't worry. We have developed a new service specially for you: Mad Cool Area. Here, you will be able to manage all the changes you need, no matter where you bought the ticket. Starting on July 8th, this service will be available at www.madcoolfestival.es
You can already visit our website and check the interactive map, inside the "My Tickets 2020" tab, where you can find all the instructions for the refund process as well as answers to any questions you might have about it. Also, our normal customer service channels will continue to be open.
We would like to take this opportunity, to thank you again for your patience & empathy during this uncertain period. This situation has challenged us to constantly develop and adapt to the new situations each week. This is the reason we haven't been able to give you more information previously. Please accept our most sincere apologies and gratitude.
Until our 5th edition of Mad Cool Festival happens in July 2021, please, take care of yourselves and family and always follow all the recommendations of the authorities.
Thanks to all of you, to our sponsors, Madrids city council, Madrid's city government and all and each of the collaborators of the festival that have been there when we have most needed them.
£7.00
Buy Now