News
The Magic Gang to release 'Death Of The Party (Bonus Edition)'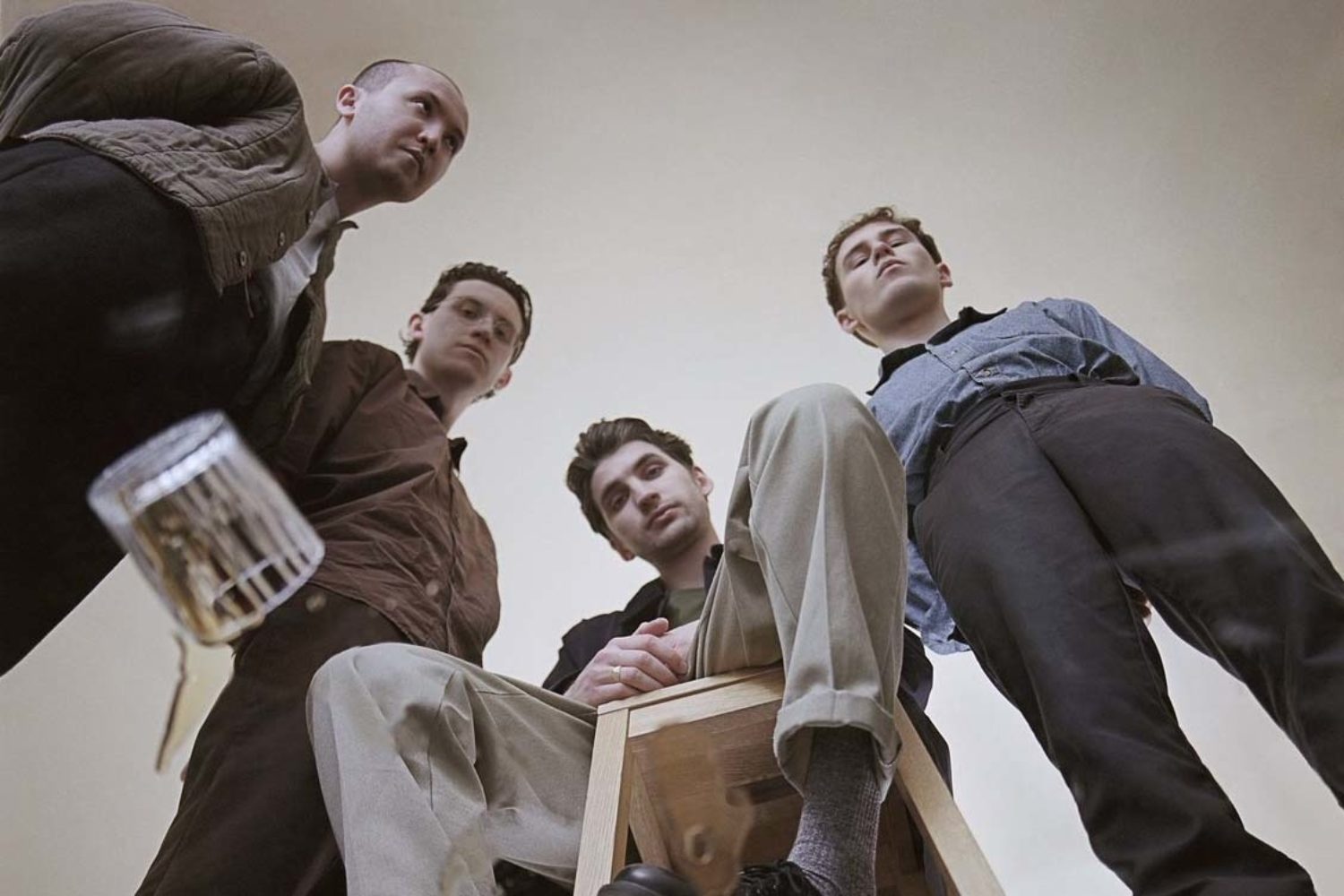 The new vinyl will also feature three additional songs.
With their second album set for release on August 21st, The Magic Gang are teaming up with Blood Records for brand new vinyl 'Death Of The Party (Bonus Edition)'.
Featuring three bonus tracks - Make Time For Change', 'Go Moving' and 'Out Of Mind' - the vinyl will also be pressed on zoetrope picture disk vinyl, so as it spins on the turntables, the images printed on the record become animated, creating a "mesmerising swirling psychedelic vision".
Available to pre-order here now, see the full track list below.
'Death Of The Party (Bonus Edition)' tracklist:
SIDE A
1. 'Think'
2. 'Make A Sound'
3. 'Just A Minute'
4. 'What Have You Got To Lose'
5. 'Death Of The Party'
6. 'Take Back The Track'
7. 'I Am Sunshine'
SIDE B
8. 'Gonna Bounce Back'
9. 'Fail Better'
10. '(The World) Outside My Door'
11. 'Make Time For Change' (bonus track)
12. 'Go Moving' (bonus track)
13. 'Out Of Mind' (bonus track)

Get your copy of the latest issue