Listen
Home Counties share new track 'Dad Bod'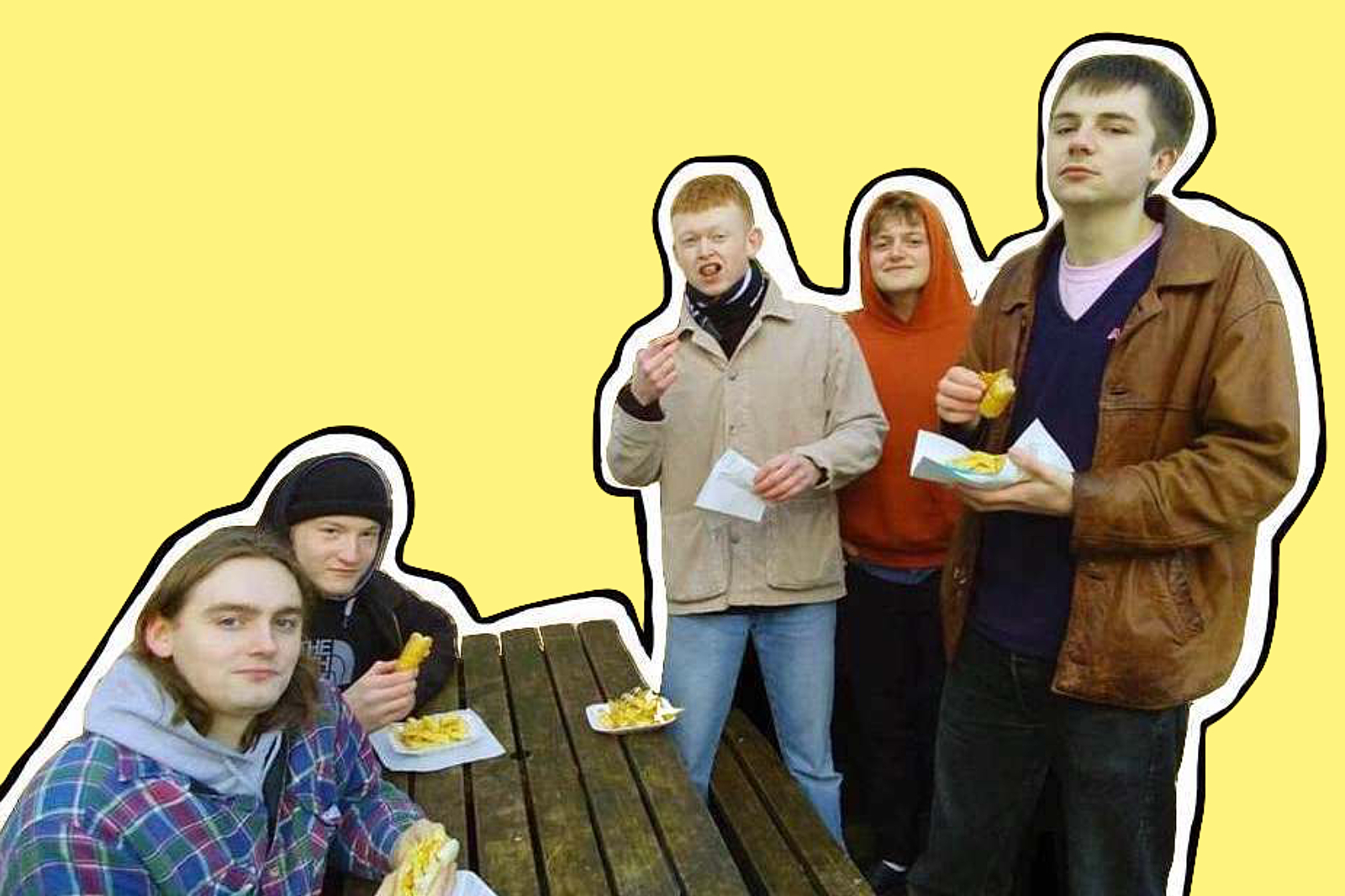 The song comes alongside the news that the group have signed to Alcopop! Records.
Following the release of debut single 'Redevelopment', Bristol's Home Counties are back with a banger, sharing spiky new track 'Dad Bod' alongside the news that they've signed to Alcopop! Records and their debut EP is officially on the way!
Speaking on their latest track, songwriter and vocalist Will Harrison says, "'Dad Bod' explores modern middle-class masculinity, with a particular focus upon the 'progressive' metropolitan man. The song initially takes a light-hearted standpoint listing the aesthetic traits and status symbols of modern men before moving on to address a darker side which is hidden behind the comfortability and respectfulness of a 'Dad Bod'."
With their debut EP 'Redevelopment' confirmed for release on 4th September, have a listen to 'Dad Bod' below.