Listen
Rachel Chinouriri returns with 'Beautiful Disaster'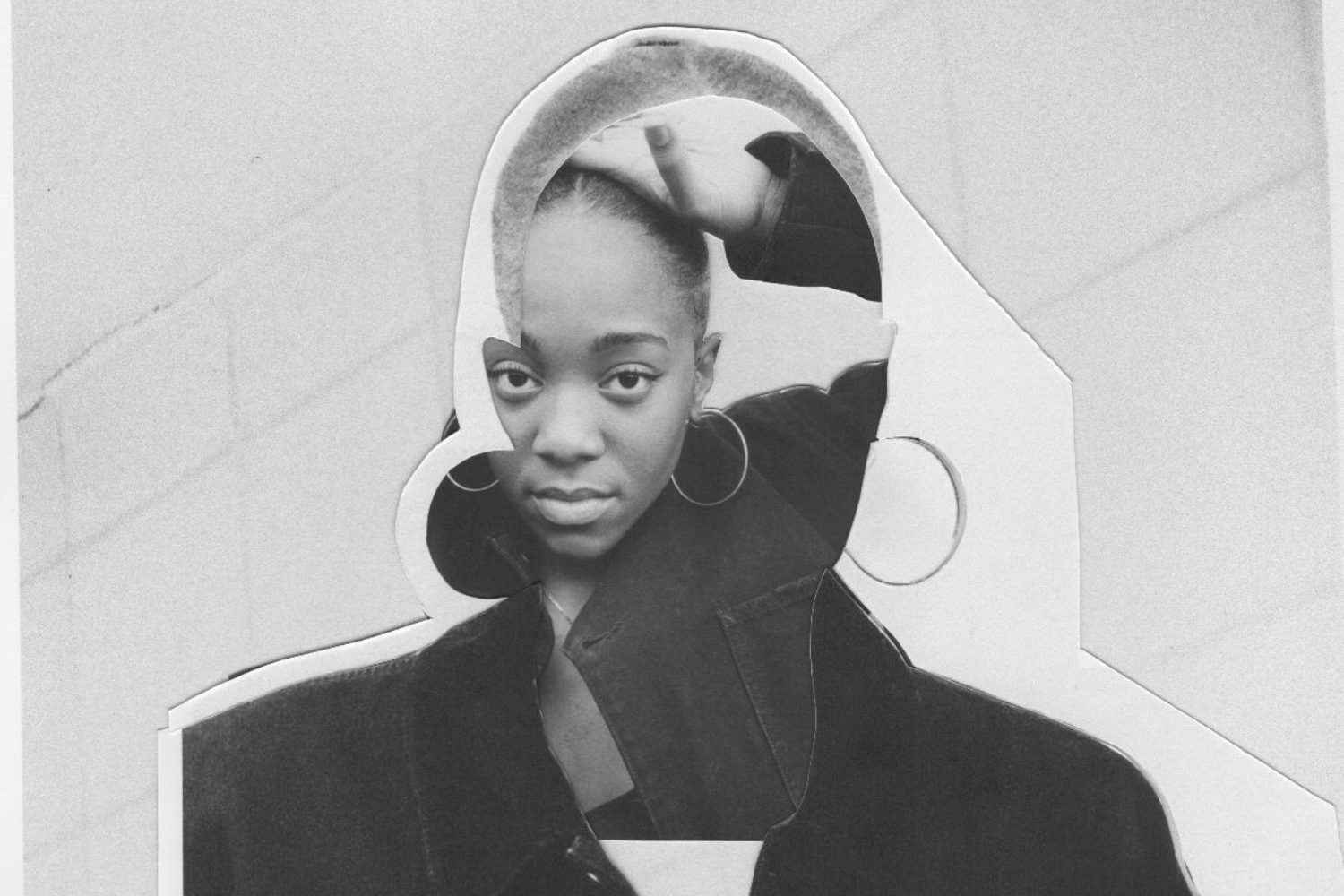 Her newest song also features additional vocals from Sam Dotia.
Following the release of last year's debut EP, Rachel Chinouriri is back with stunning new song 'Beautiful Disaster', that features additional vocals from rising star Sam Dotia.
"We made 'Beautiful Disaster' using this visual approach to writing, usually I love to story tell however this time Sam and I sat and imagined a place of isolation and stillness in the nighttime," Rachel explains. "We imagine a woodlands and clear sky. We came up with a place and describe our own reasons of why we would be there. When I was growing up I would often go to woodland areas for some peace. I remember the smells, the air, the wind, the stillness. I love people, but I love being alone in nature. Sam had a more abstract approach, with his lyrics and took a more literal approach. We came back with quite different parts and sang it in, the music by Hylnu also felt quite disparate from what i'd imagined, but we loved how it made us feel … so we called it 'Beautiful Disaster'"
A goosebump-inducing return, listen to 'Beautiful Disaster' below.

Get your copy of the latest issue