Watch
Sufjan Stevens unveils new song 'America'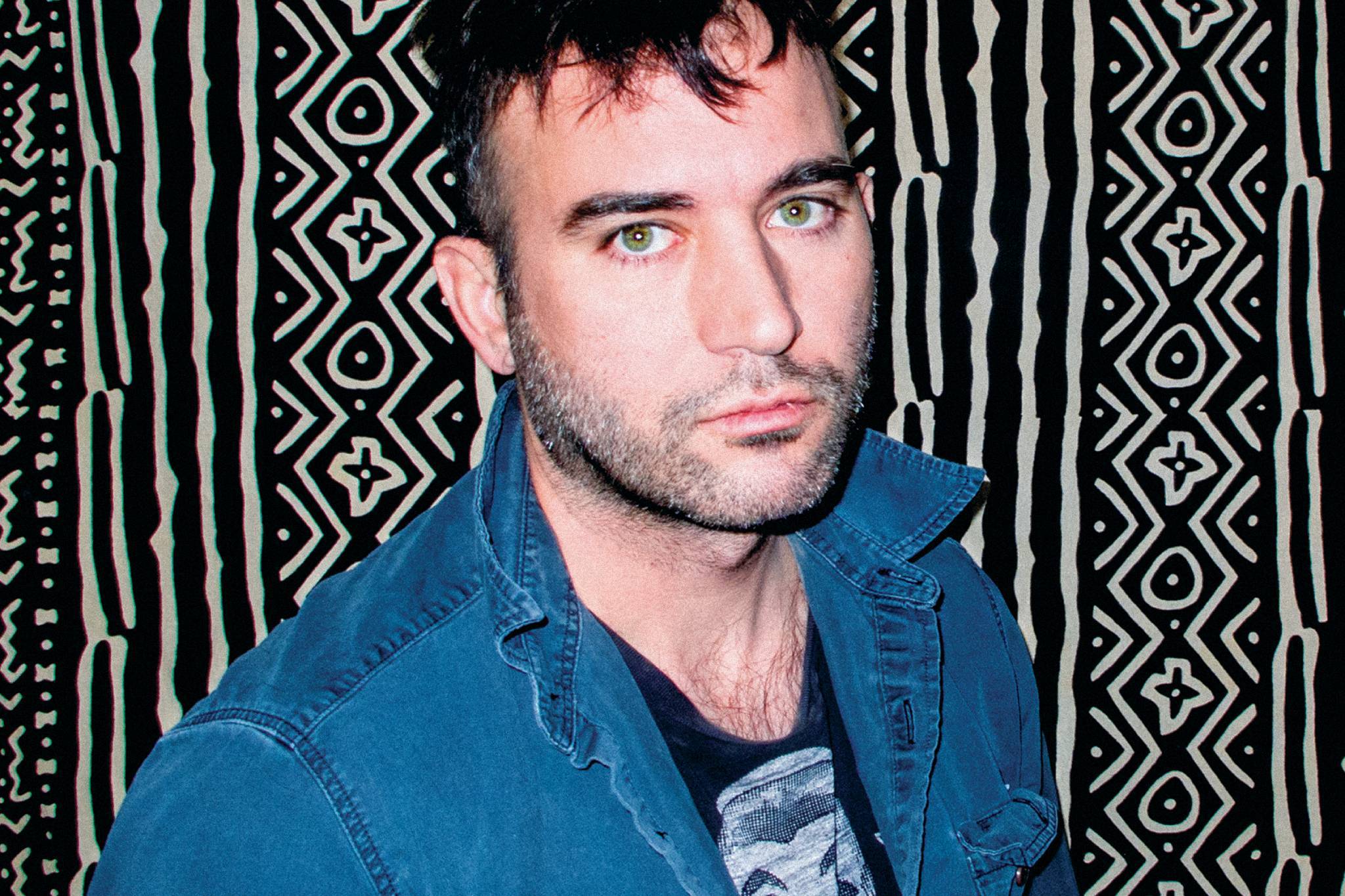 It's the lead single of his recently announced new album 'The Ascension'.
After announcing that the follow-up to 2015's 'Carrie & Lowell' is set to land on 25th September, Sufjan Stevens is giving our first glimpse into 'The Ascension' sharing new track, and album closer, 'America'.
Written six years ago during making his last record, Sufjan says, "I was dumbfounded by the song when I first wrote it. Because it felt vaguely mean-spirited and miles away from everything else on 'Carrie & Lowell'. So I shelved it.
"But when I dug up the demo a few years later I was shocked by its prescience. I could no longer dismiss it as angry and glib. The song was clearly articulating something prophetic and true, even if I hadn't been able to identify it at the time. That's when I saw a clear path toward what I had to do next."
"My objective for this album was simple: Interrogate the world around you," he continues of 'The Ascension'. "Question anything that doesn't hold water. Exterminate all bullshit. Be part of the solution or get out of the way. Keep it real. Keep it true. Keep it simple. Keep it moving."
The result? A self-described "lush, editorial pop album" that finds us all at a "terrifying crossroad".
Watch the video for 'America' (filmed by Sufjan himself) and see the full 'The Ascension' track list below.
'The Ascension' Tracklisting:
1. Make Me An Offer I Cannot Refuse (5:19)
2. Run Away With Me (4:07)
3. Video Game (4:16)
4. Lamentations (3:42)
5. Tell Me You Love Me (4:22)
6. Die Happy (5:47)
7. Ativan (6:32)
8. Ursa Major (3:43)
9. Landslide (5:04)
10. Gilgamesh (3:50)
11. Death Star (4:04)
12. Goodbye To All That (3:48)
13. Sugar (7:37)
14. The Ascension (5:56)
15. America (12:30)