Watch:
Bully share home-shot new video for 'Every Tradition'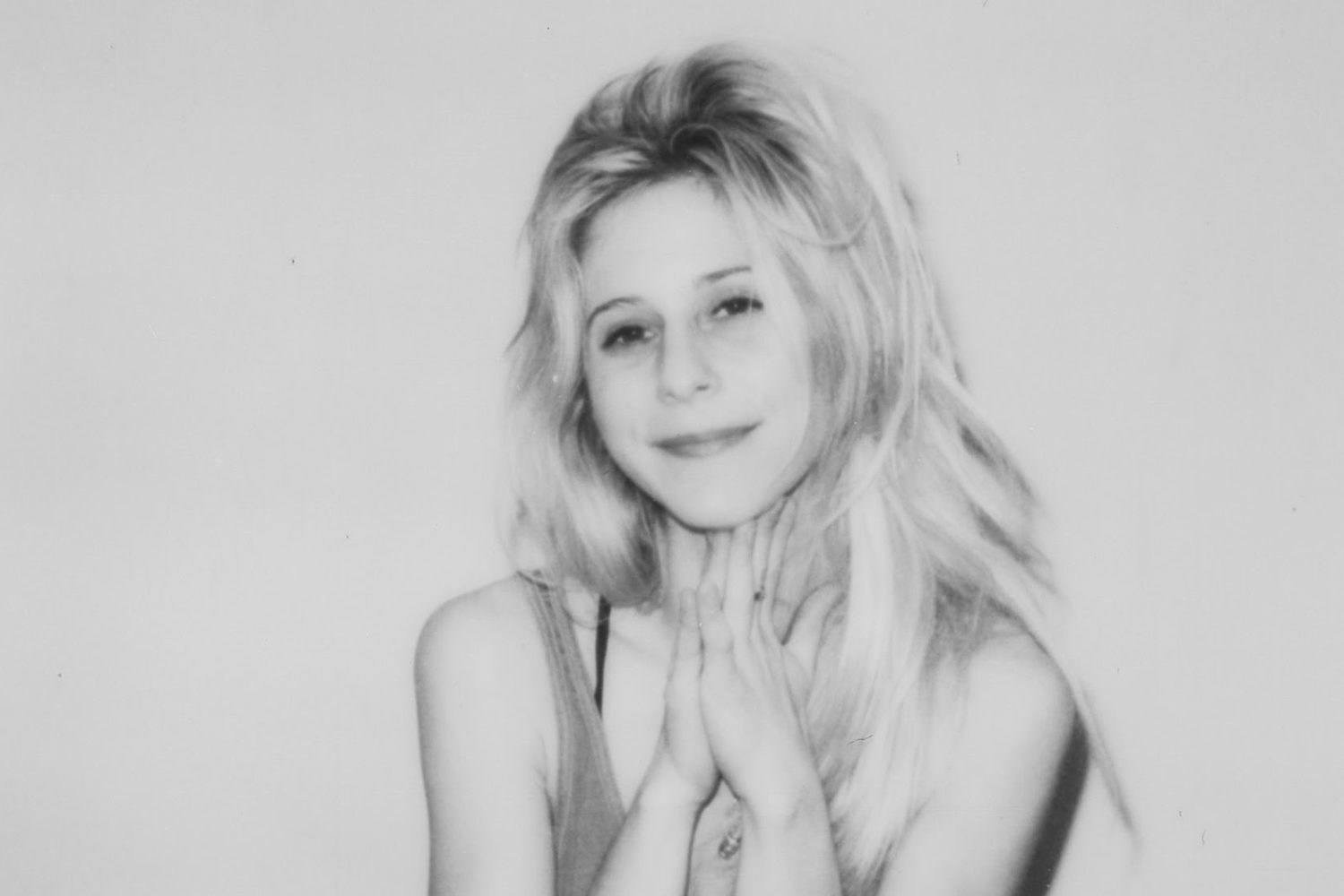 Only six weeks to go until new LP 'SUGAREGG'!
Bully have shared the video for new single 'Every Tradition', which finds singer Alicia Bognanna performing to camera using various colour-saturated palettes.
Displaying some now-classic Covid adaptability, the video was filmed by the singer at home and then worked into shape by director Alan Del Rio Ortiz - as was the case with previous single 'Where To Start'.
"I liked it so much [before] I wanted to do it again and trusted Alan to turn my mess into a well put together music video. Surprisingly I was a lot more comfortable on my own as opposed to having a crew of people there like there has been for past music videos. I also have a newfound appreciation for any cinematographer because god damn it's a lot of work," says Alicia.
The track comes from forthcoming third album 'SUGAREGG', which is due for release 21st August via Sub Pop.
Watch the rather non-traditional clip for 'Every Tradition' below.

Get your copy of the latest issue