Watch
The Wha release new single 'Young Skins'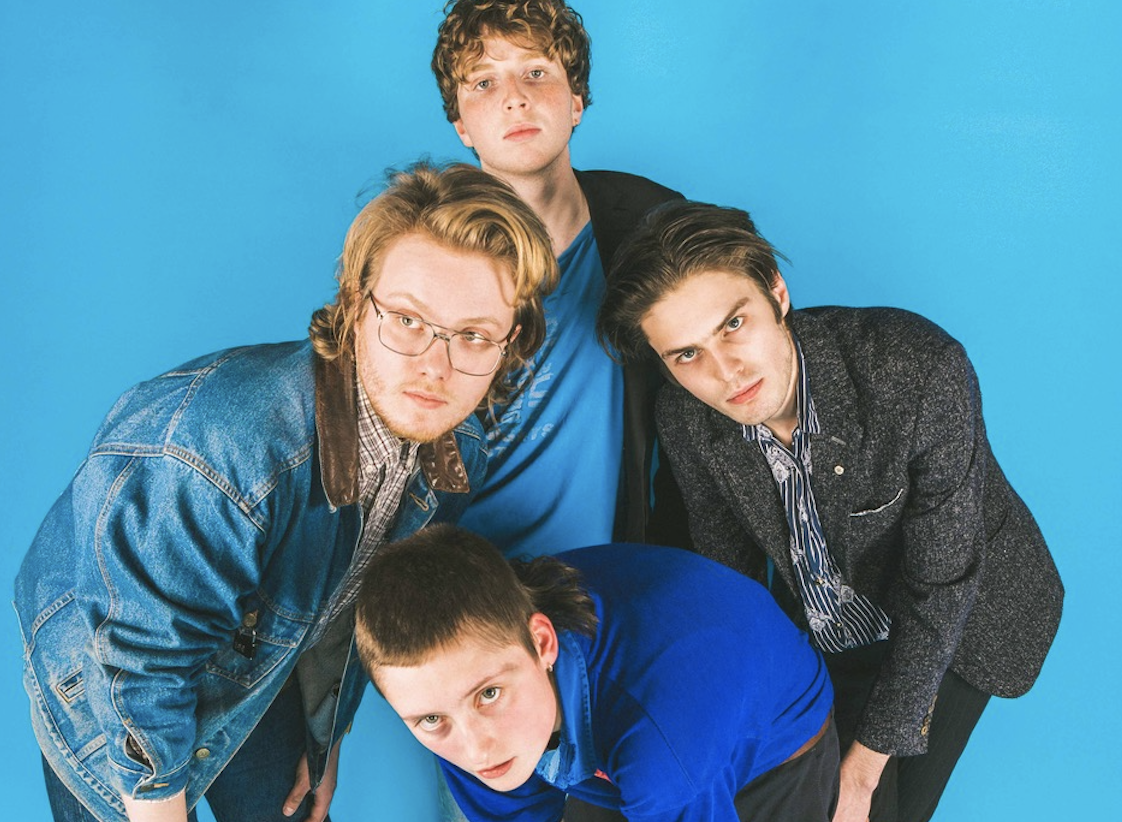 The new bop comes alongside a video following their journey so far.
Following the release of previous track 'Blue For You' last month, Ireland's The Wha are back with a banger, sharing new single 'Young Skins'.
"'Young Skins' is about the self absorption of the persons desired self to be," the band's Sam Cullen explains. "A genuine heart felt assessment of our desires as a band to be famous, it's a question of reasons for doing something, whether they be manufactured by the non self or self made by the nonsense surrounding self propaganda - written from the perspective of an old drunk failure."
Produced by the legendary Stephen Street (Blur, The Smiths), the new track is accompanied by a video that follows the group on their journey from kids playing in a garage to becoming one of Ireland's most exciting alternative groups.
Check it out below.
More like this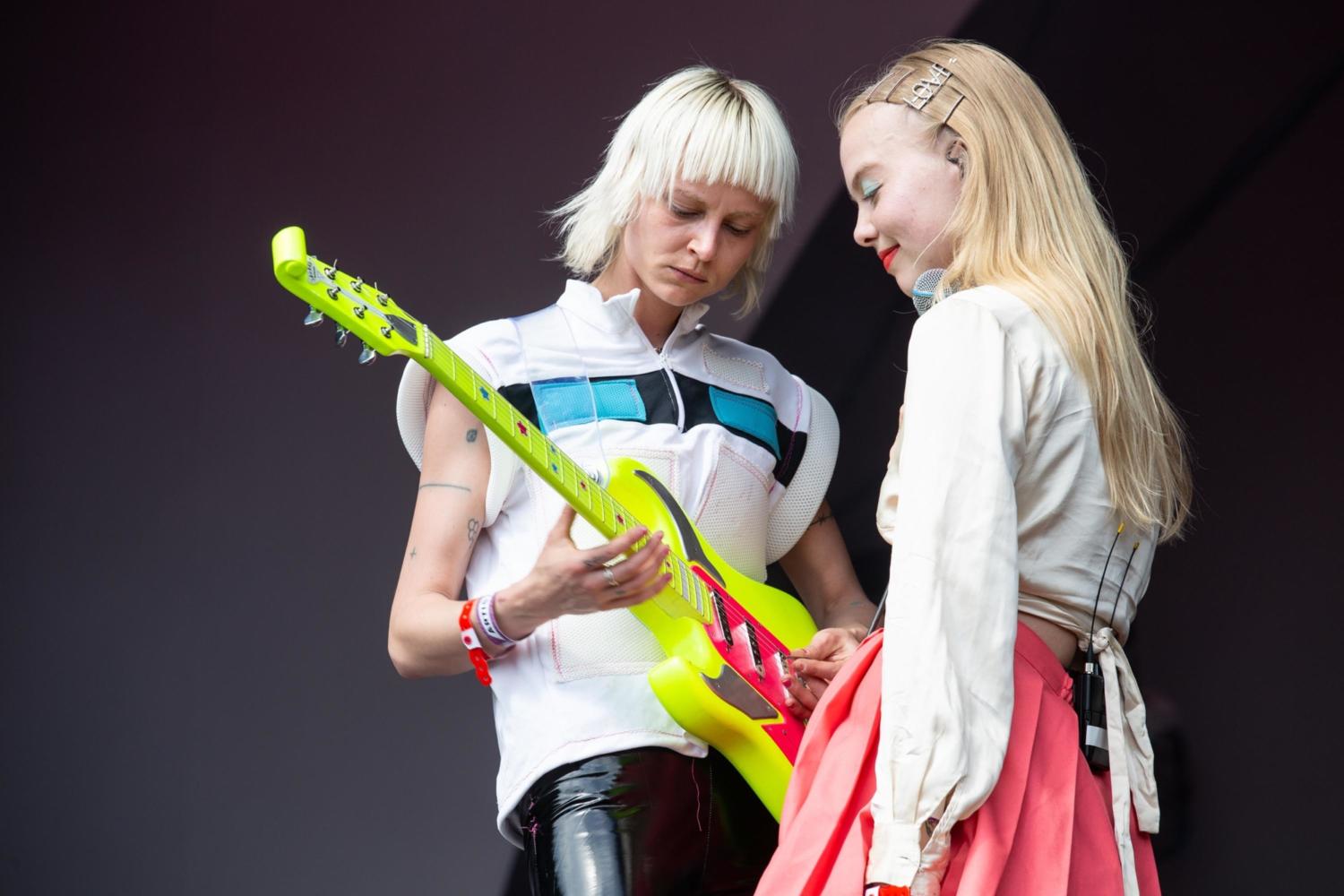 They join the likes of The Magic Gang, Walt Disco and Working Men's Club.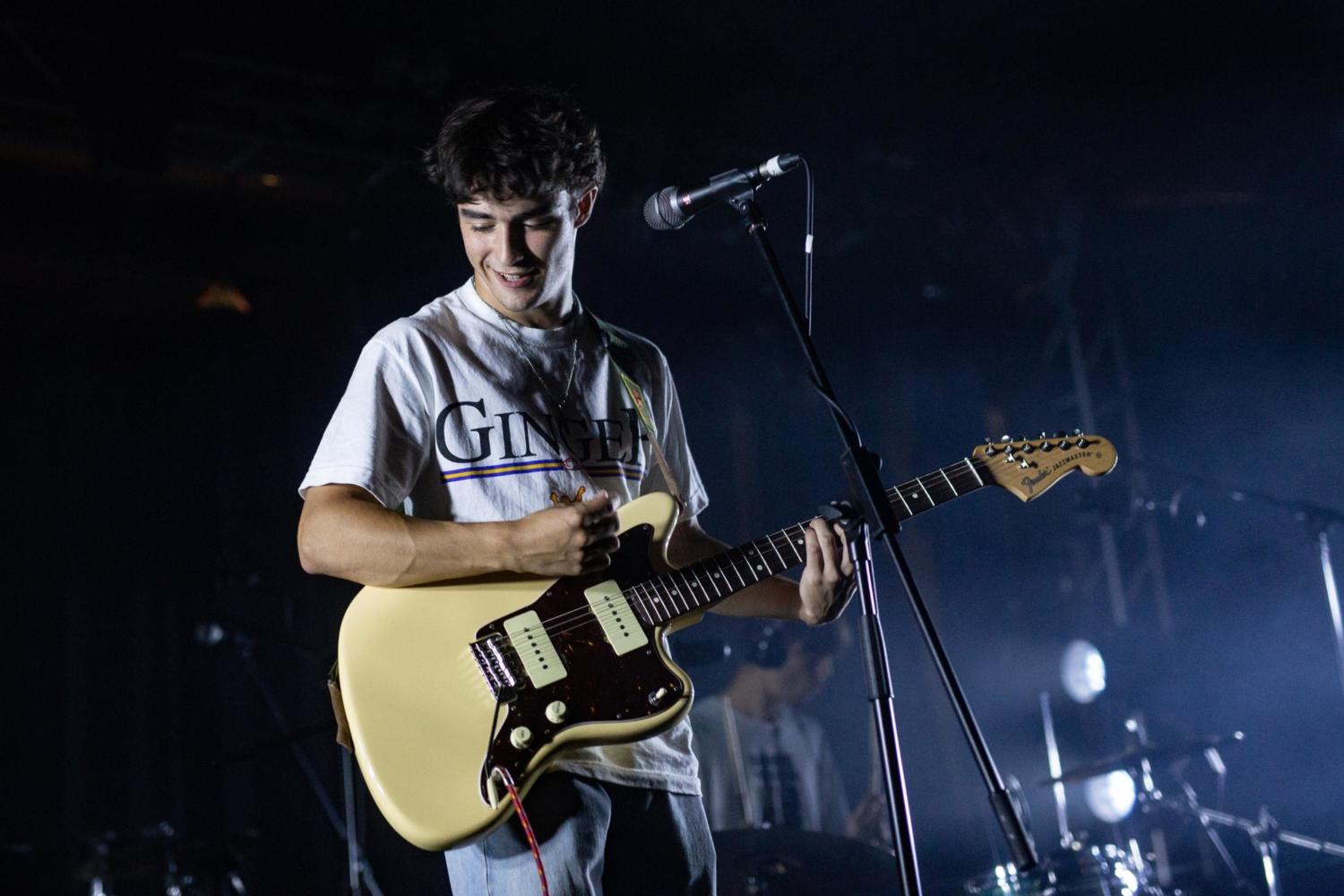 They'll be heading across the UK this May!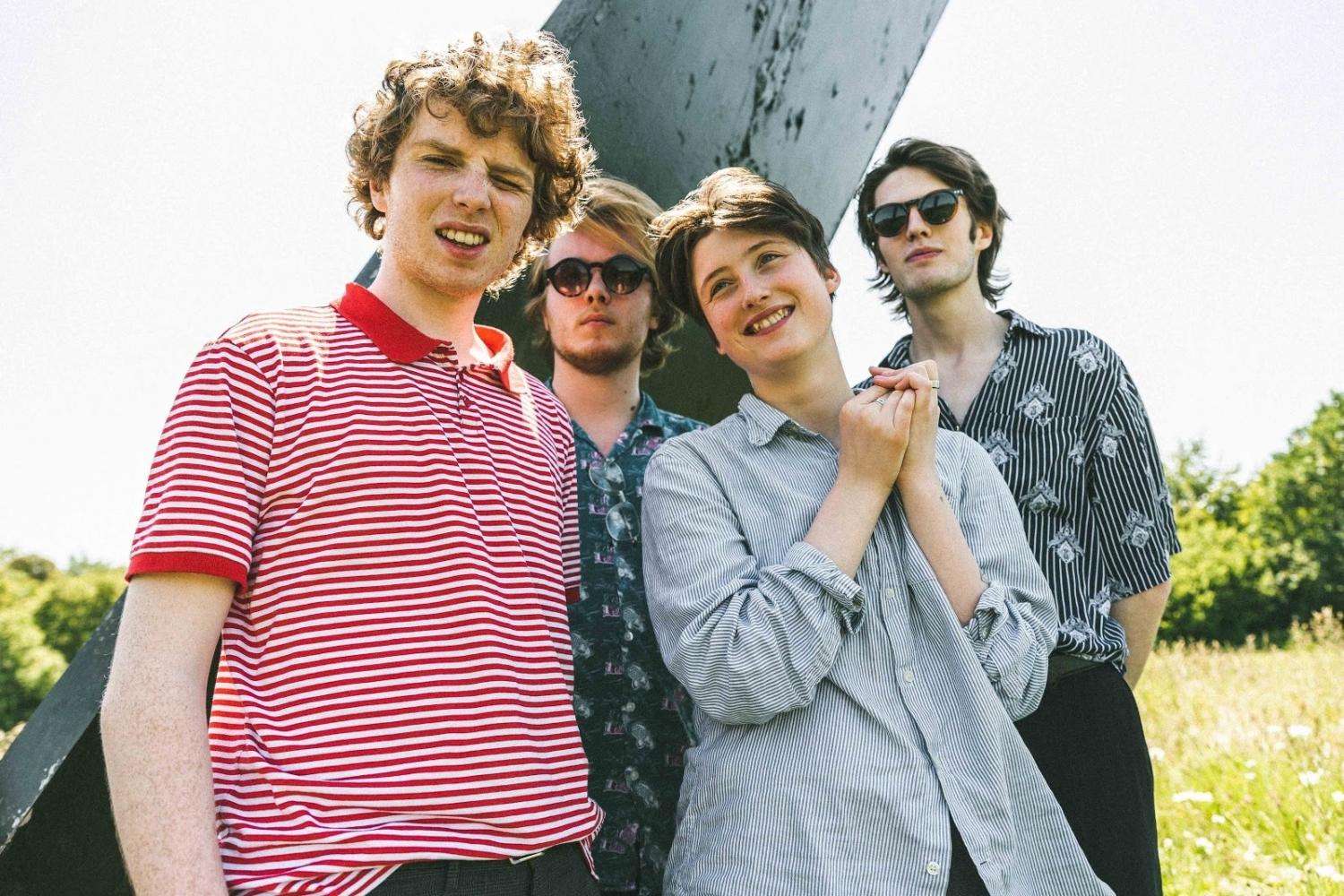 We meet the buzzy Kilkenny band.