Watch:
Wesley Gonzalez is a ghost at his own funeral in 'Did You Get What You Paid For?'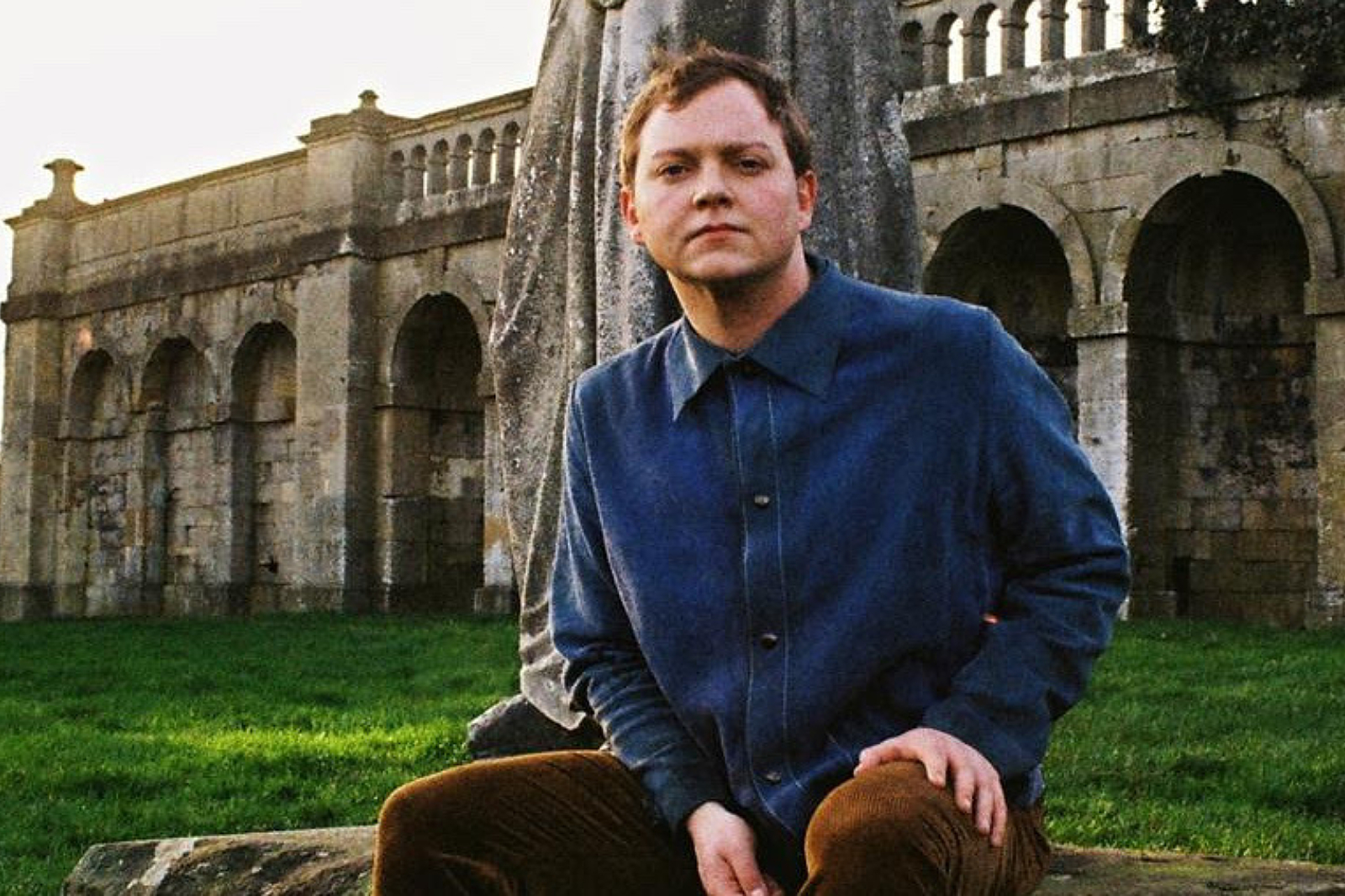 It's the latest vid to come from recent LP 'Appalling Human'.
Wesley Gonzalez has released a suitably tongue-in-cheek new clip for single 'Did You Get What You Paid For?', casting himself as a floating ghost at his own funeral.
The track, which comes from recently-released LP 'Appalling Human' (put out via Moshi Moshi), also sees the faux-vicar reading a eulogy to the former Let's Wrestle singer-turned-solo artist: "His musical skill was great, that is undisputed. But behind closed doors… appalling behaviour from an appalling human."
Of the song, Wes says: "I wrote this, unsurprisingly, in a very dark moment. I tried to write a song that I would want to be played at my funeral. I thought 'Do you all love me? Am I what you want? Did you get what you paid for?' - was a pretty good final statement. A good mix of tragedy and comedy - I wrote the music with that in mind as well it has to be said, but it had to have personality, I can't die boring. I wanted to go with some swag."
Want more? Catch up with our recent chat with the singer, where he talks therapy, swearing and why he never wants to be like Moby.
Watch 'Did You Get What You Paid For?' below.